SPOTLIGHT: BRANDON NAKASHIMA
FILA's establishment in urban wear does not make us forget about its sporty sponsorships. Spotlight is our new column about them, and today it's about tennis player Brandon Nakashima!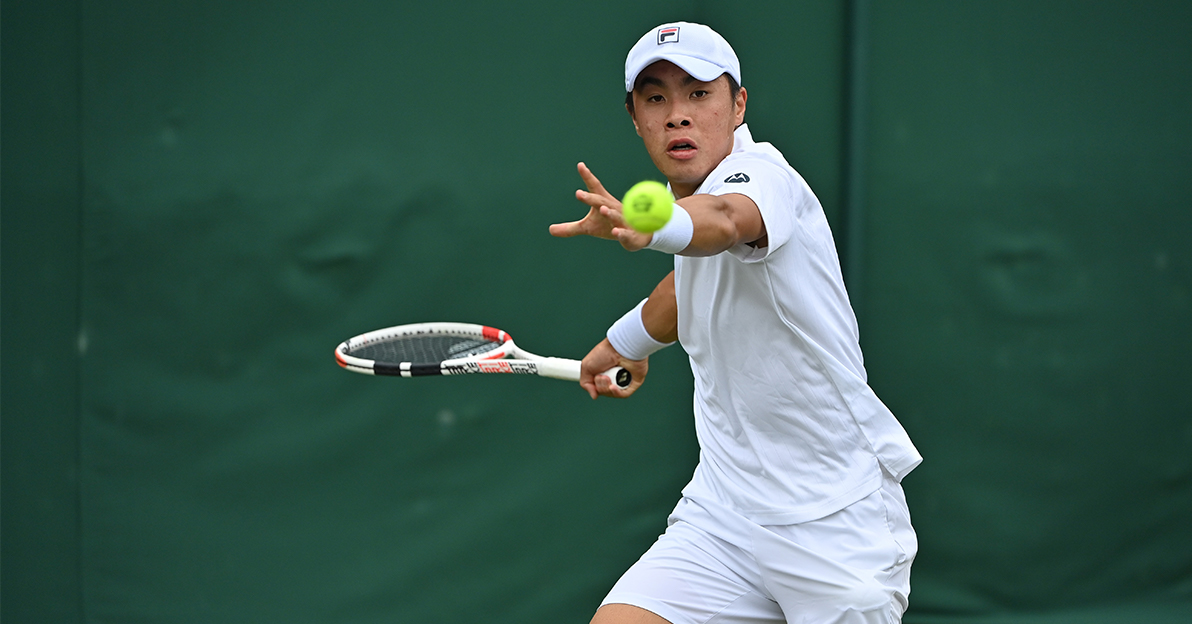 Last summer, on the occasion of an interview, Brandon Nakashima declared that the foreign country he'd love to visit the most was Australia. Well, by the time this article is written, the rising star of tennis is in Sydney for the prestigious ATP tournament, and he's playing with excellent results: his services let him begin 2022 in a brilliant way, the rise that turned him into n.62 in the World Ranking.
Brandon was born in San Diego, California – the city where he's still based – on August 3rd, 2001. His mother moved to the United States from Vietnam when she was five, while his father grew up in America with a Japanese ancestry. His parents gave what he considers to be the best advice he ever received: "work hard and stay the course and good things will happen." Nakashima enrolled at the University of Virginia, that he attended for an only semester: his love for tennis made him finally quit, in order to start a professional sport career. He's trained by Pat Cash and Dusan Vemic, who praises him for the 'calm and concentration' he shows on court. Such qualities made him become the youngest American in the Top 100, and his ambitions are even bigger: "I just want to keep improving and keep doing well and developing my game and doing well at the Grand Slams. I want to be No. 1 in the world one day."
Aware that Brandon is going to keep his promise, we keep following and supporting him in everything he does. For example, in his charity initiatives: in May 2020, during the first wave of the COVID-19 pandemic, he gave 40 pairs of FILA shoes to the healthcare professionals working at San Diego's Sharp Rees-Stealy Sorrento Mesa Hospital, as a sign of gratitude for their work in the hardest weeks of the global emergency. And the Biellese brand keeps supporting him, especially on court, where, by mixing colors such as red, navy blue and cerulean, Brandon shapes a bright future, where fame exists only when supported by daily efforts.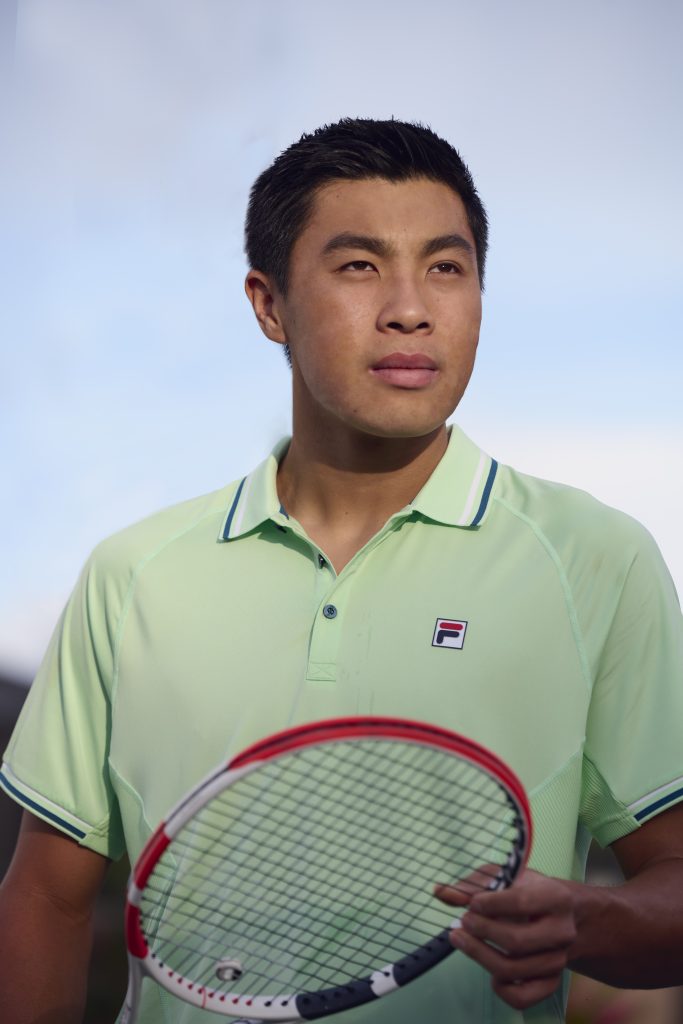 Leave a Reply
Your feedback is valuable for us. Your email will not be published.