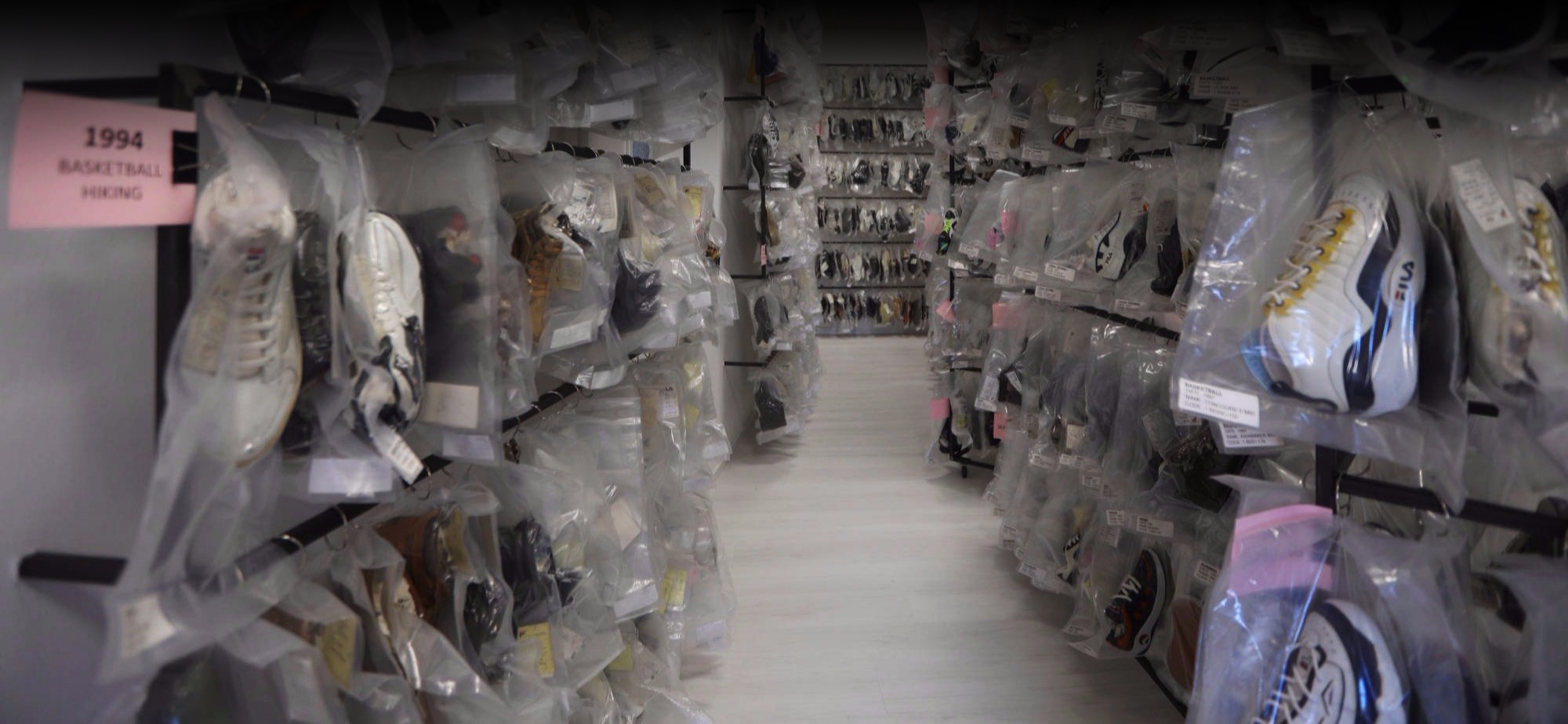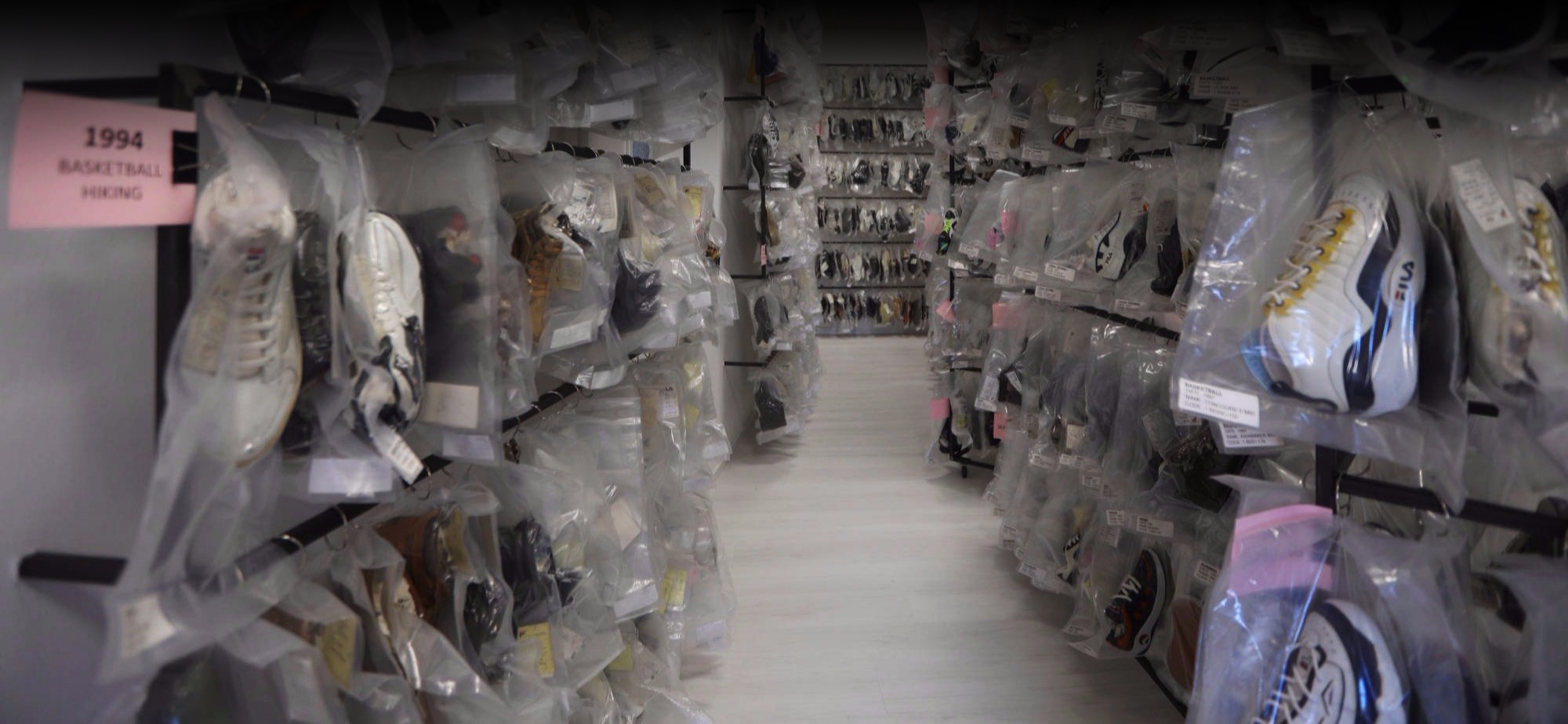 Archive
More than one Century of FILA
The archival collection of the Foundation has several souls: its collection, featuring over 30,000 items, witnesses the evolution of sportswear in the latest decades.
The archive preserves the DNA of a brand that has been able to change according to pivotal historical events. Specifically, it features clothes, shoes, and accessories. An impressive heritage is preserved by using special treatments to avoid deterioration safeguarding every single item for the future.
In addition to these objects the Foundation archives over 300,000 videos, photographs, catalogs, sketches, drawings, and documents.
A tangible memory, an immersive experience to be inspired by. Innovation above Status Quo.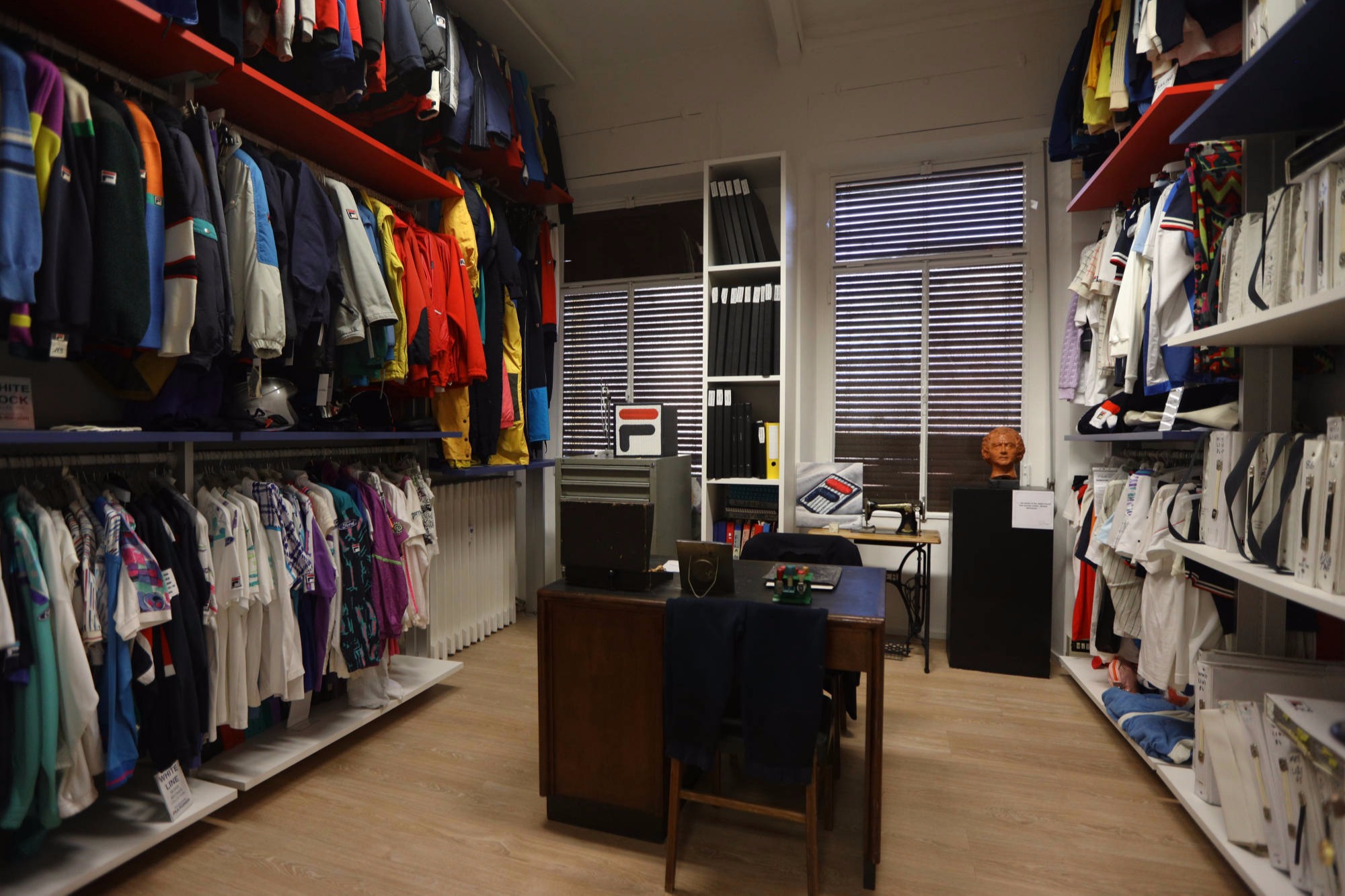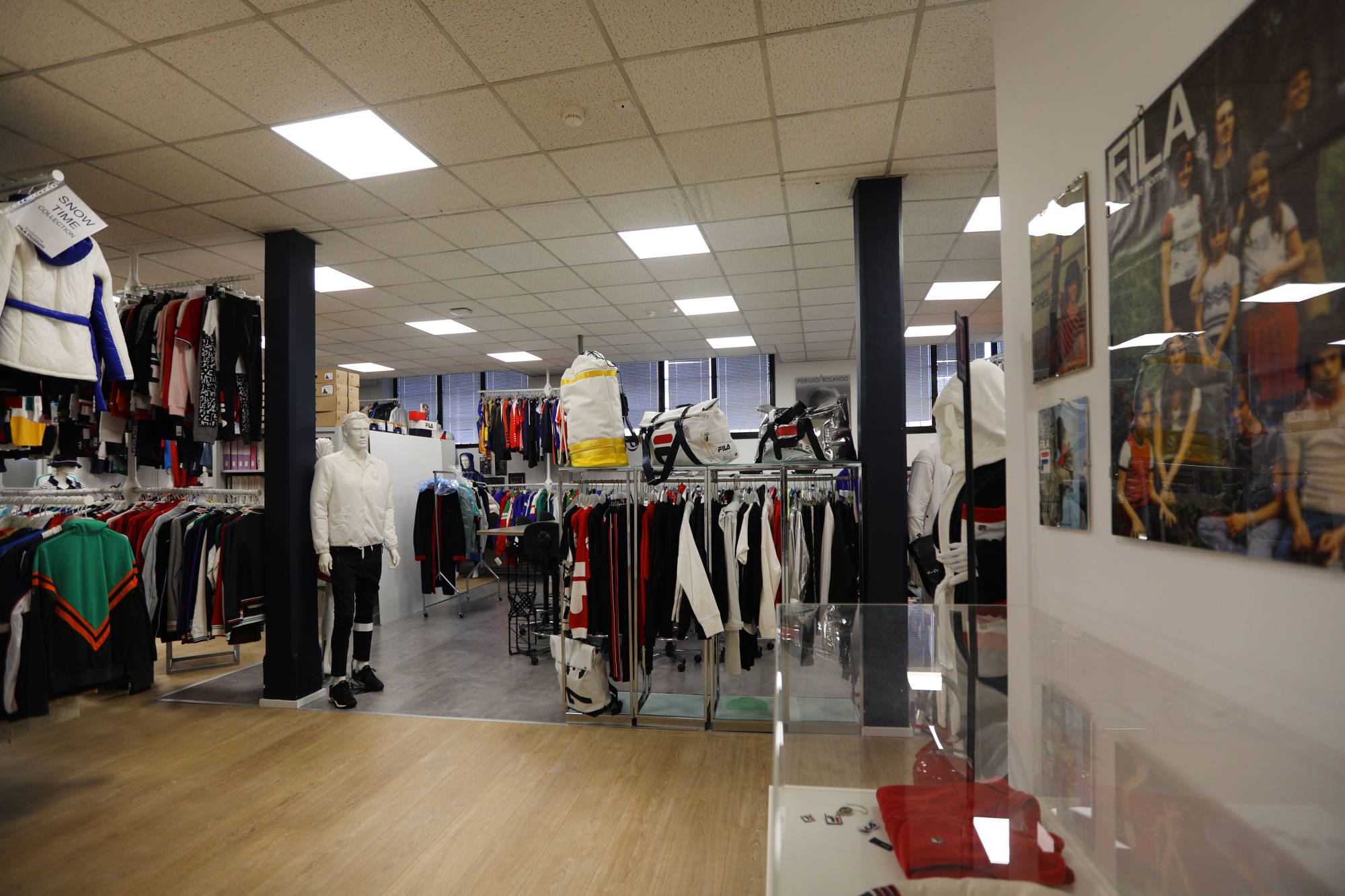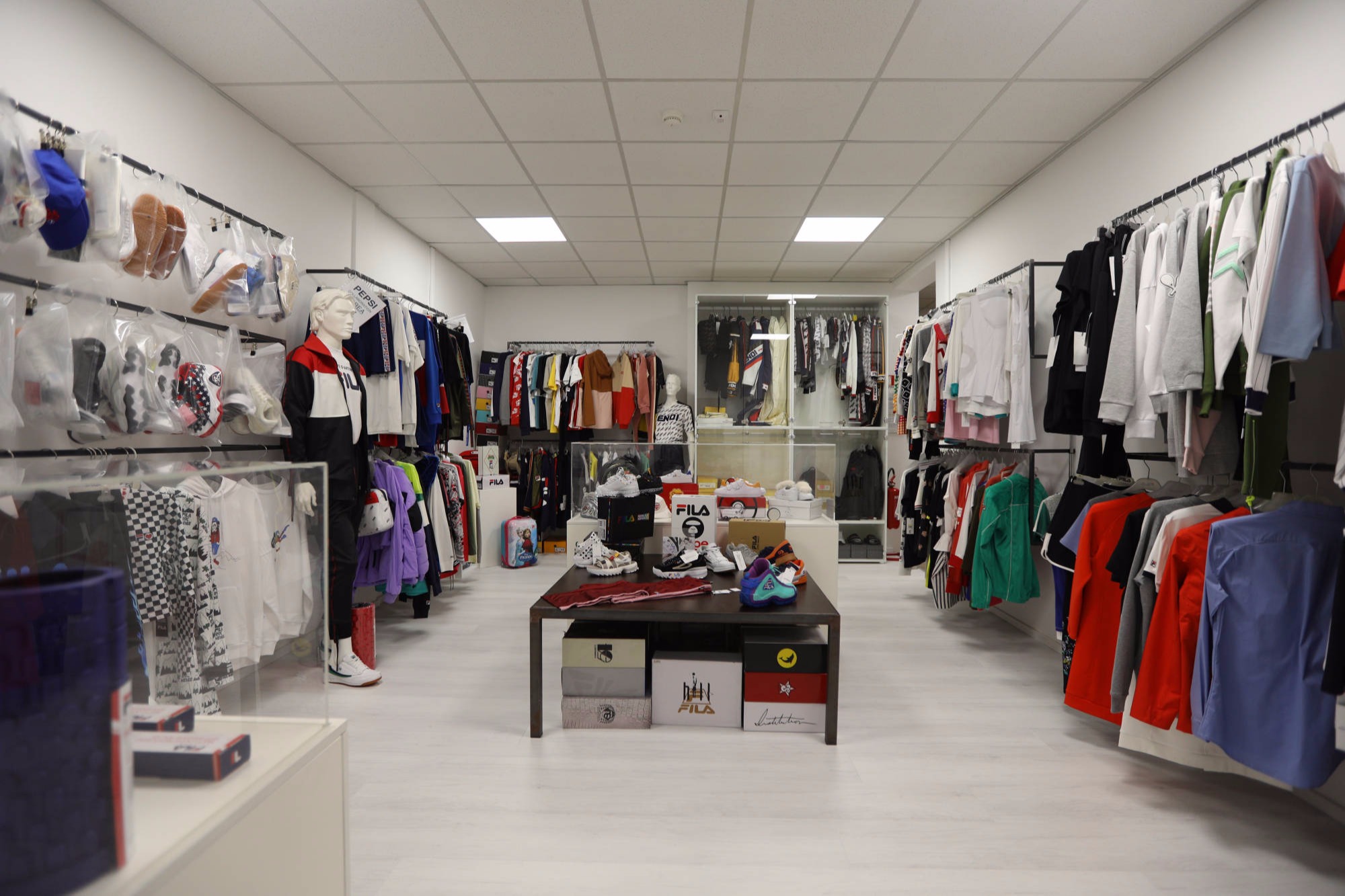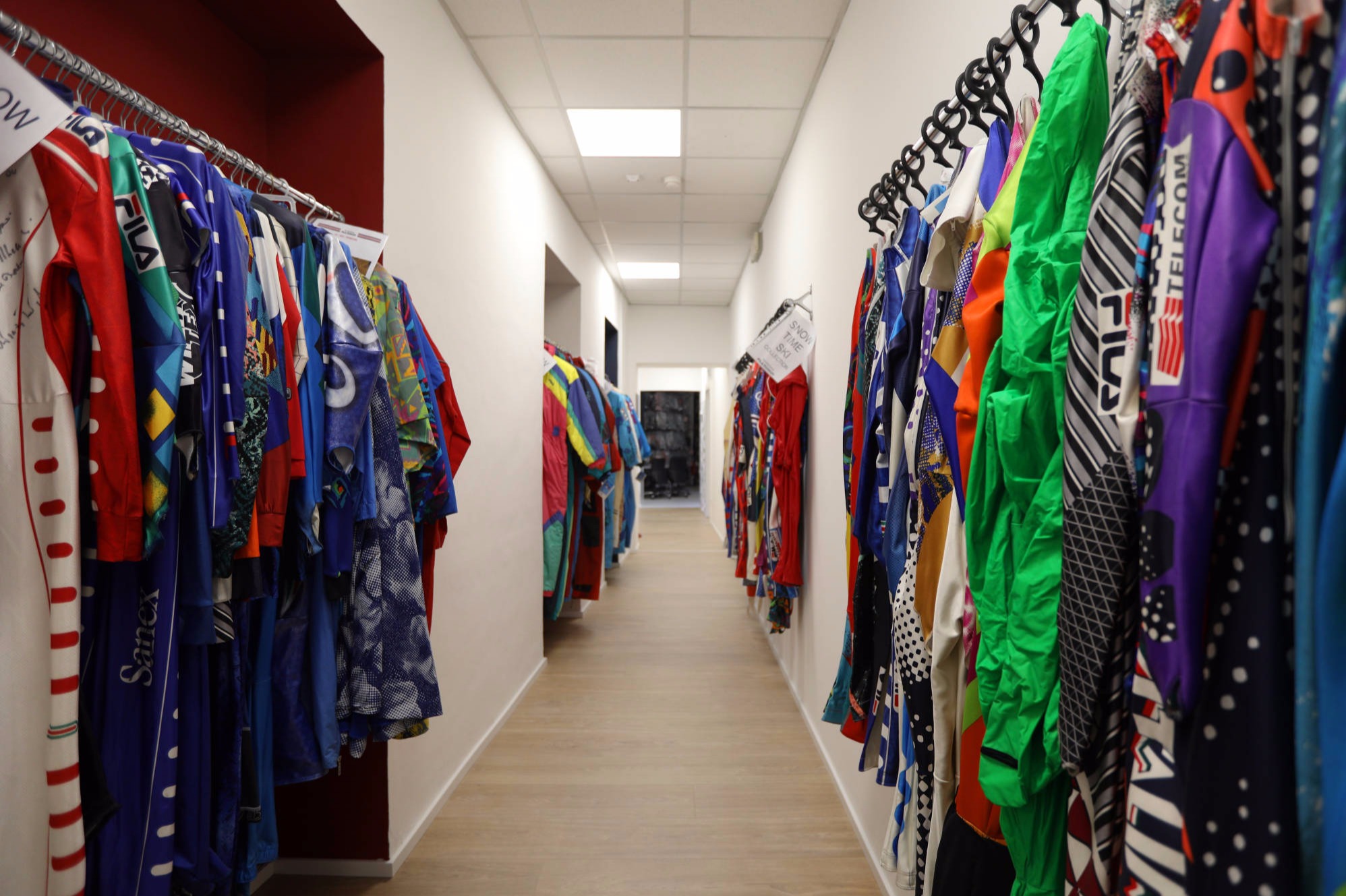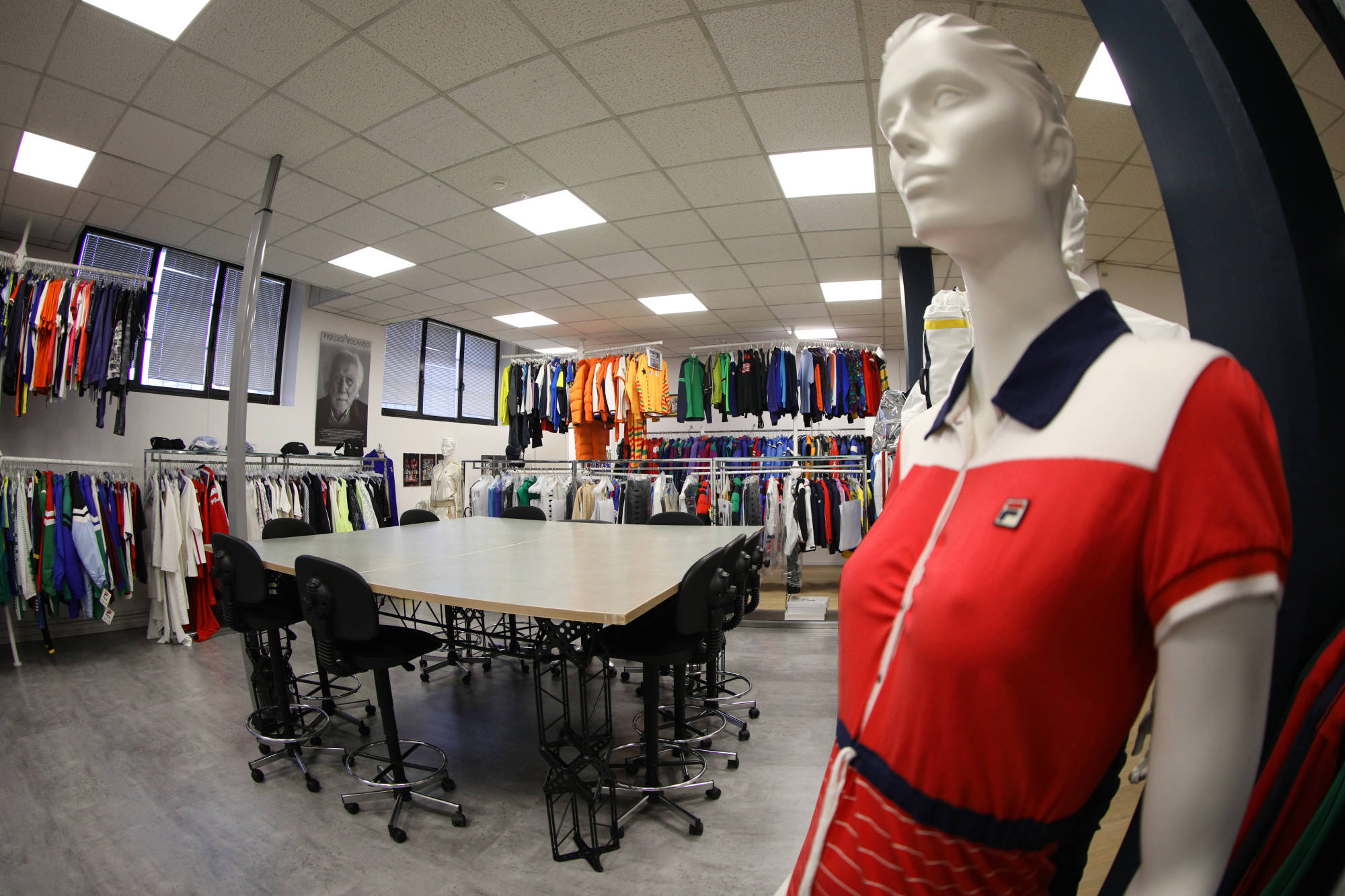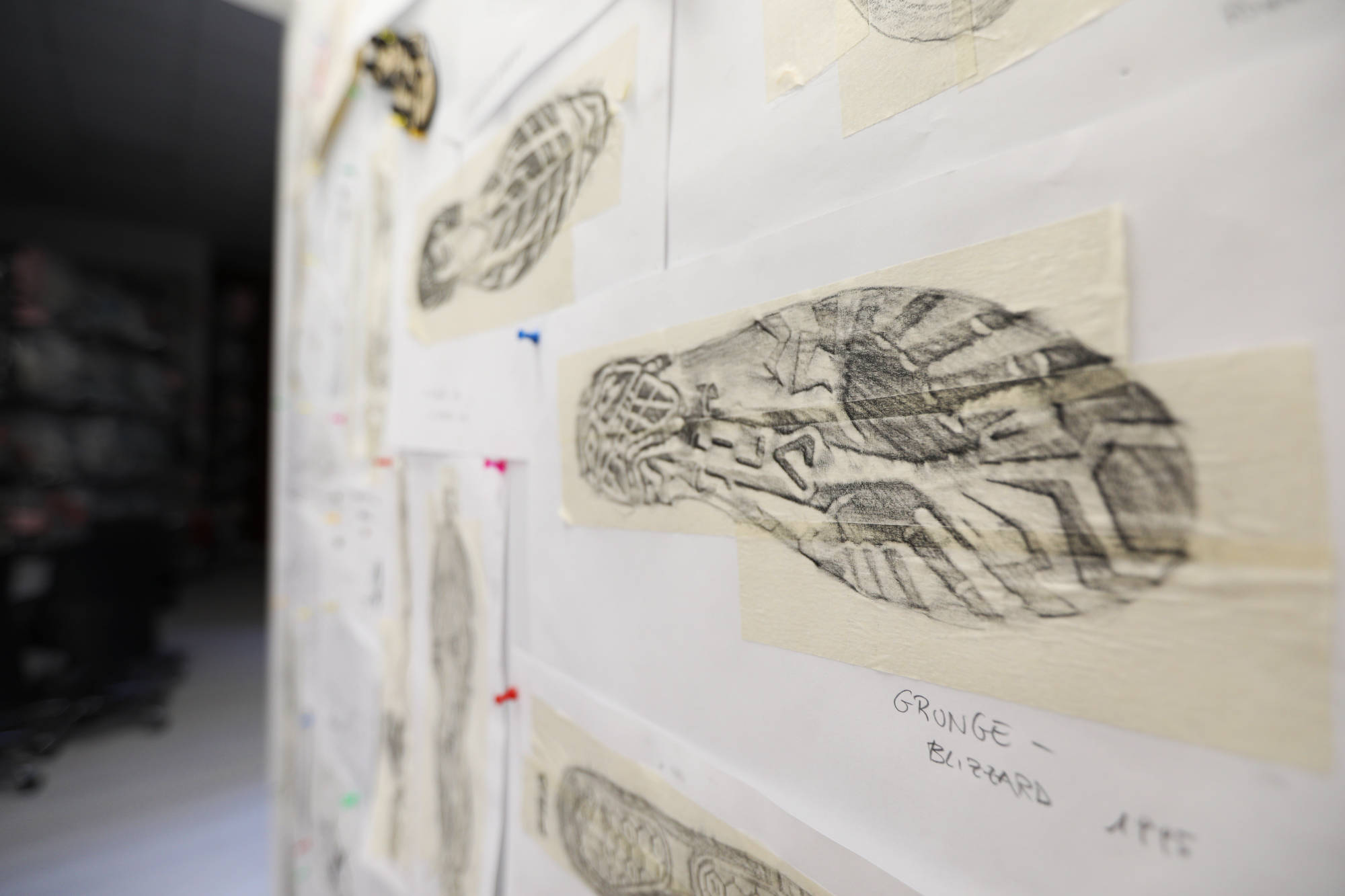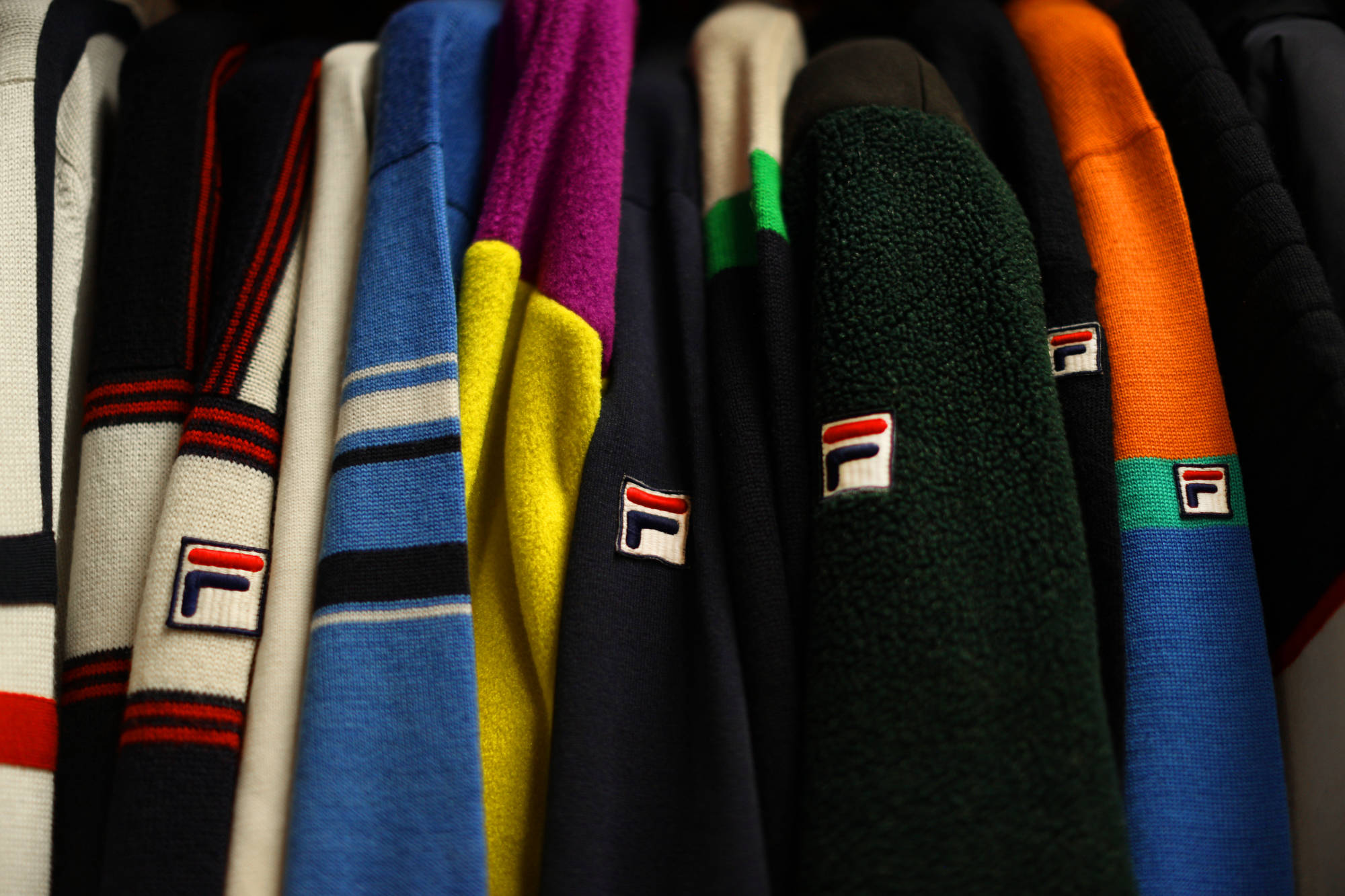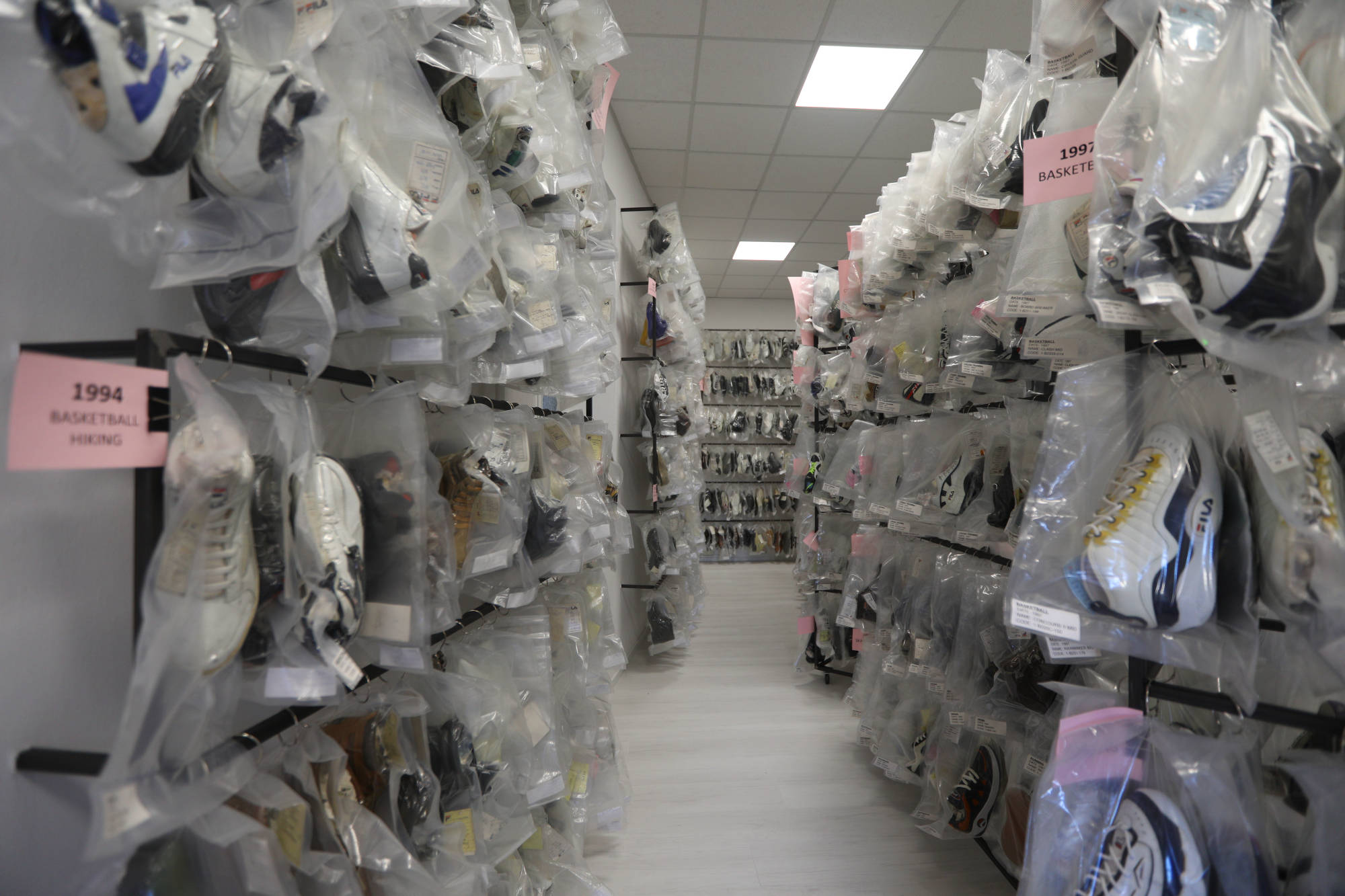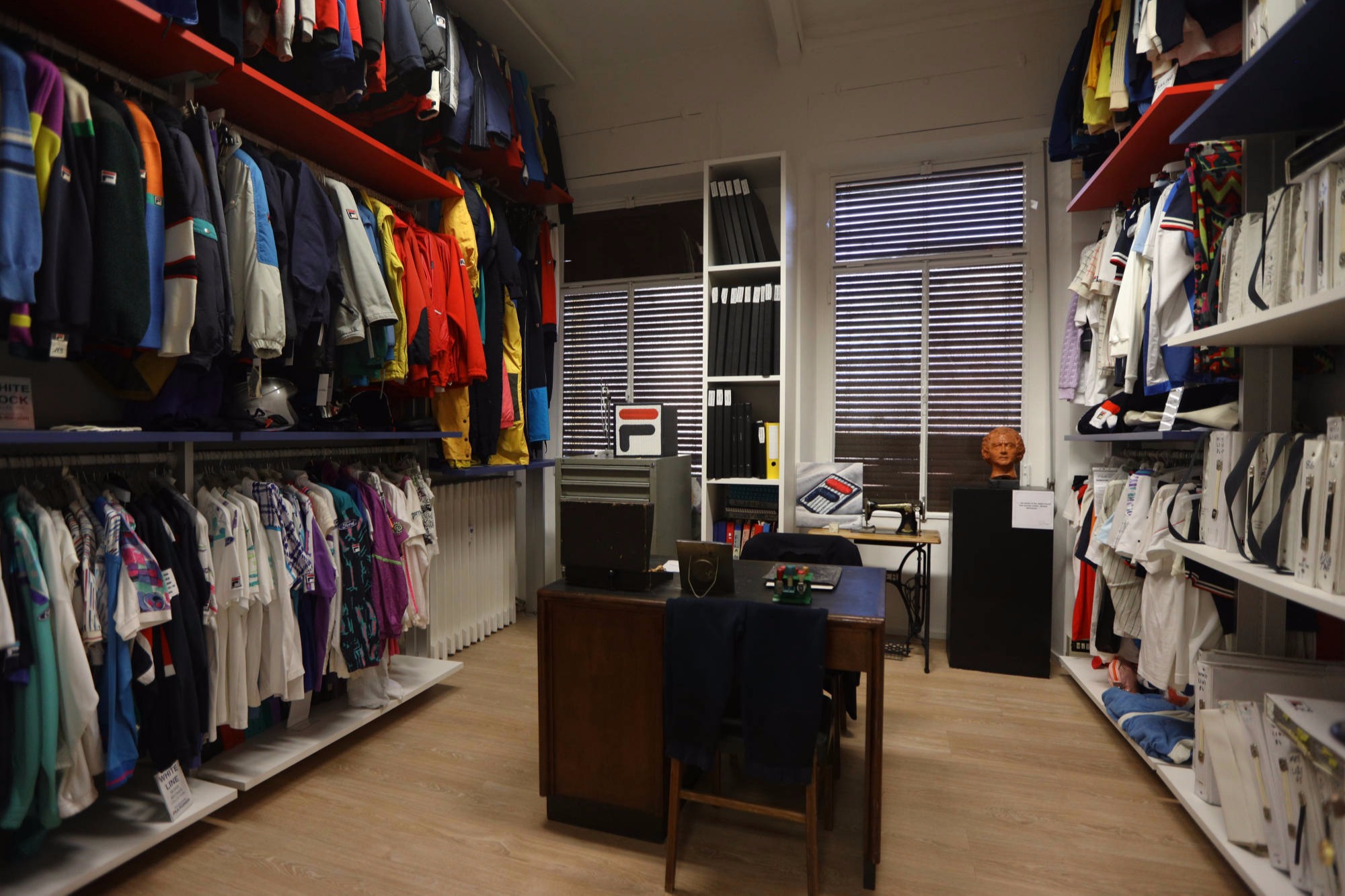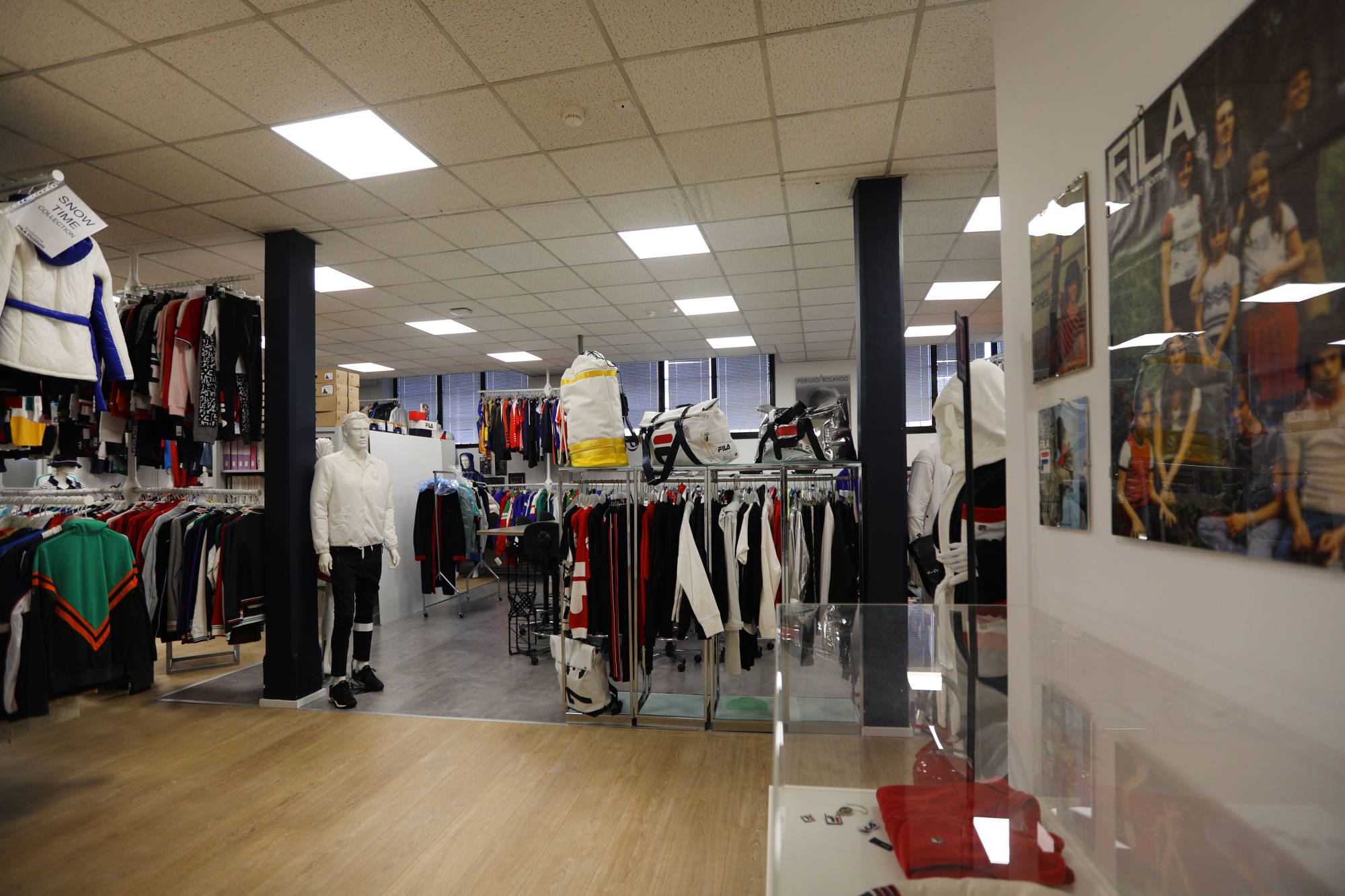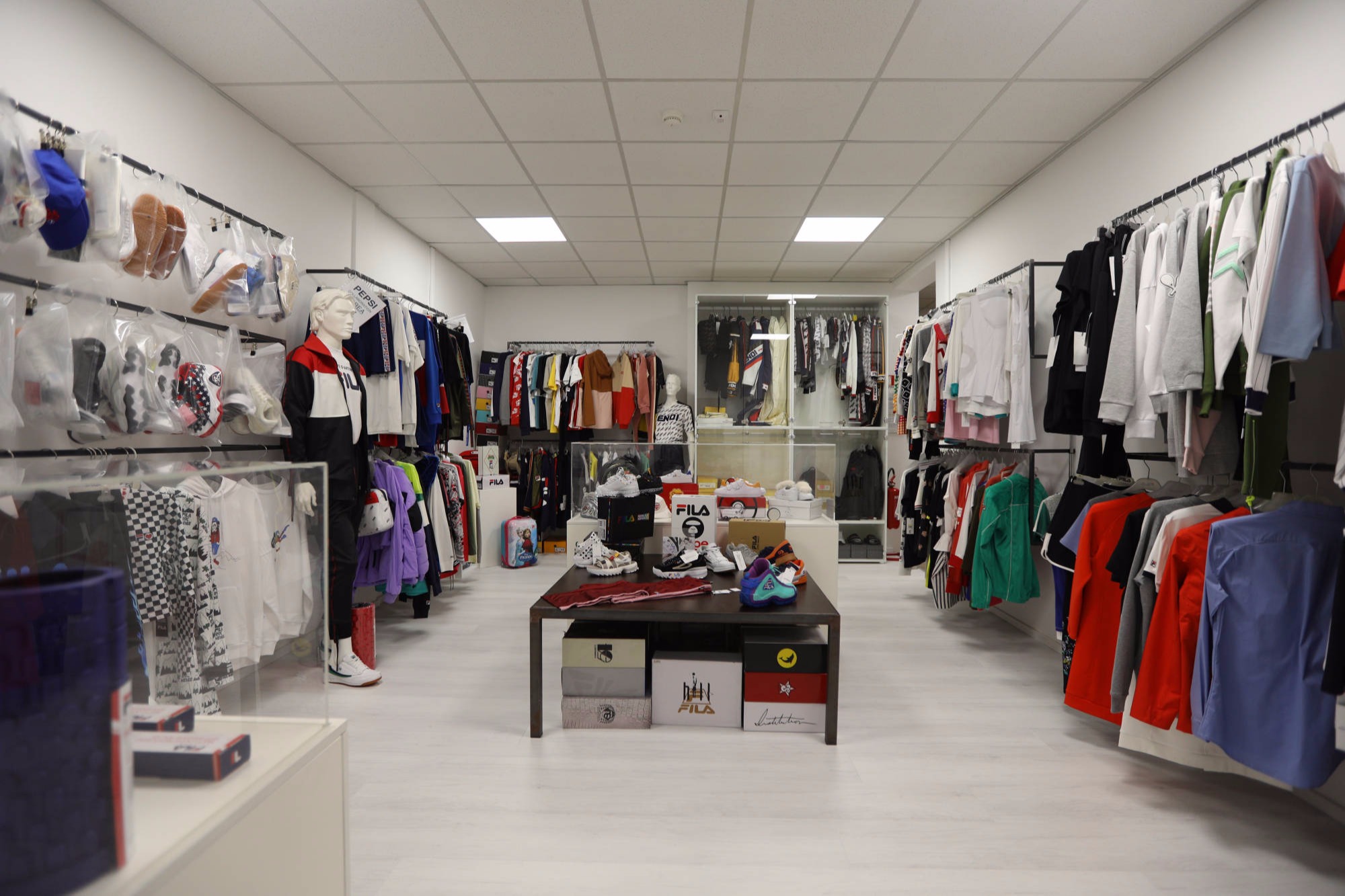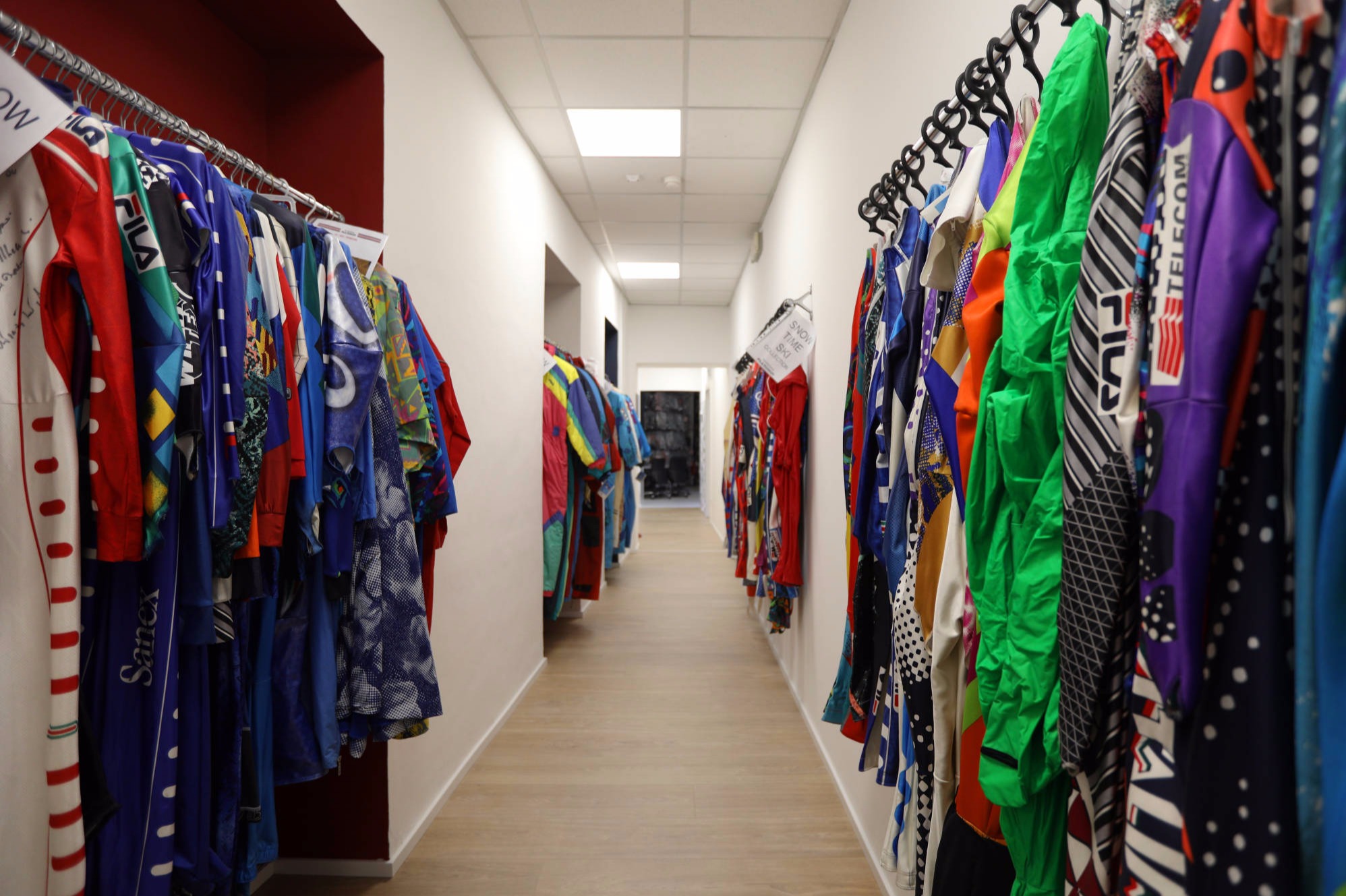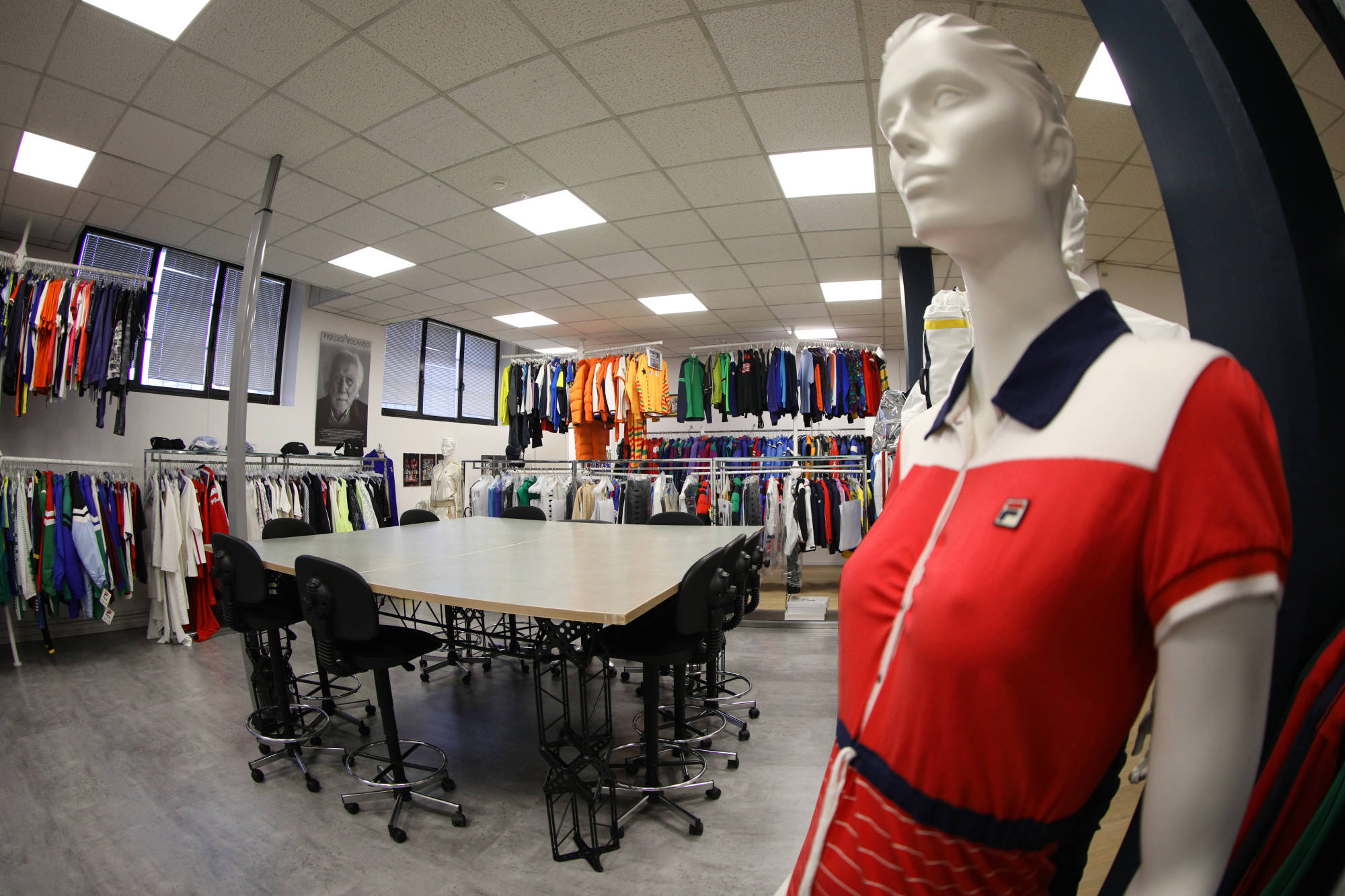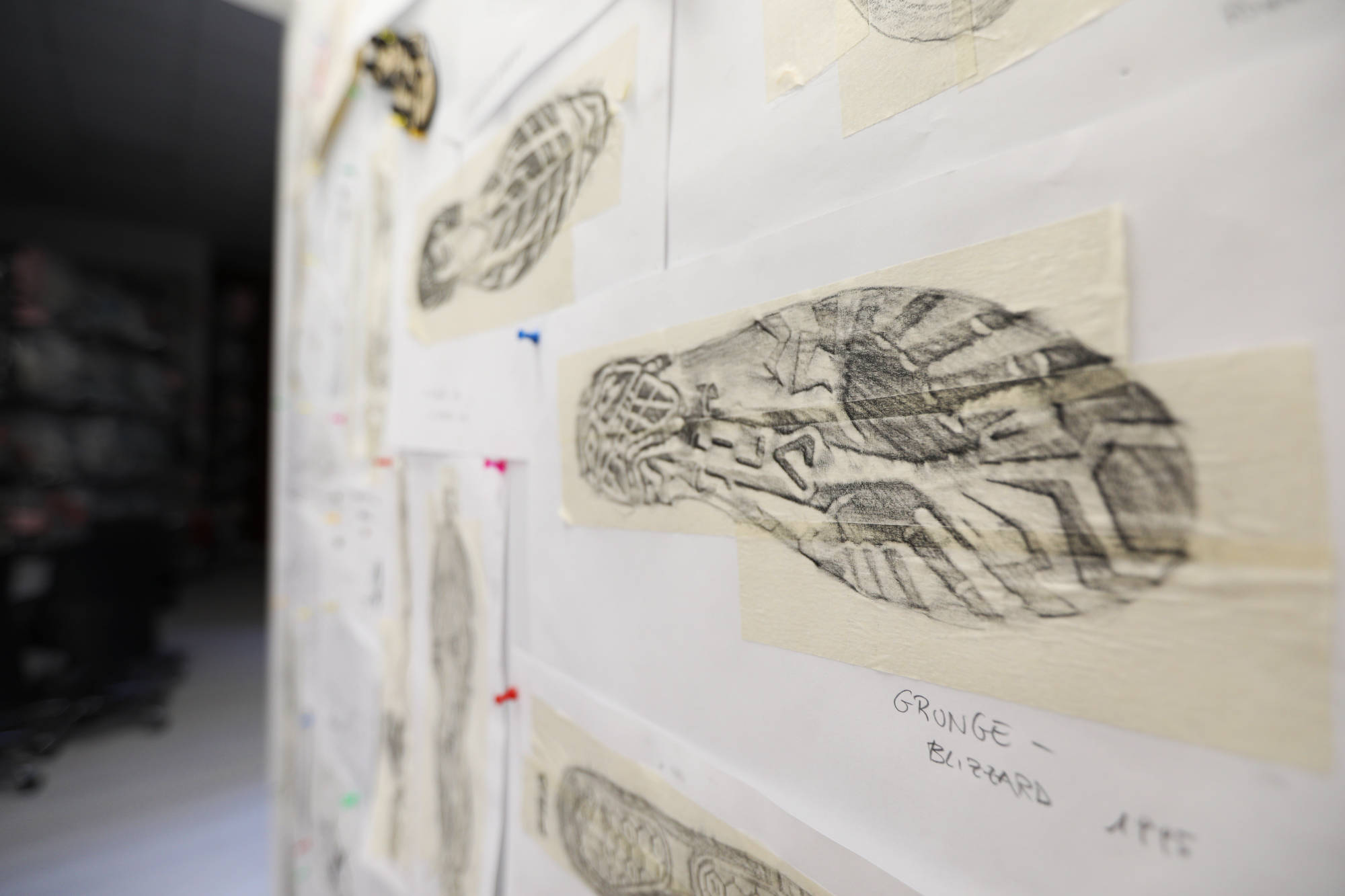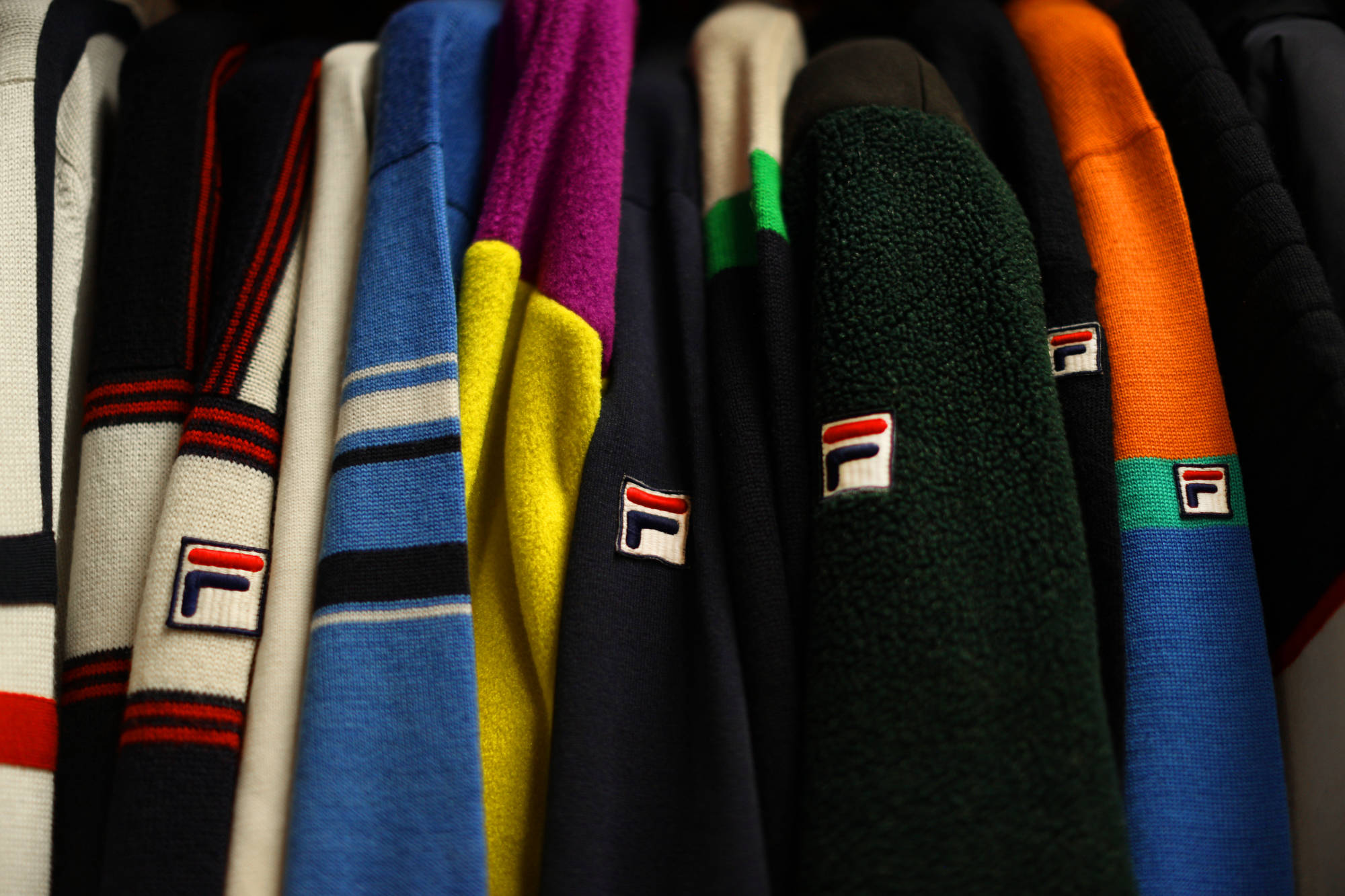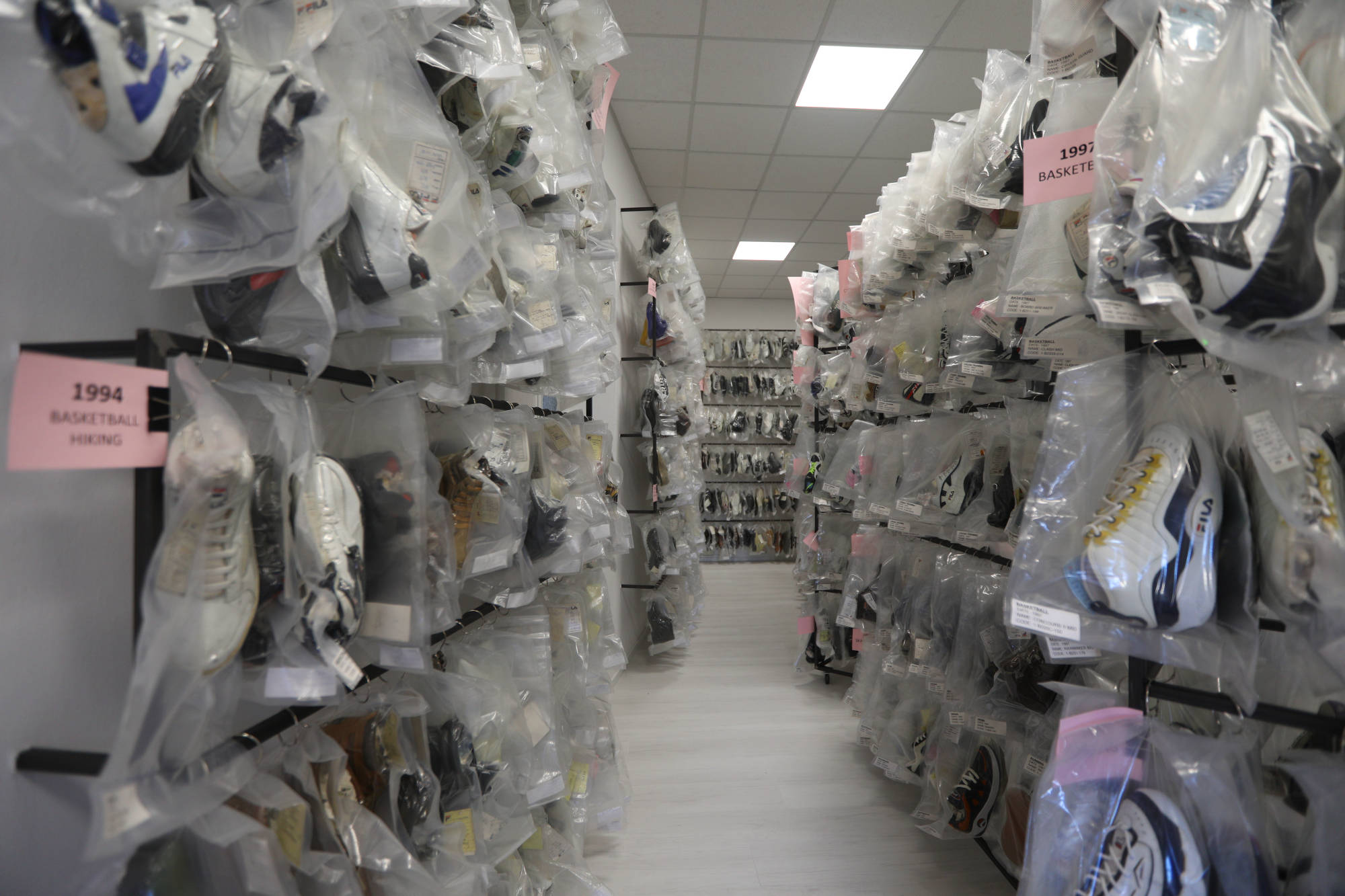 24fondazione-fila-museum-2000x1333
2-36fondazione-fila-museum-2000x1333
3-18fondazione-fila-museum-2000x1333
4-20fondazione-fila-museum-2000x1333
5-25fondazione-fila-museum-2000x1333
6-26fondazione-fila-museum-2000x1333
7-homepage-fila-2000x1333
8-21fondazione-fila-museum-2000x1333