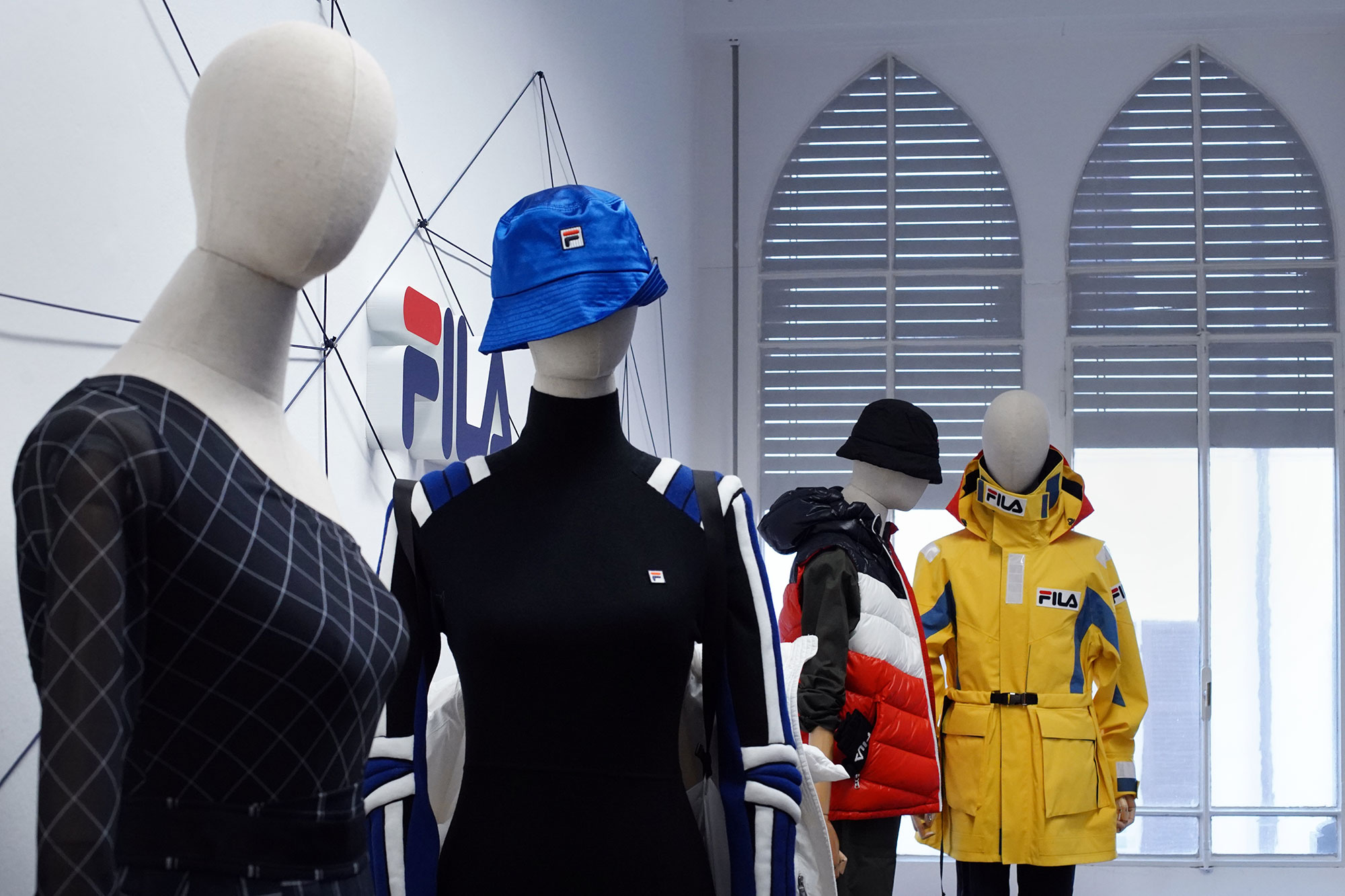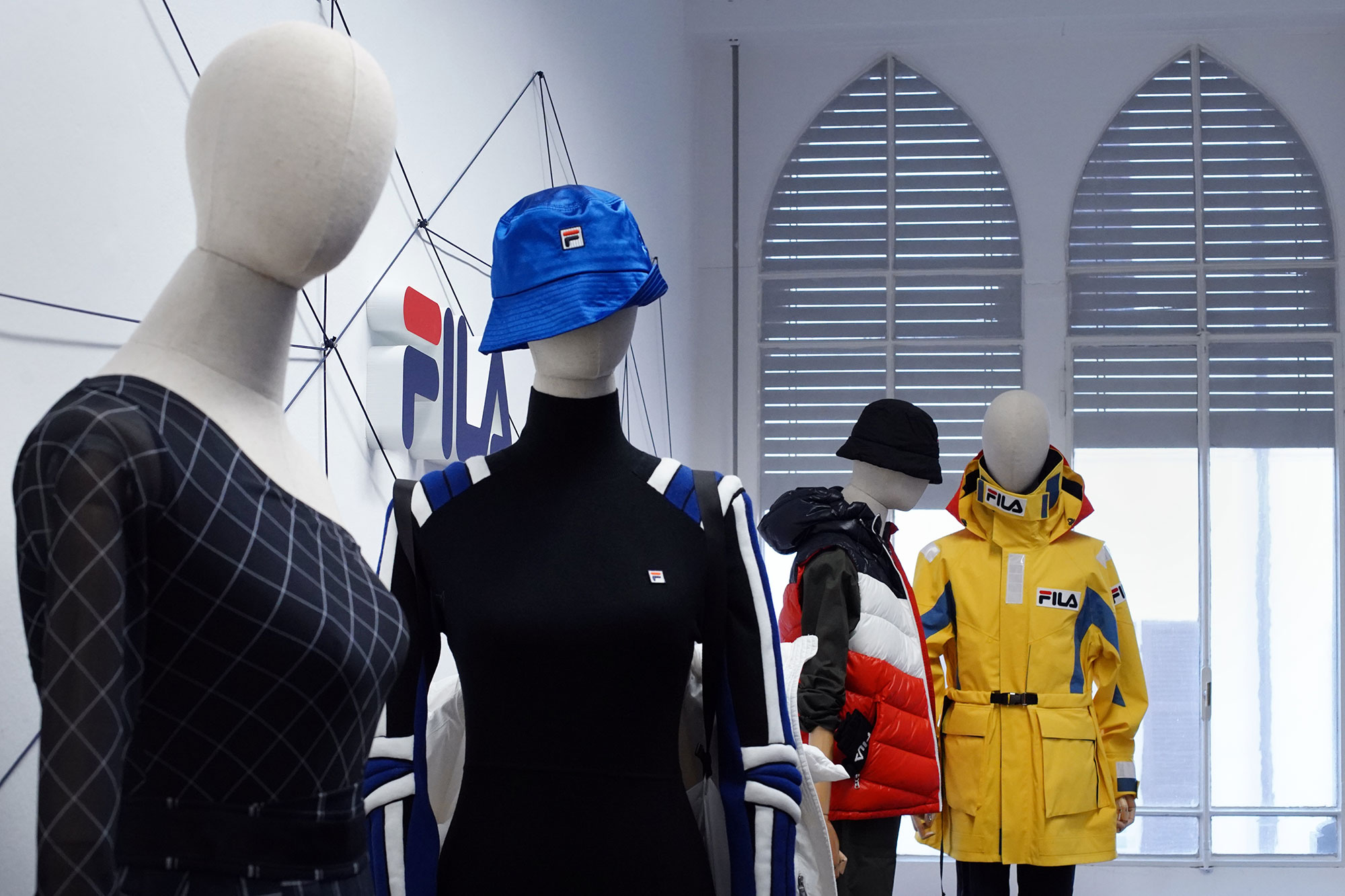 Museum
Discover FILA
Born in 2012, the museum has been focused on creating a constantly evolving exhibition space, where visitors can learn about FILA's history from its origins to the present days.
Guests have the opportunity to admire the history of the brand in its entirety. From the relics tied to the original factories to the products worn by the brand's iconic champions, up to the fashion that has impressed runways since the 80s.
The exhibition manifests itself through a series of ten rooms, designed to give visitors a hands-on immersive experience while showcasing over 100 years of legend.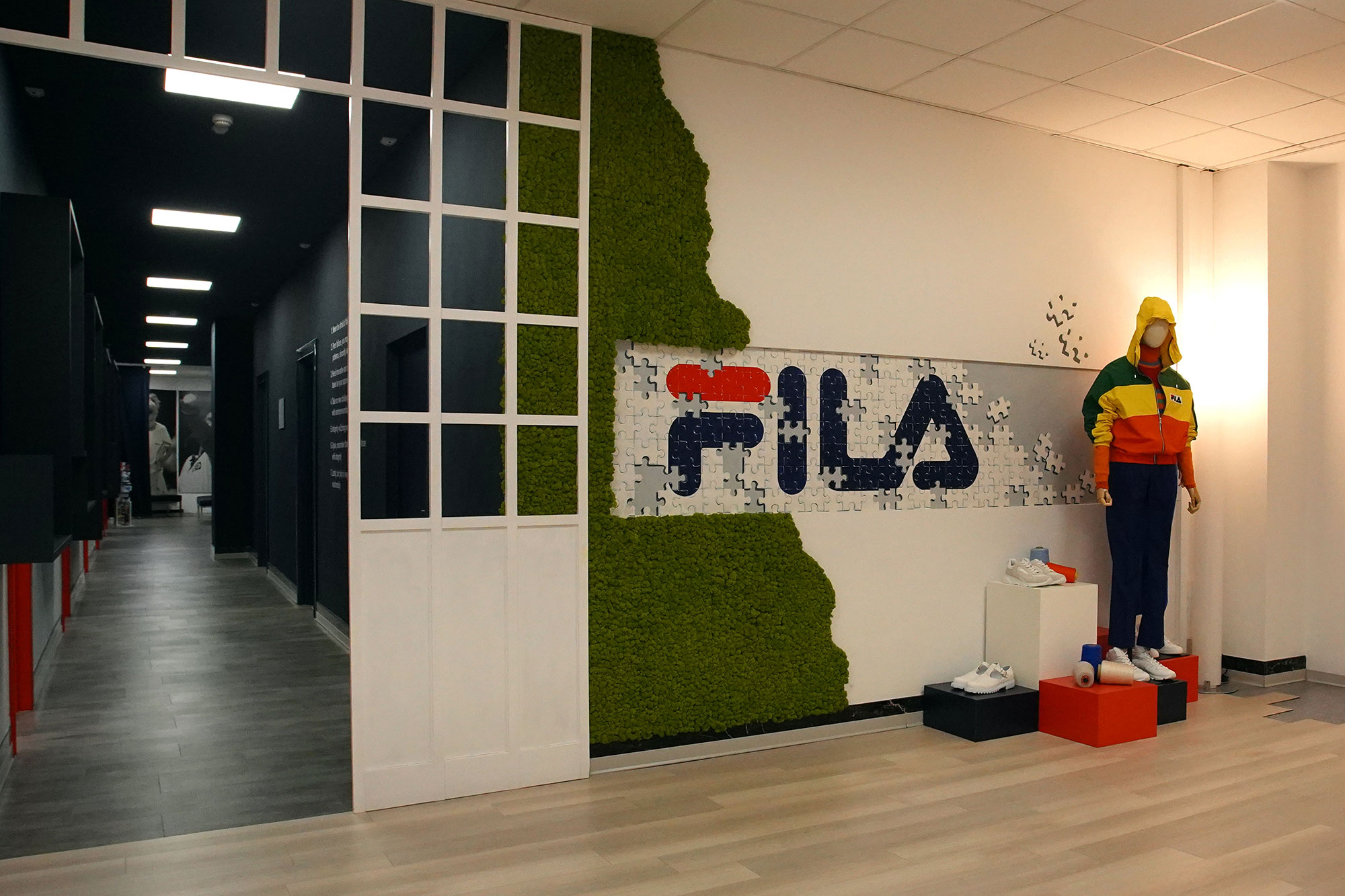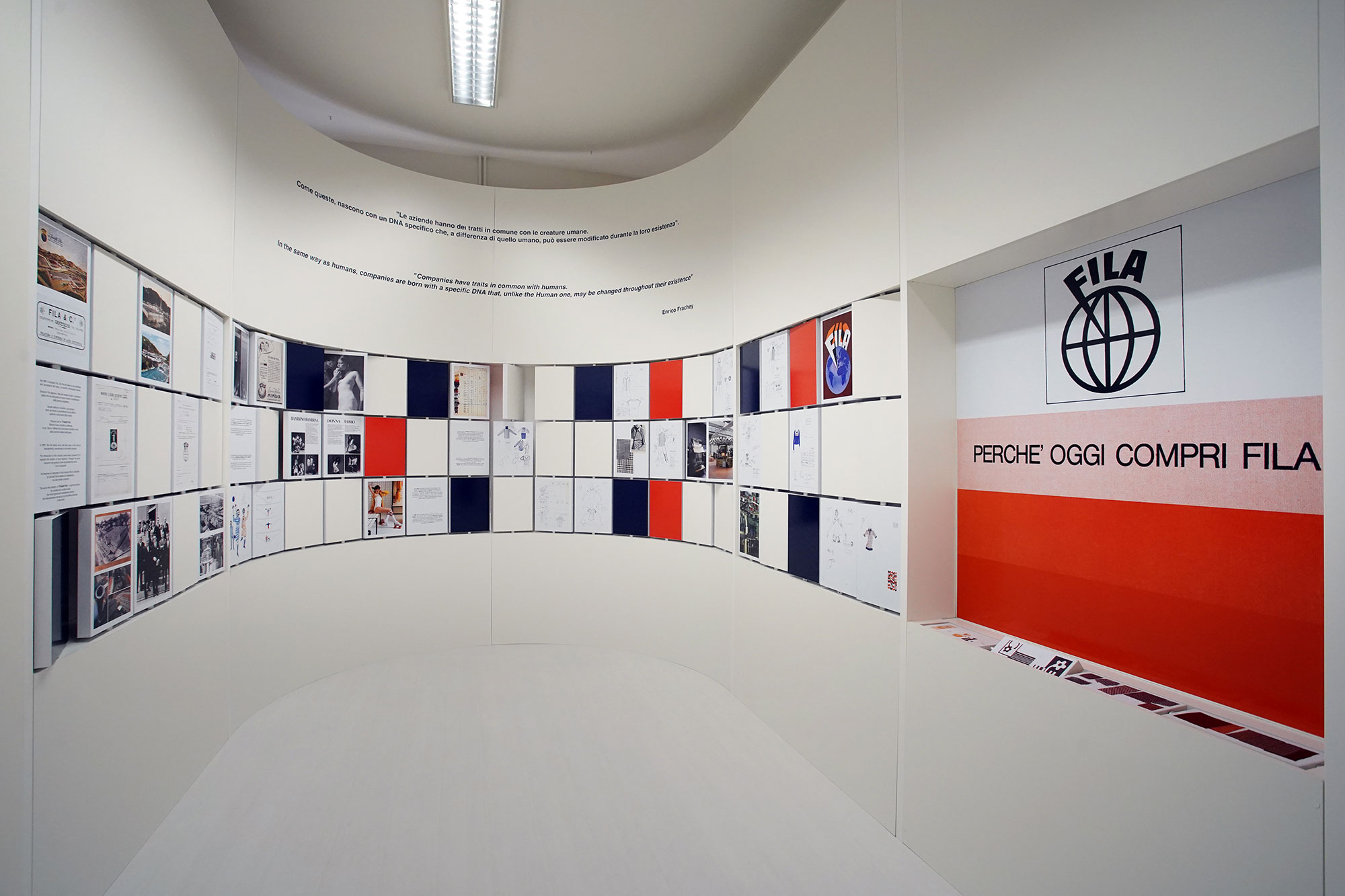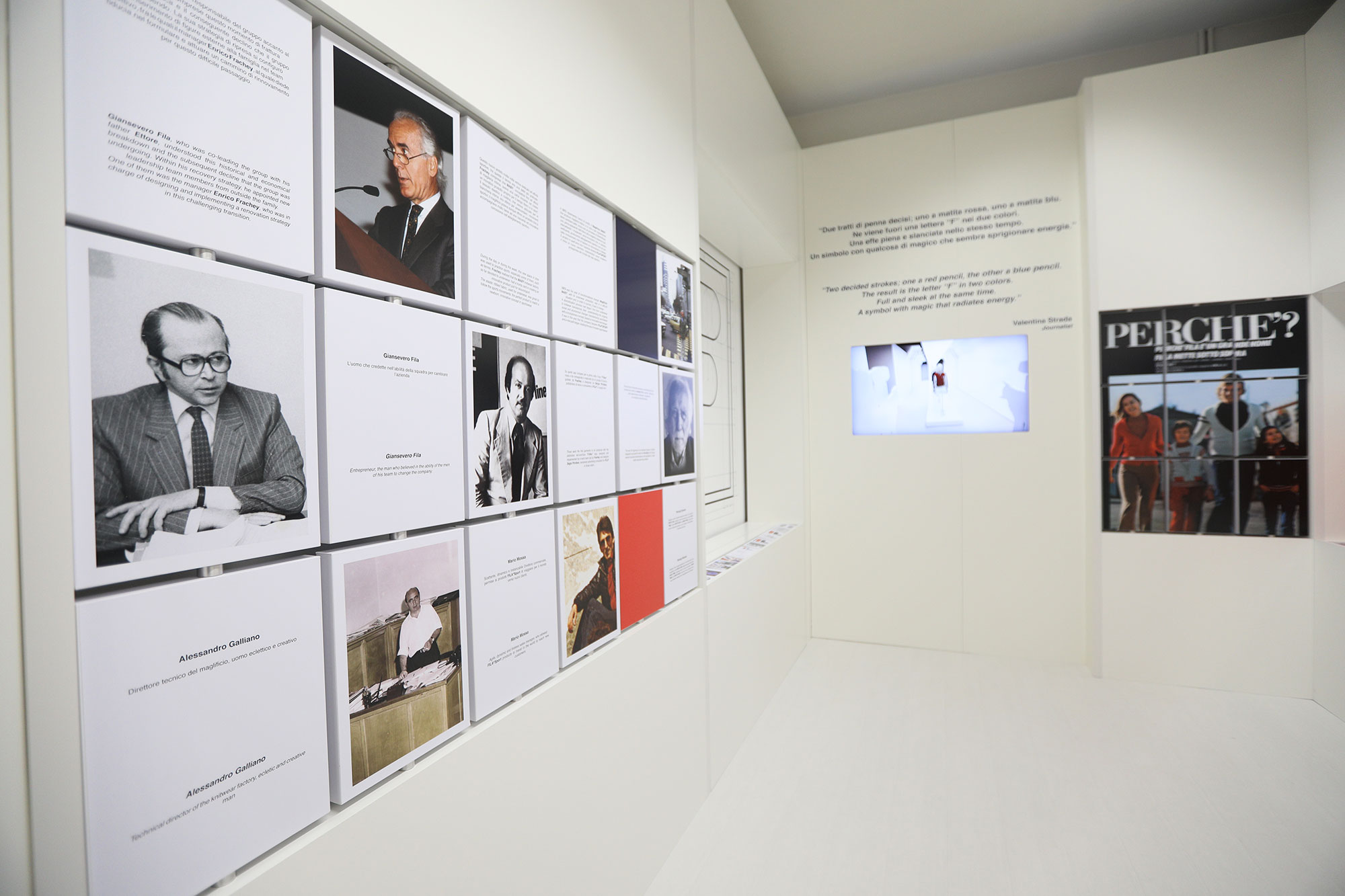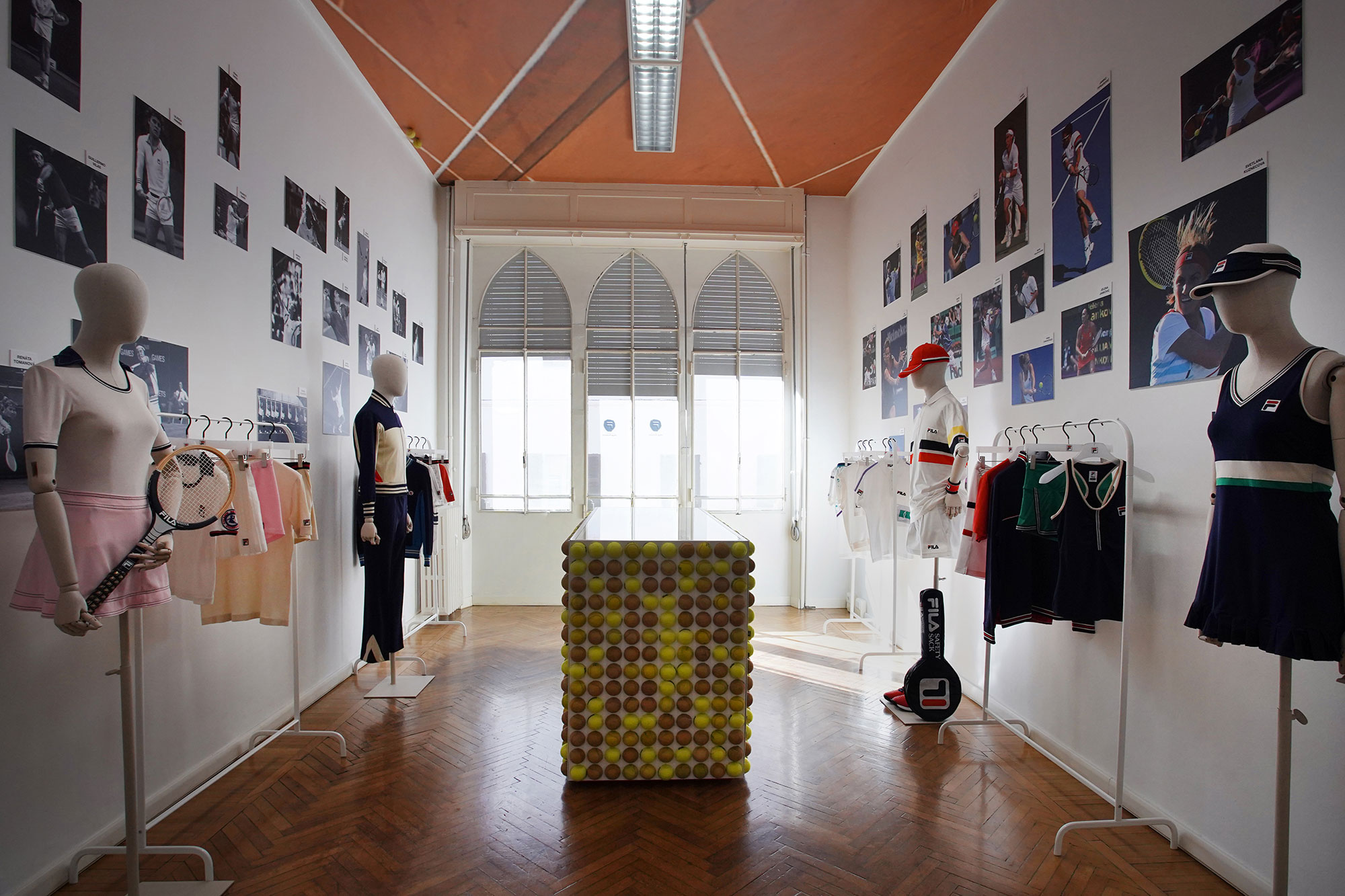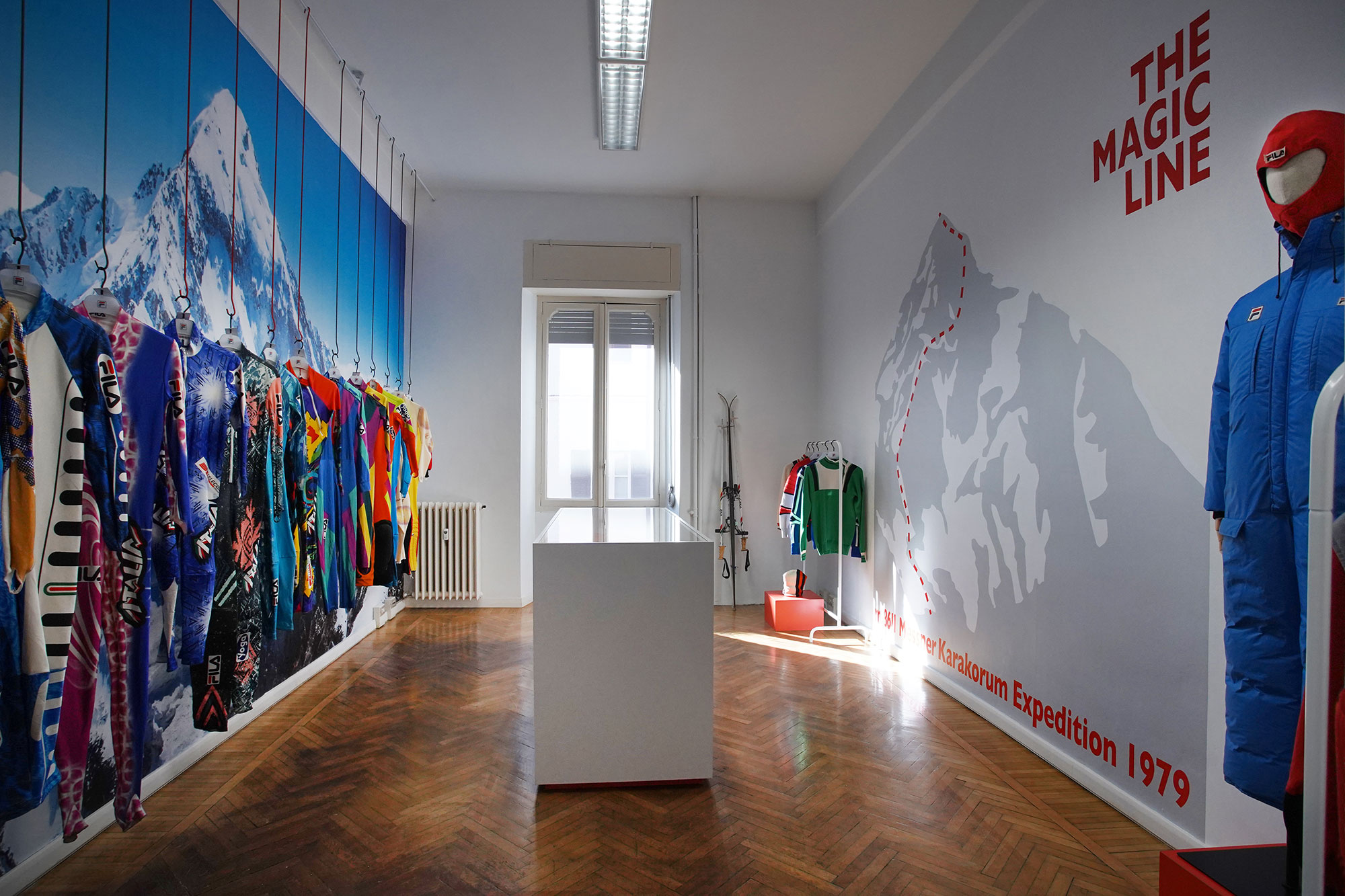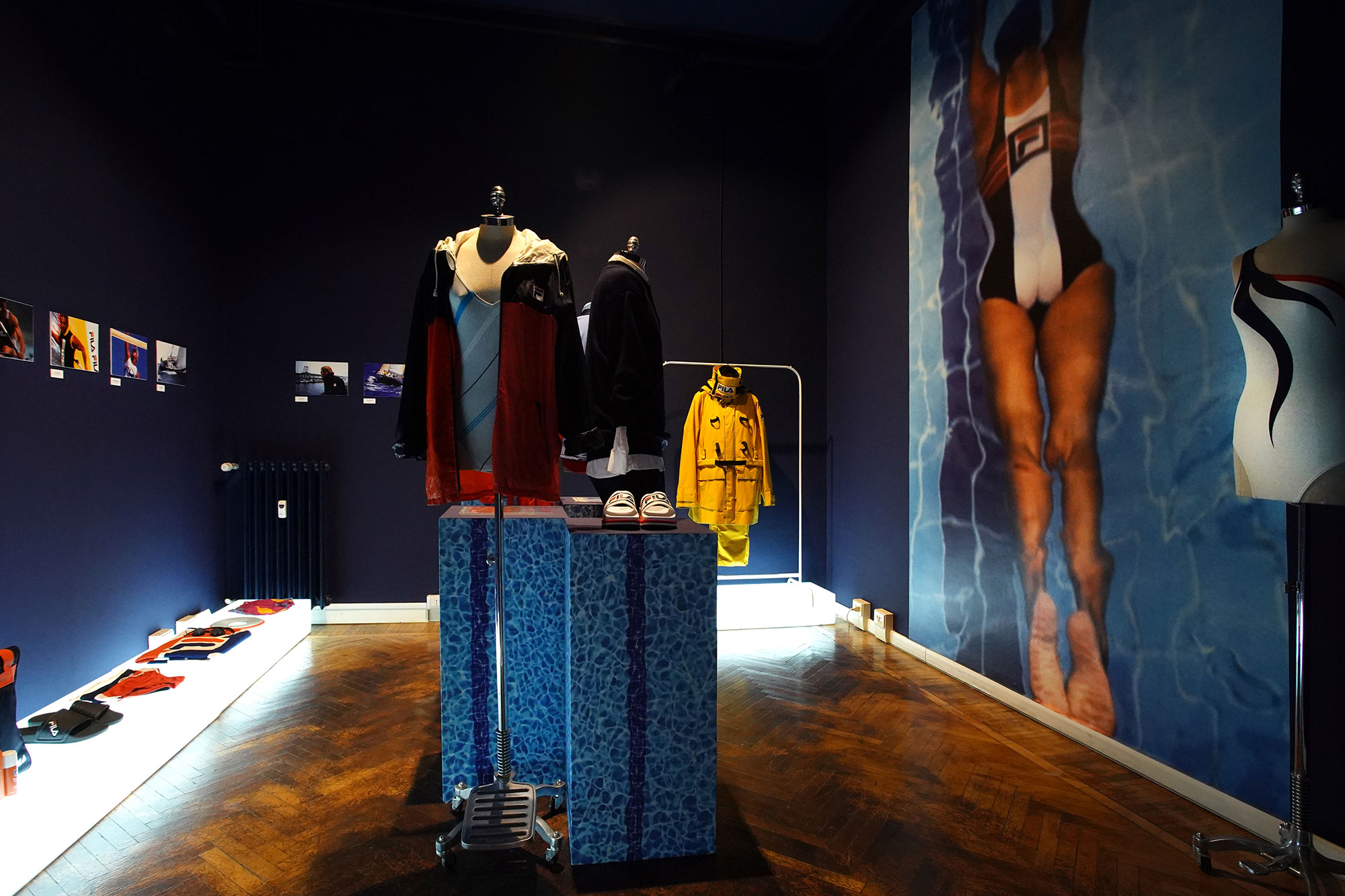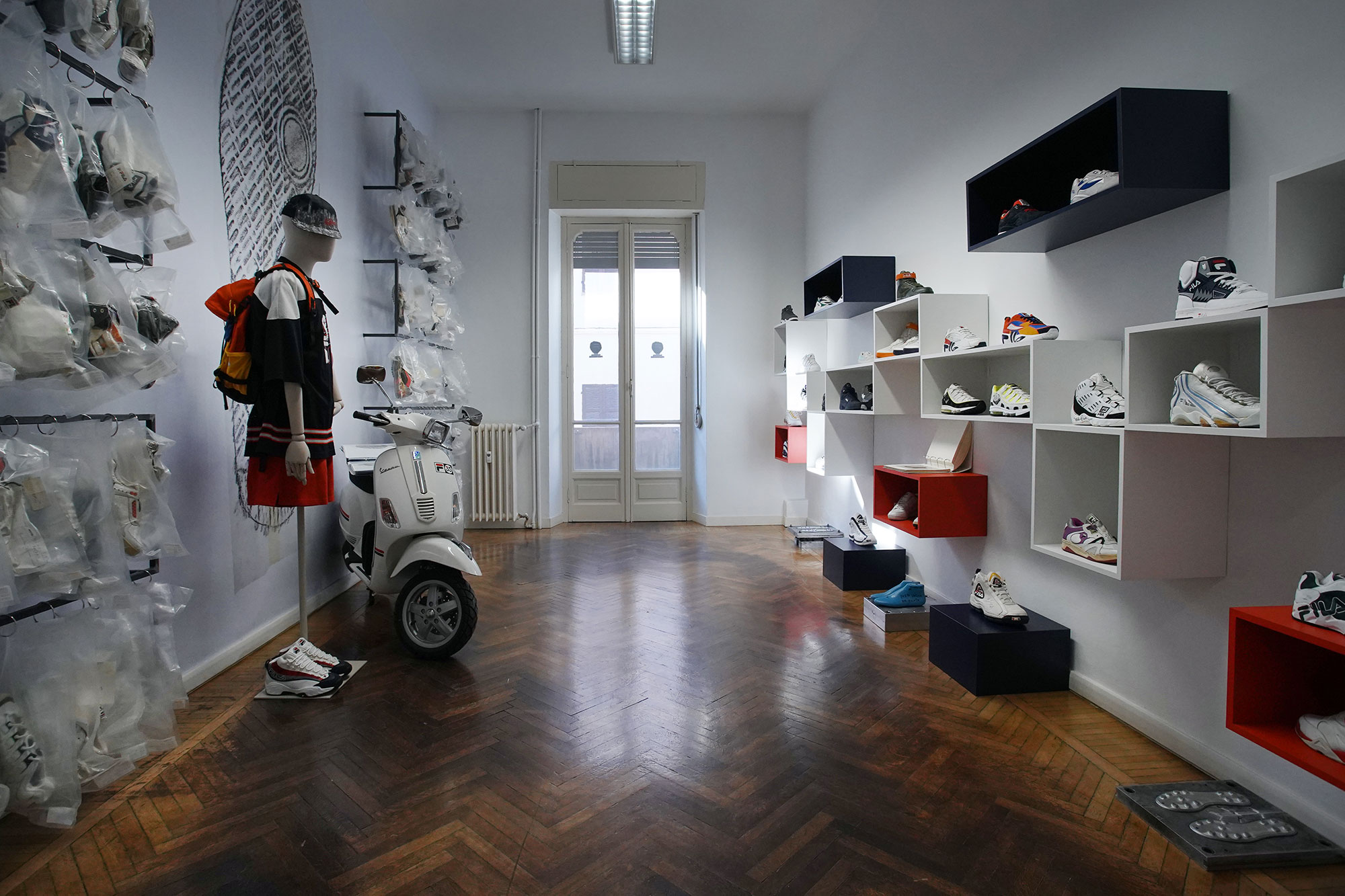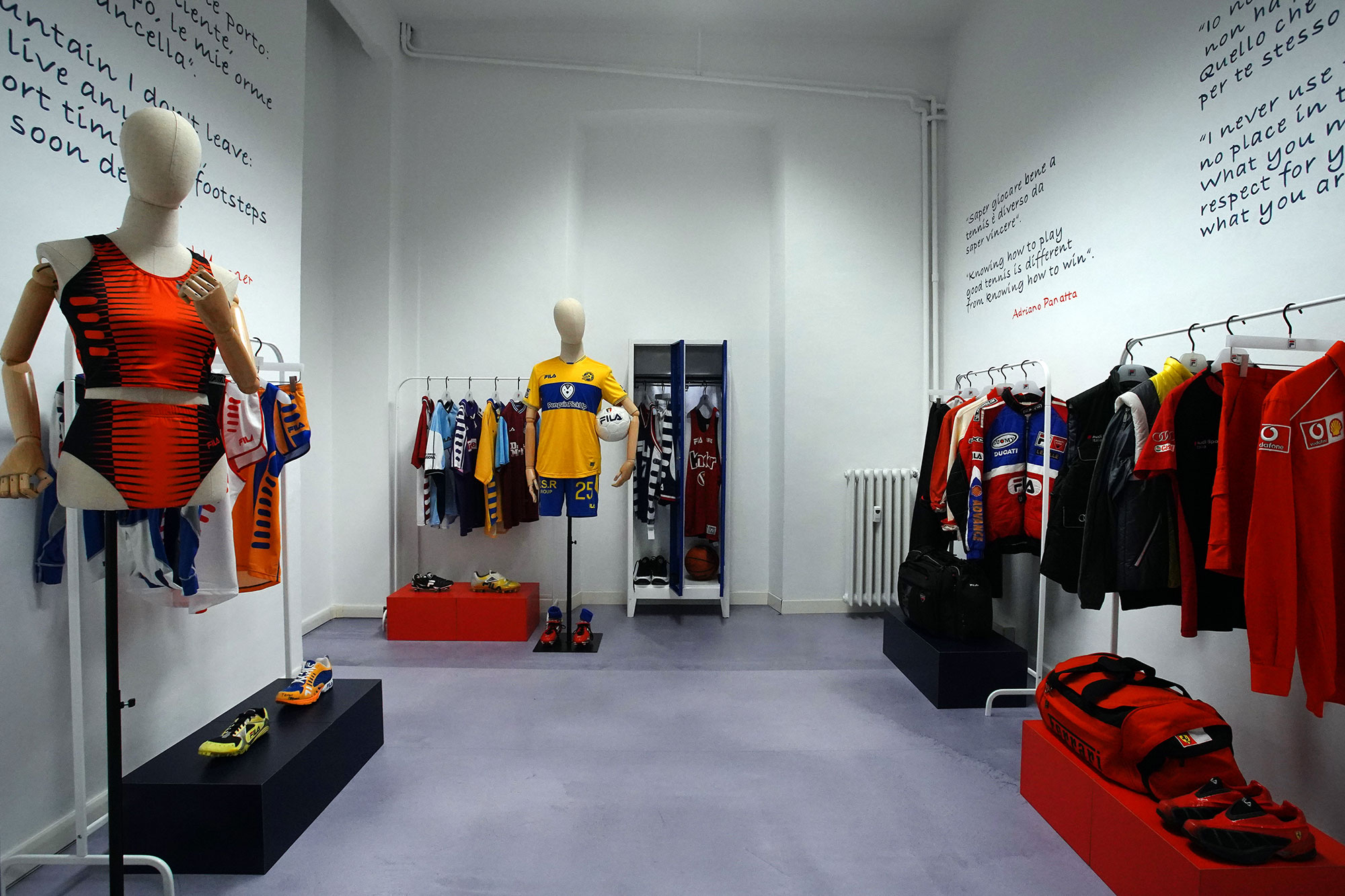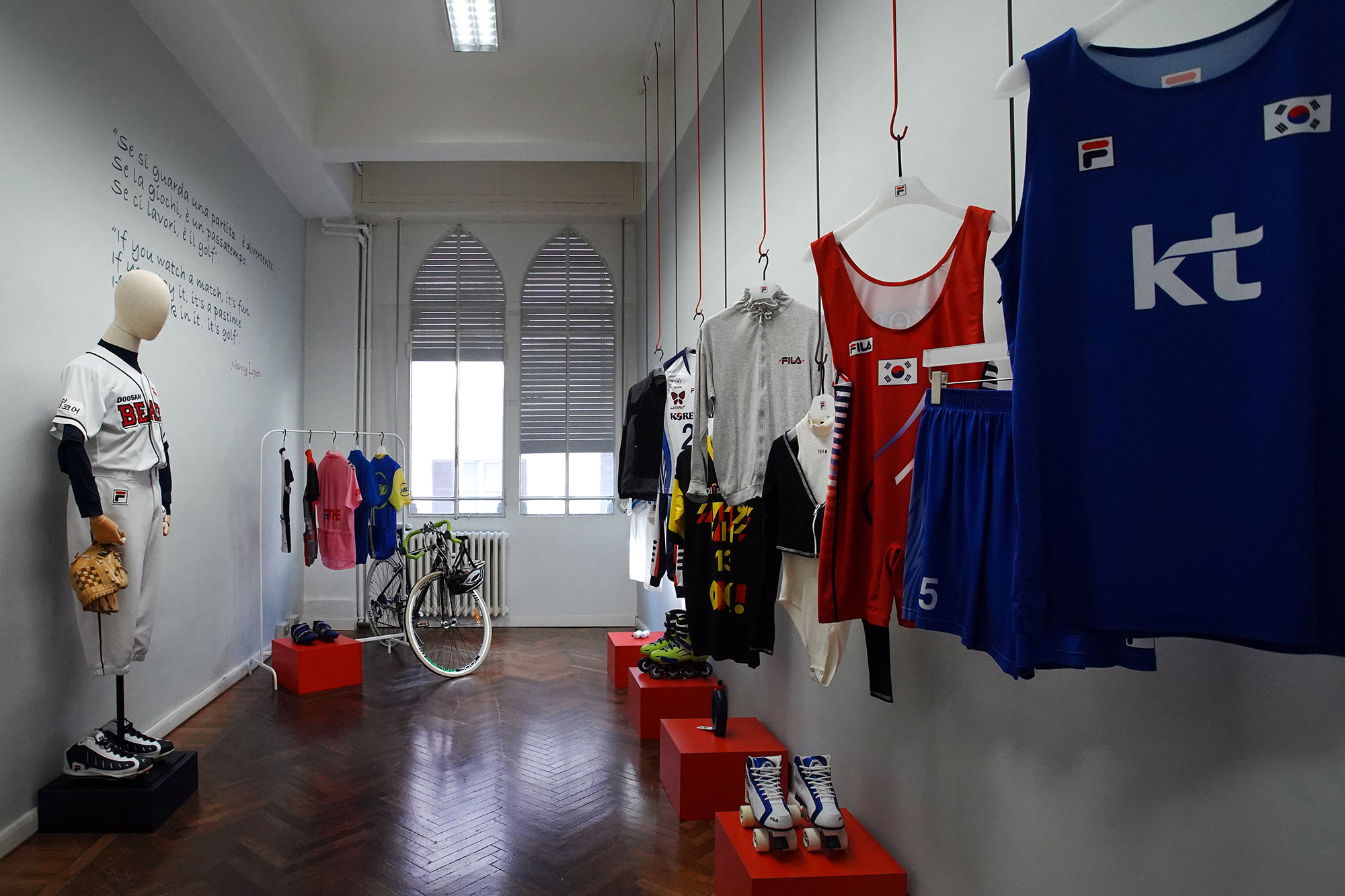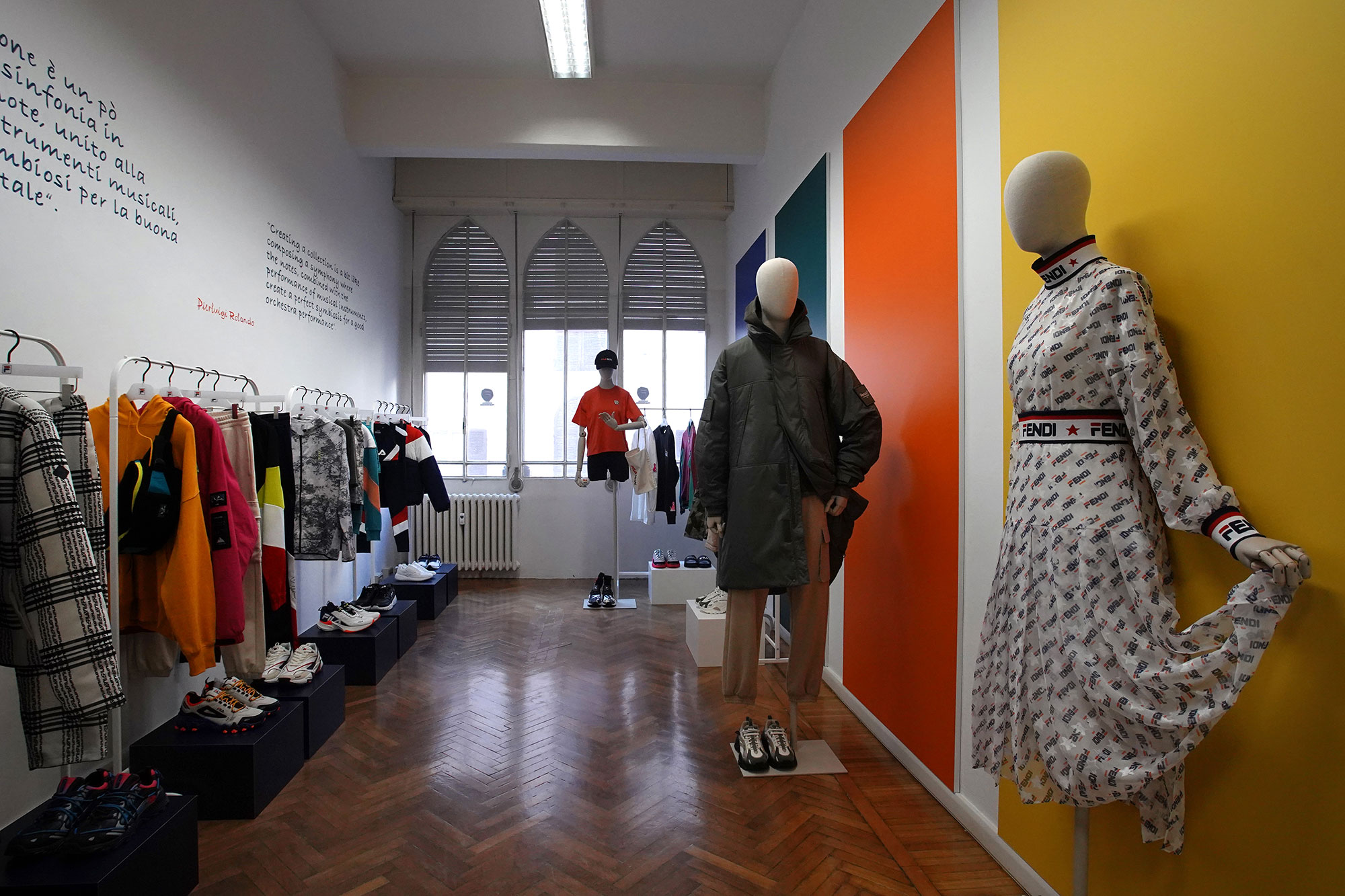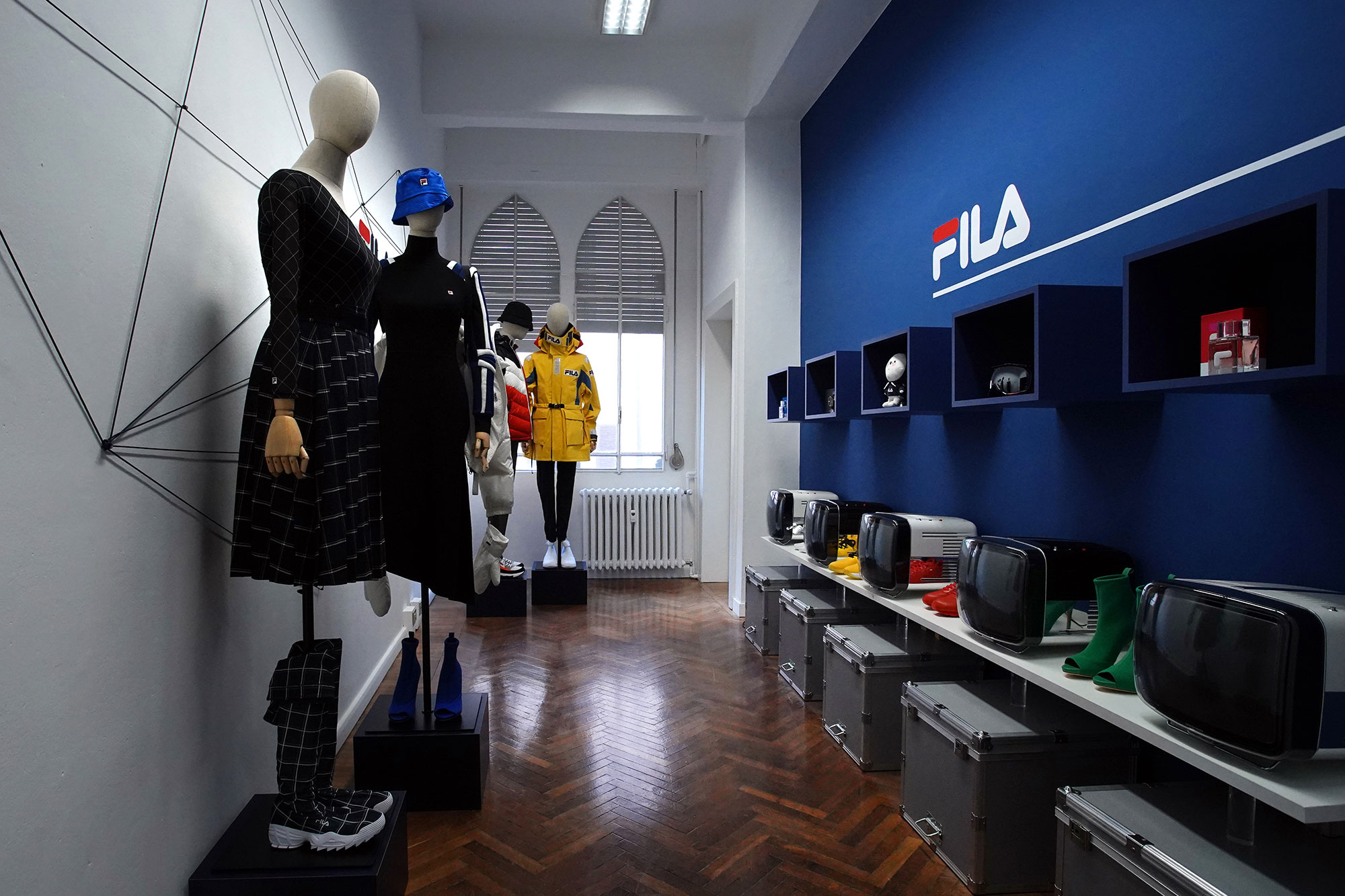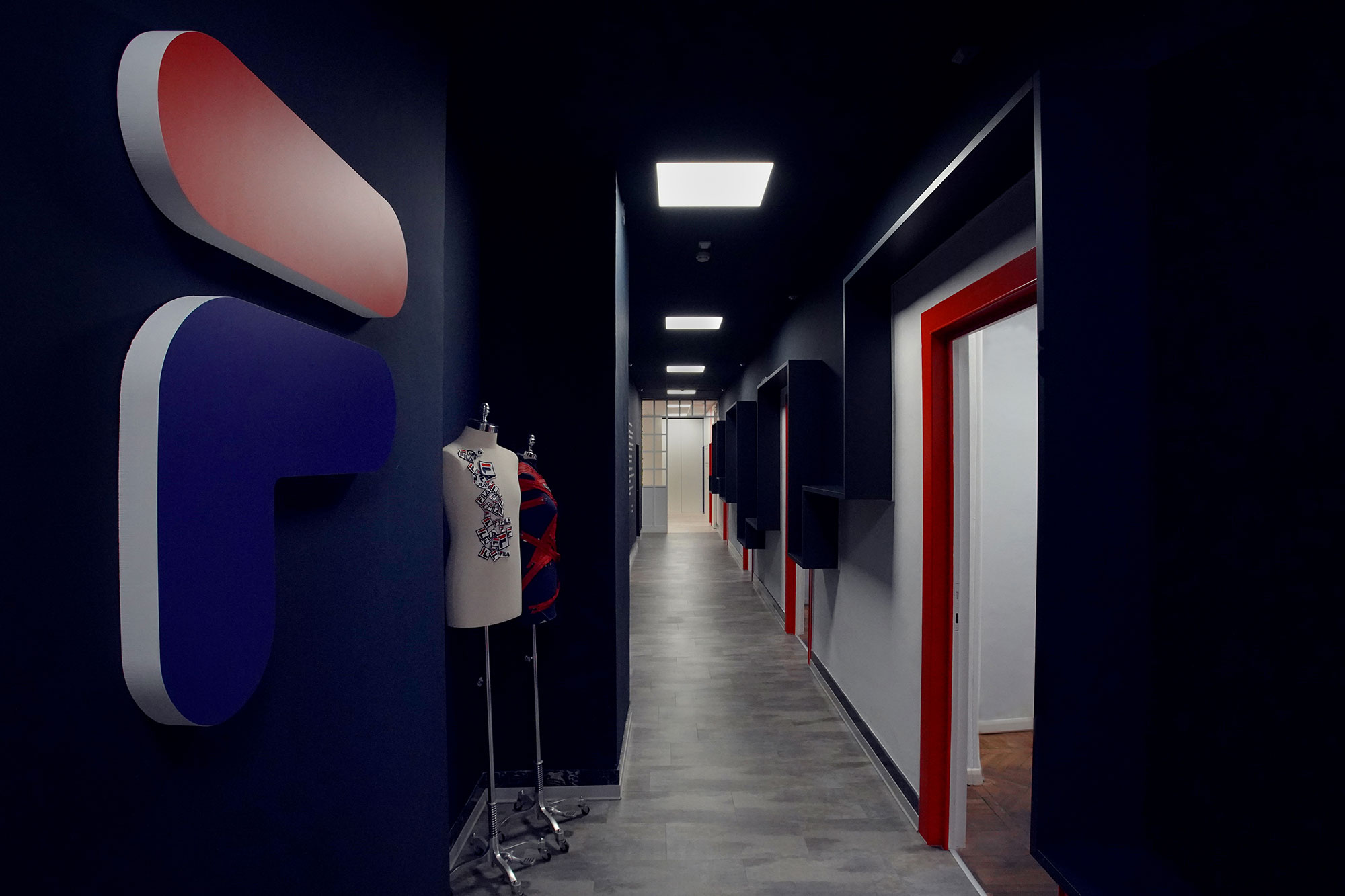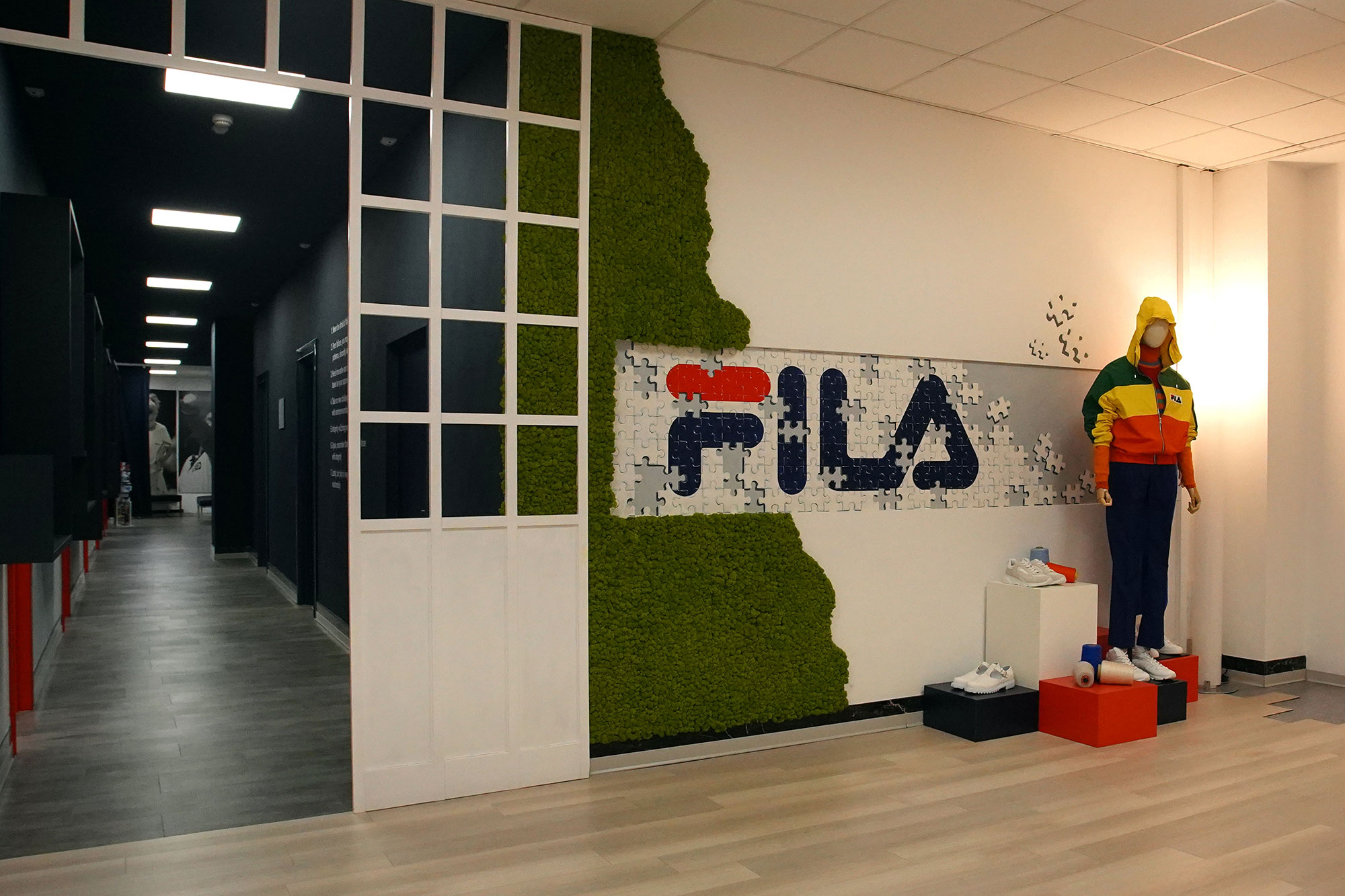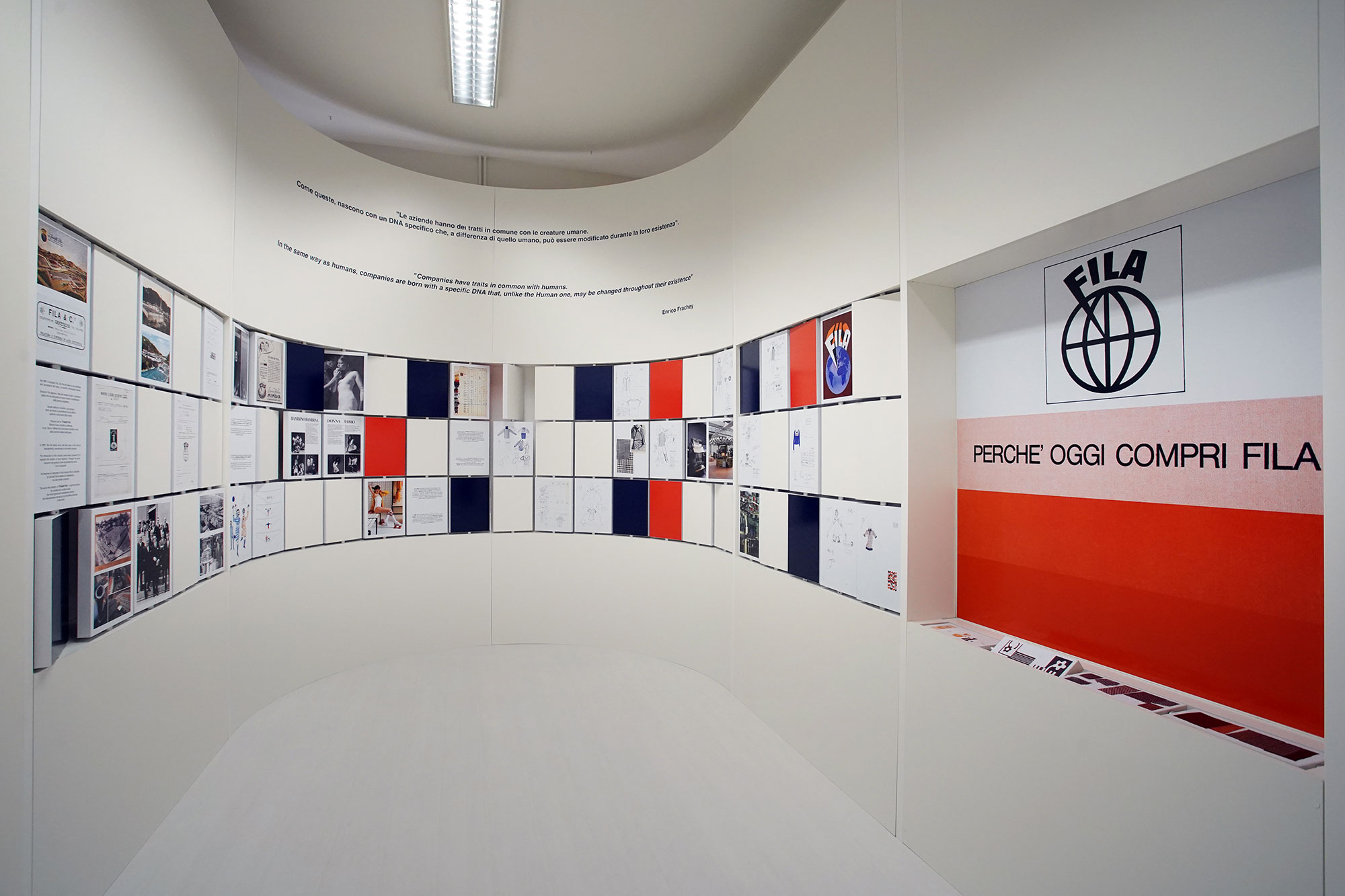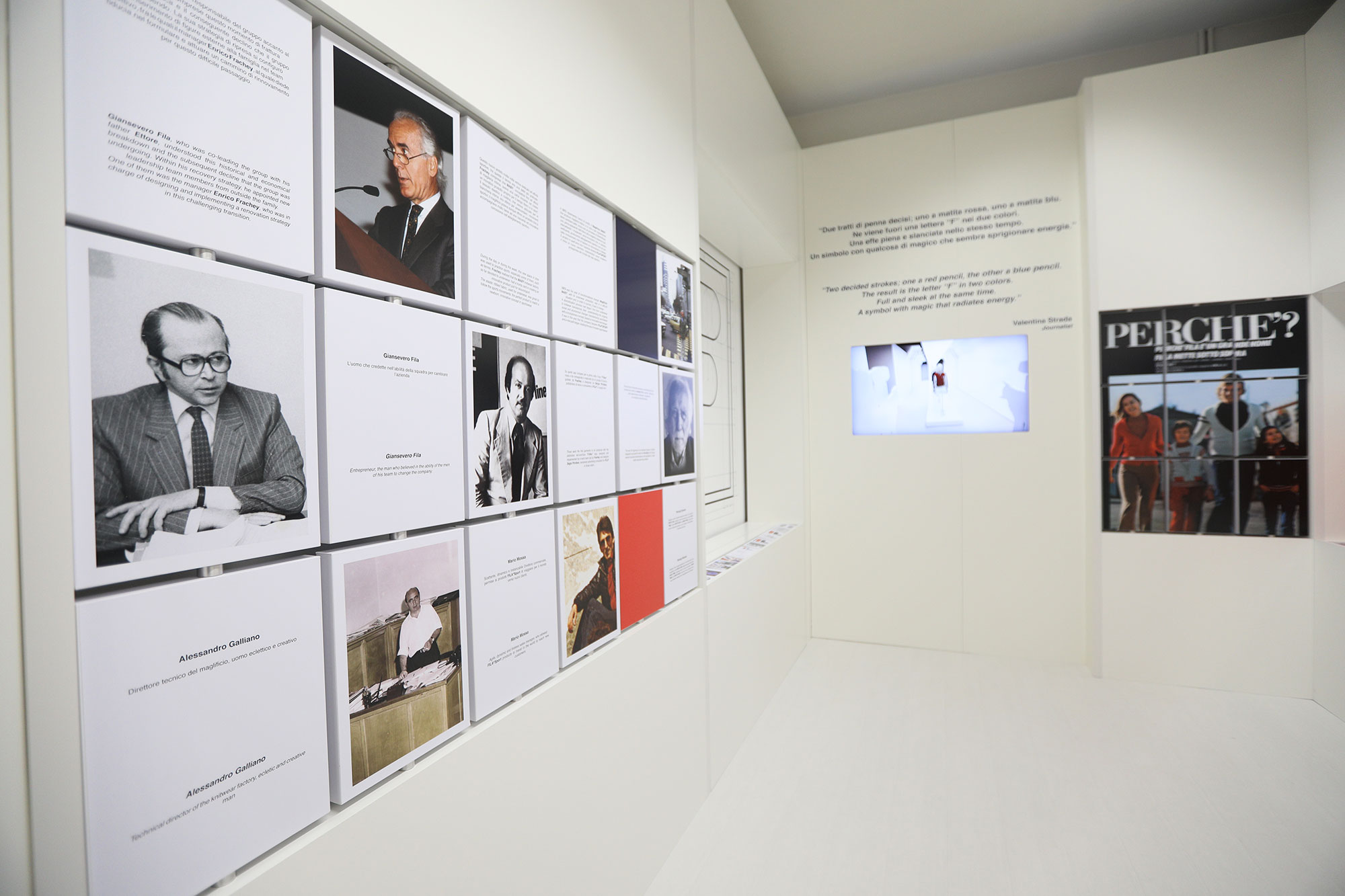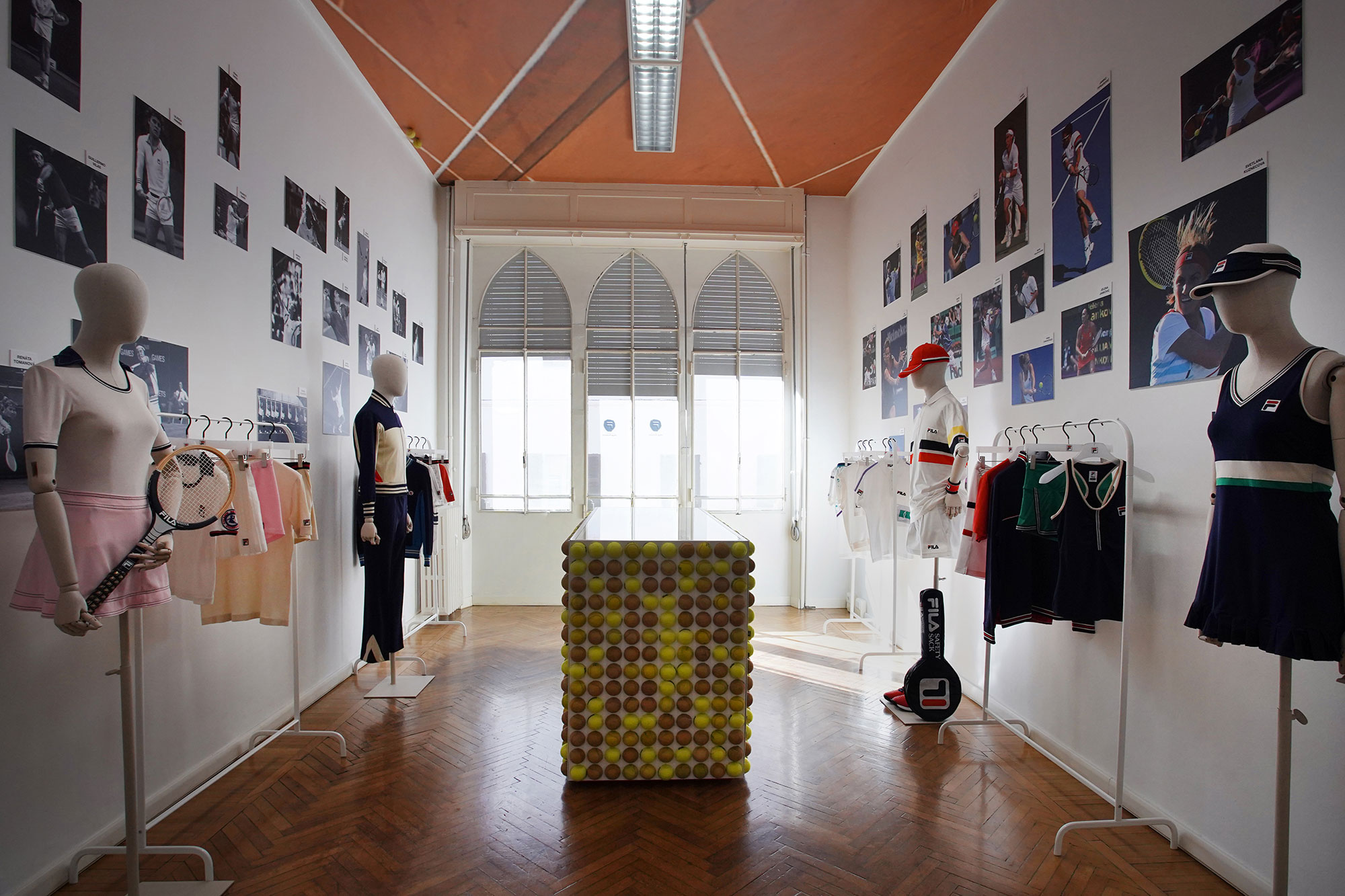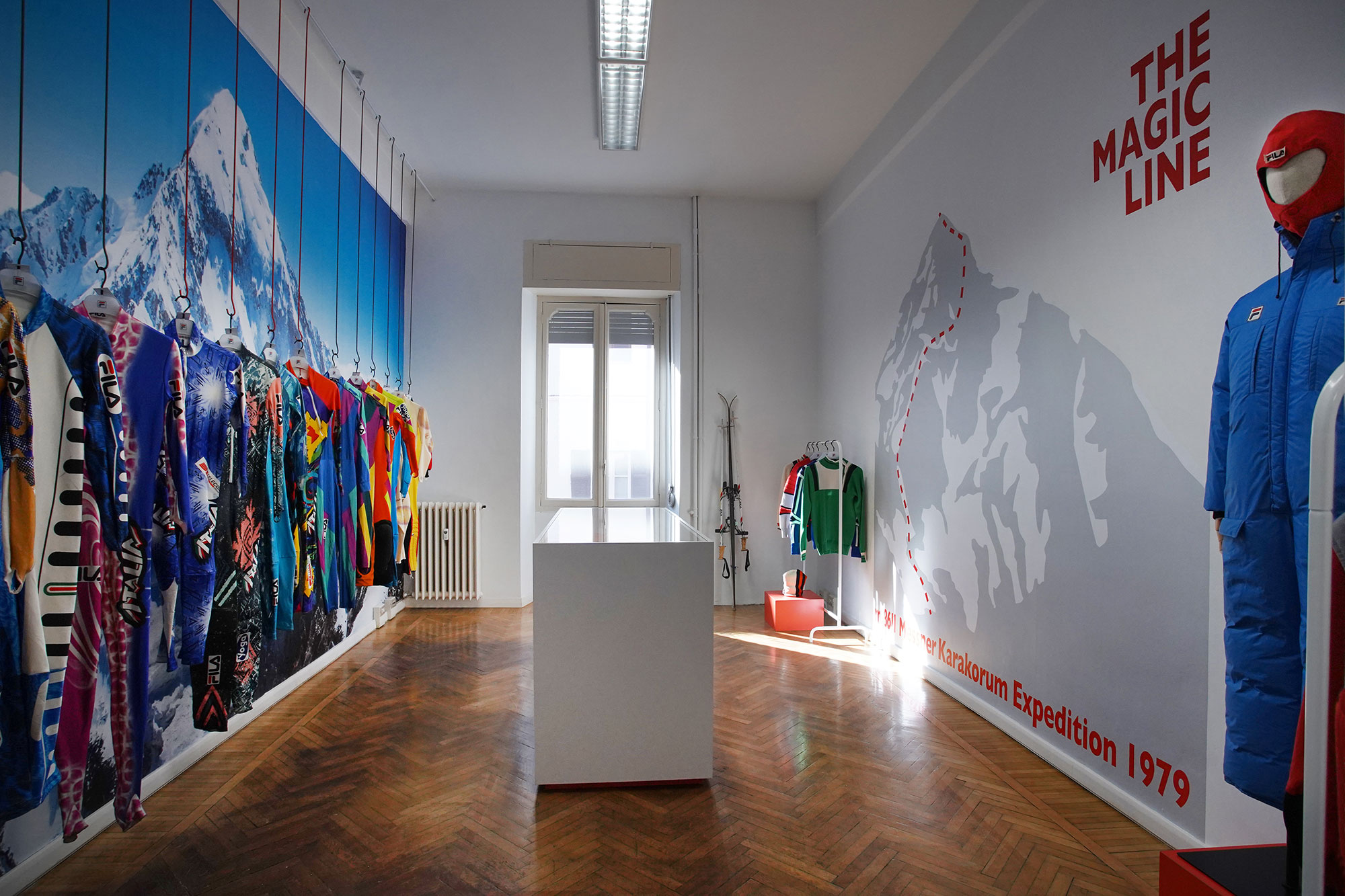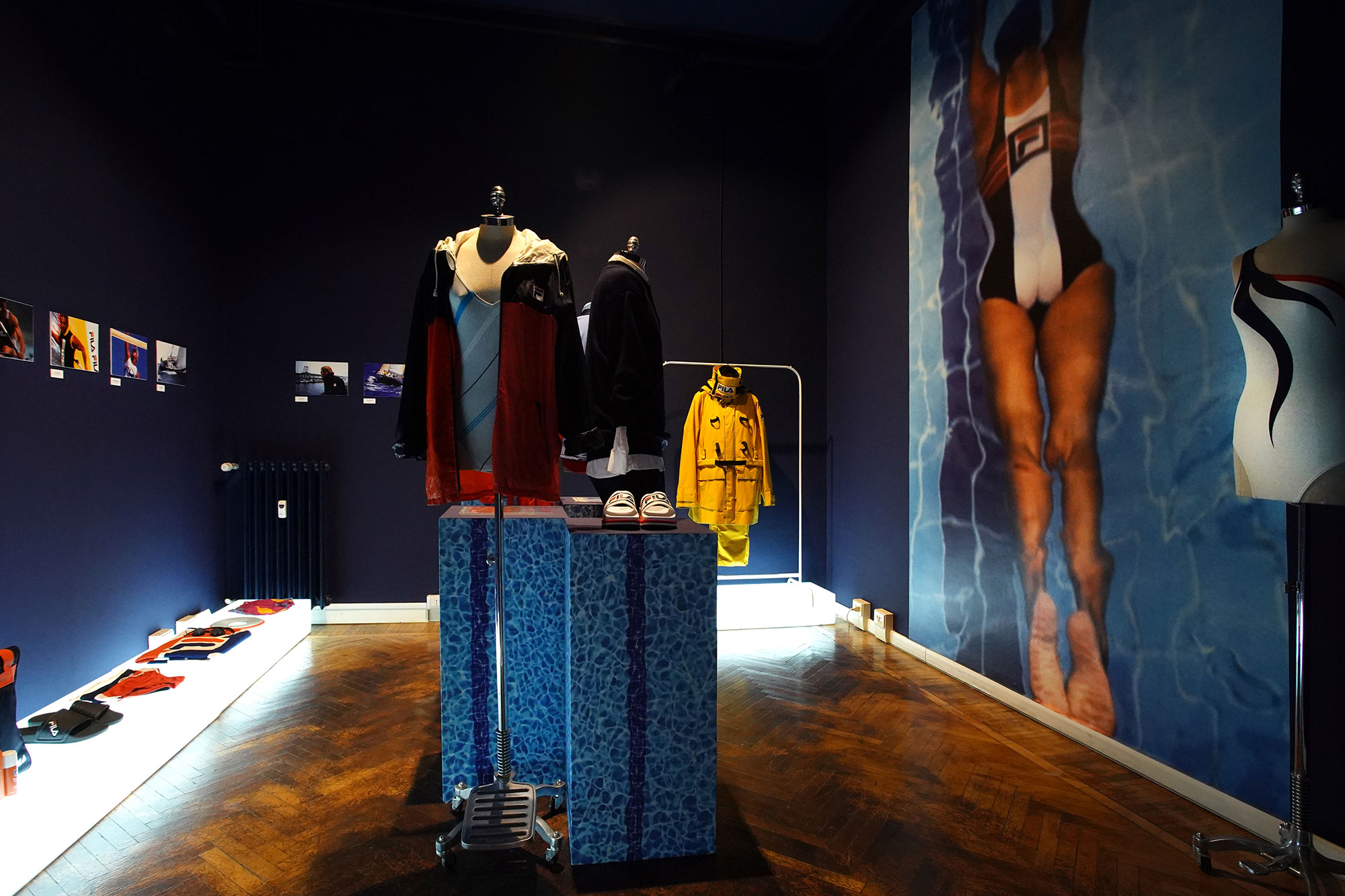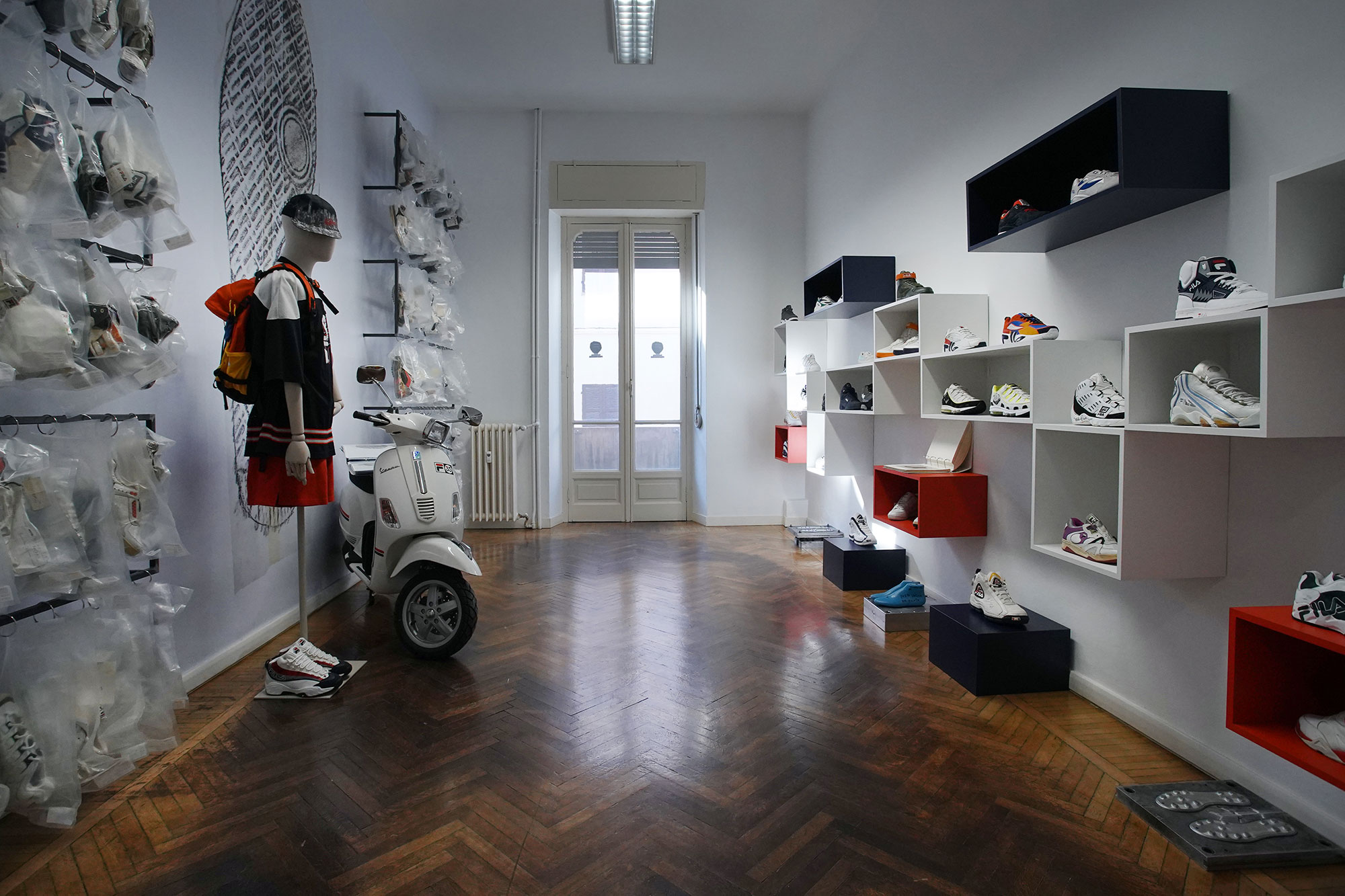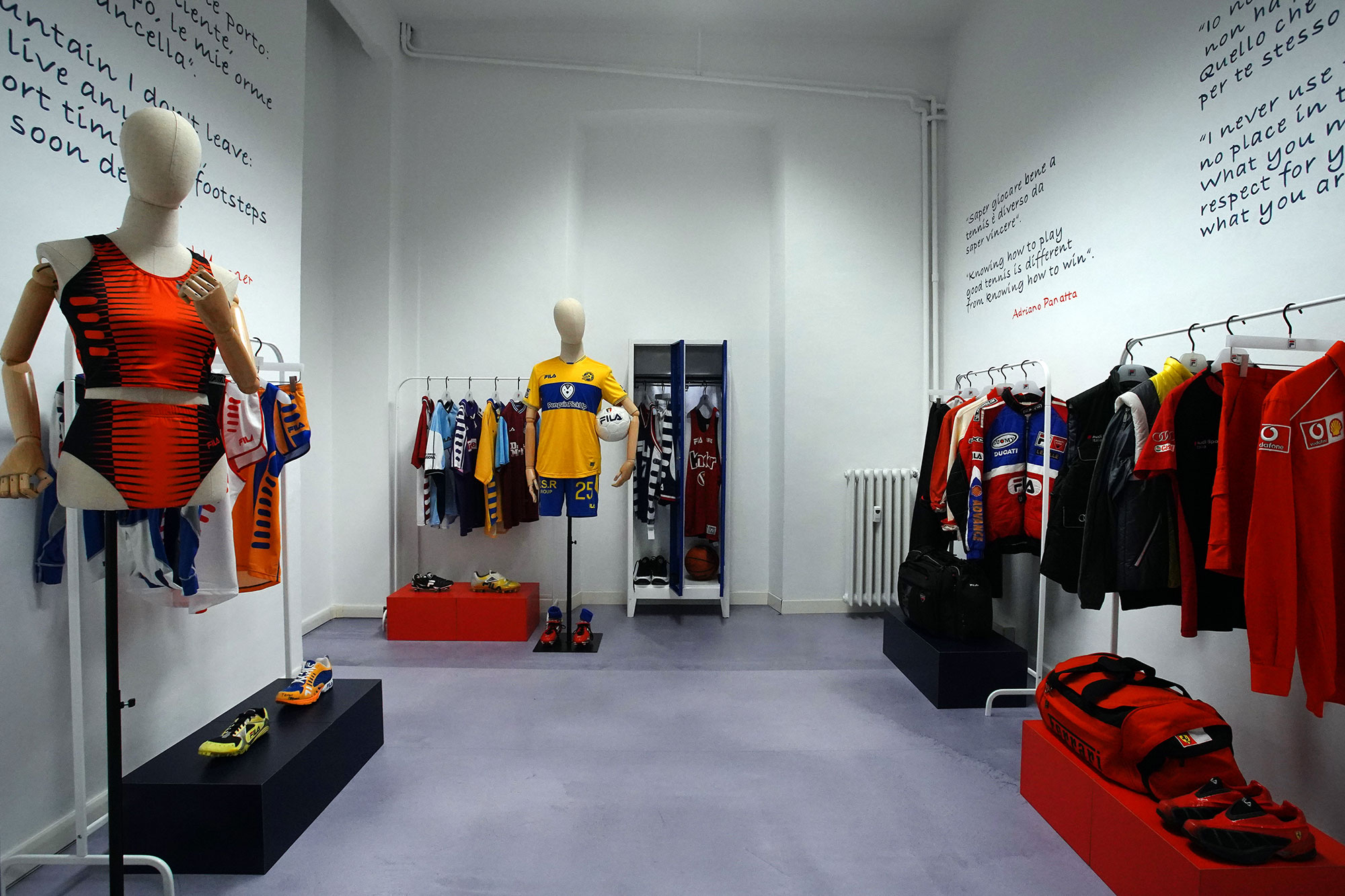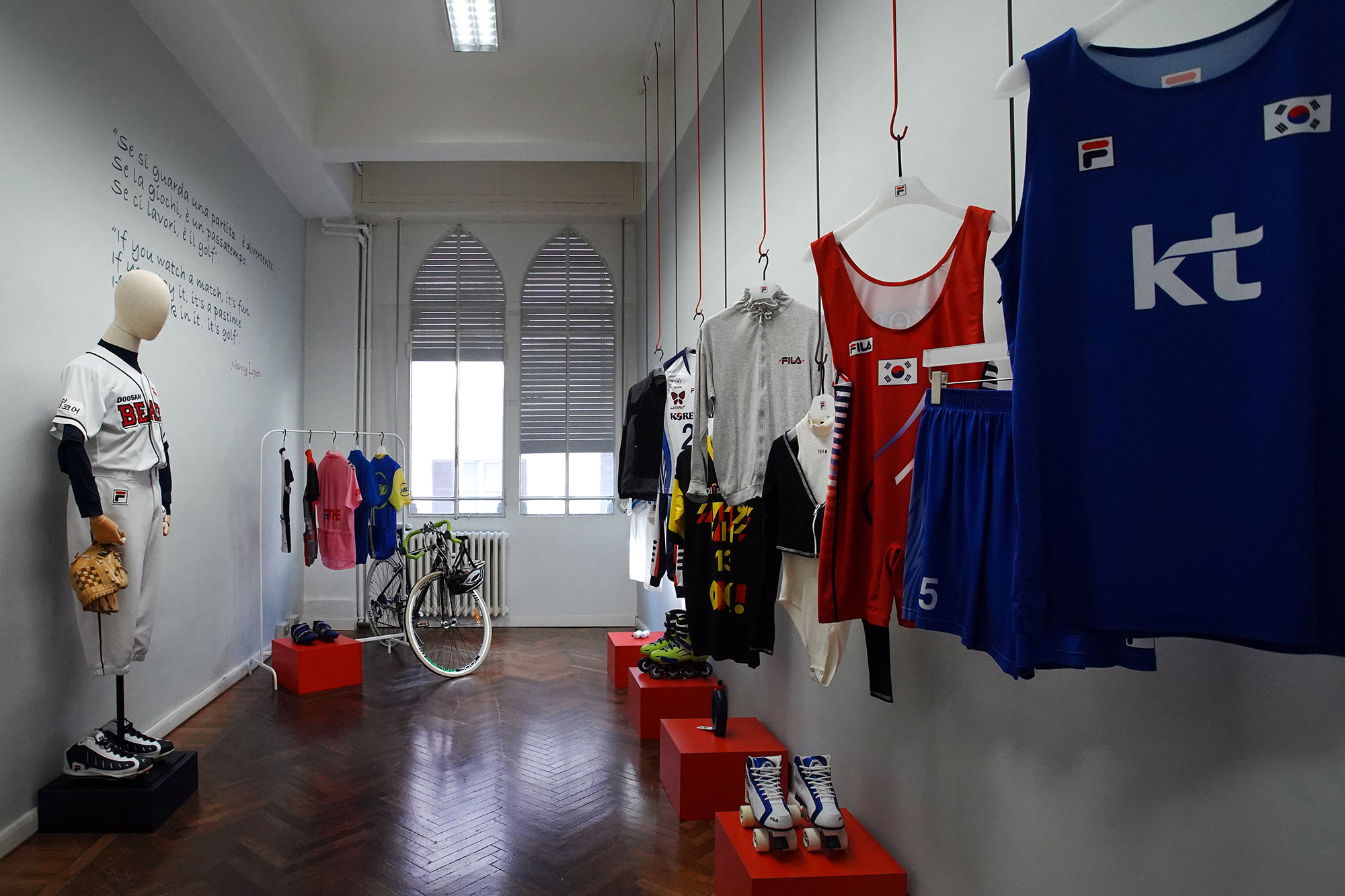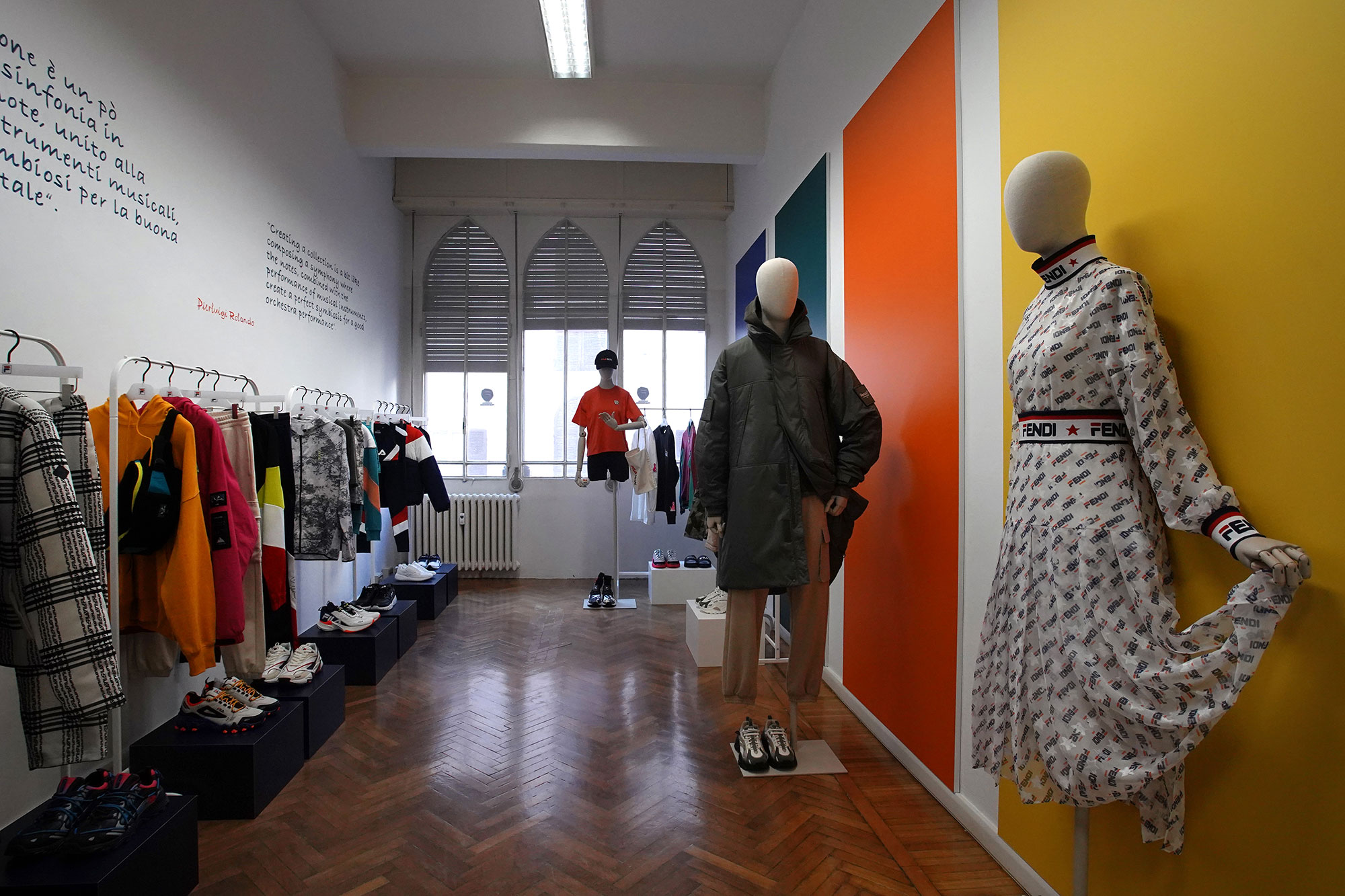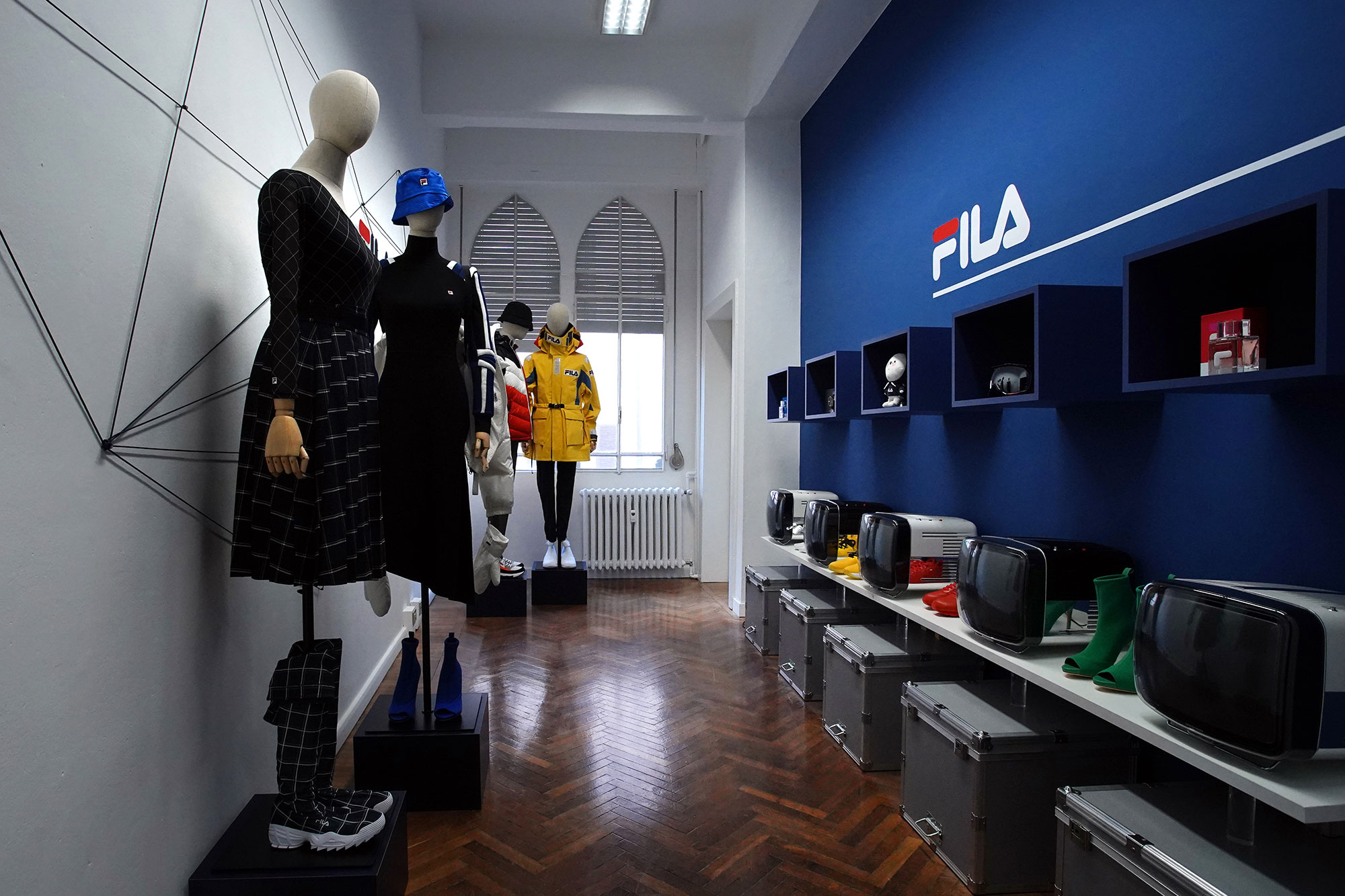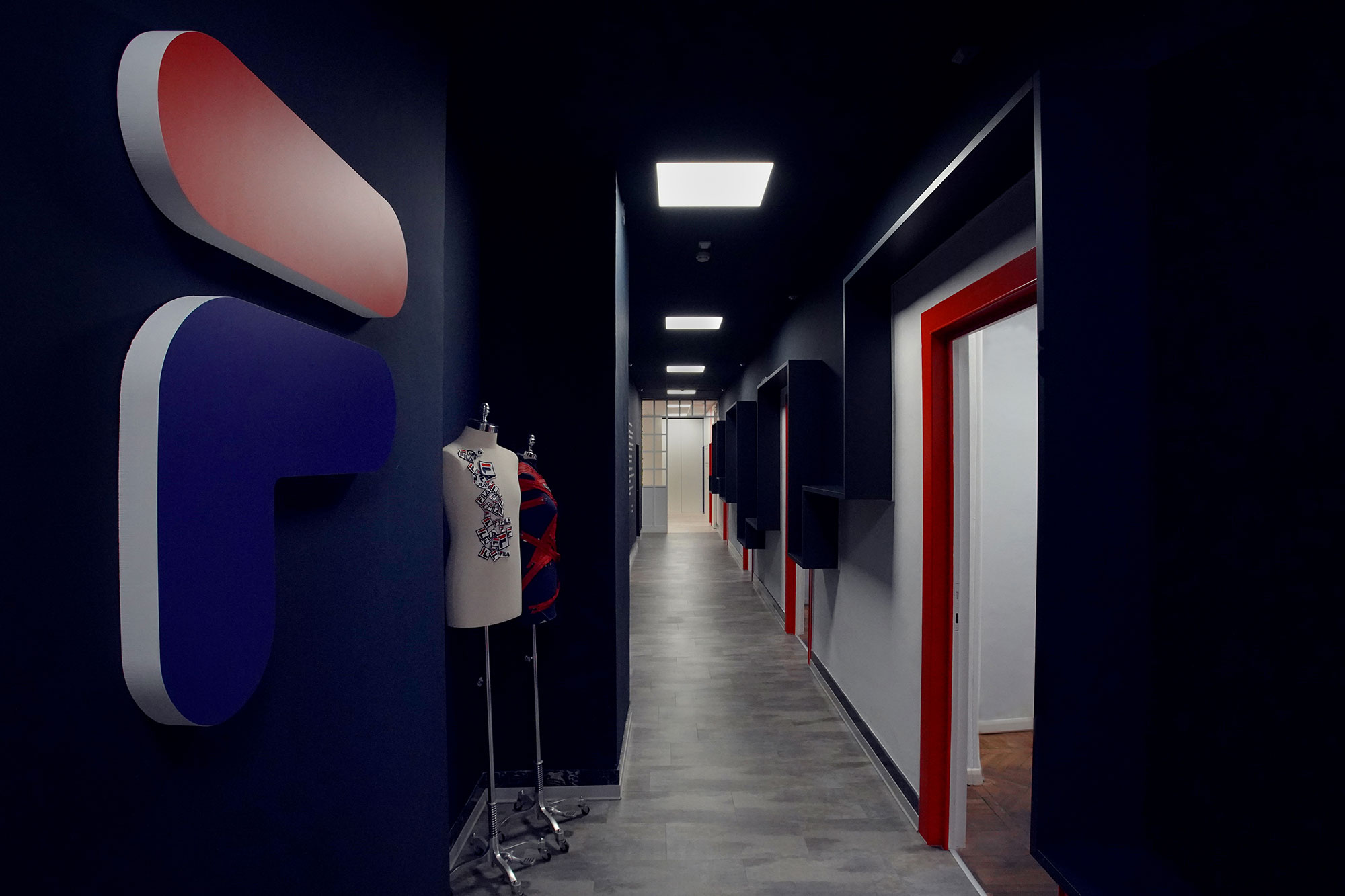 24fondazione-fila-museum-2000x1333
24fondazione-fila-museum-2000x1333
24fondazione-fila-museum-2000x1333
24fondazione-fila-museum-2000x1333
24fondazione-fila-museum-2000x1333
24fondazione-fila-museum-2000x1333
24fondazione-fila-museum-2000x1333
24fondazione-fila-museum-2000x1333
24fondazione-fila-museum-2000x1333
24fondazione-fila-museum-2000x1333
24fondazione-fila-museum-2000x1333
24fondazione-fila-museum-2000x1333