Ten years
Ten thousand boxes. In 2010 they lied inside of our warehouse in Biella, preserving a one hundred-years story in silence. It was the history of FILA.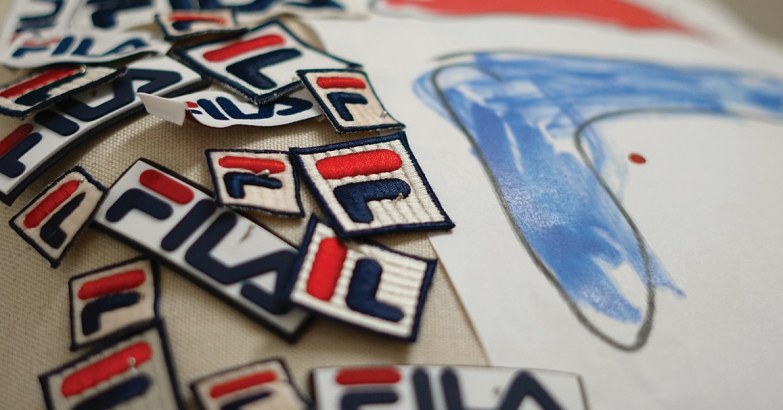 The Italian industrial production in the 19th and 20th is plenty of fascinating realities: anyway, not all of them have been safeguarded in a proper way.
When Mr Geen Yoon became Chairman of FILA in 2007, he immediately recognized the value of such roots. His decision to estabilish a Foundation in Biella – a suburban place that has known that story since the beginning – was brave, yet able to give history a new sense.
Once opened, the ten thousand boxes let clothes, documents, accounting books, accessories, catalogs, photographs and videos. The uneasy feat is to select, repair, adjust, clean, reorganize bridges and relationships with the present times, maybe with the future.
Structuring an archive has been the first reasoned action, also to ease the designers coming from all over the world to work with it. In FILA latest collections, echoes from the past are always there, they're fresh, vital rivulets of water asking to flow and be re-activated again. For this reason, as an archival institution Fondazione FILA Museum is an atypical place: not a dusty, yet a dynamic one, in which the variety of colors and fabrics witnesses the dynamics of the evolving of both fashion and history.
The same building, set in the core of Biella's old town, welcomes our museum. The etymology of the term 'show' is intriguing: it means to exhibit, to bring to the attention of someone's eyes, but also to unfold, to explain. Starting from these concepts we conceived a unique display, lighting up the treasures coming the boxes and telling a story as well. A cultural, fashionable, sporty one, the memory of a fertile Italy which is able to change the world with a continuous sense of reinvention. Visitors are invited to touch with their own hands, to be captivated by video contents, permanently accompanied through a path where we are proud to play host.
It's a house we built starting from ten thousand boxes, in which we'll keep welcoming you for ten more years at least.