UNDER THE UMBRELLA BEACH: BERTONE. MOUNTAIN AS SHELTER
Giorgio Bertone, crucial testimonial of WHITE ROCK, has deeply changed the approach to climbing in the Seventies. His complex, intriguing figure is now told in Guido Andruetto's memoir.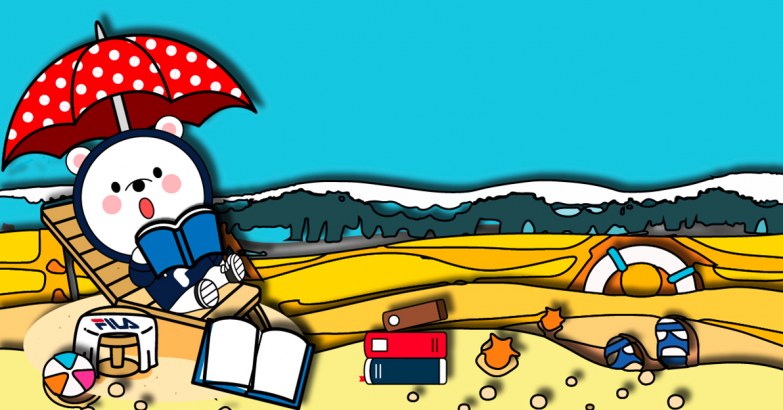 As a columnist for Rolling Stone, GQ and La Repubblica, Guido Andruetto has interviewed celebrities such as Johnny Rotten and Yoko Ono. We can't feel surprised if in 2017 he decided to write a memoir of Giorgio Bertone: thanks to his innovative approach to climbing, the FILA hiker has become a legend, a real high-altitude rockstar.
'I don't know much about Bertone' the journalist admits 'I wonder who he was. What he did in his life. What he thought. Why he was surrounded by appreciation and envy at the same time'. Strarting from this, Andruetto writes La montagna come rifugio ('Mountain as shelter'), a collage of witnesses, tales and confessions by those who were at the Piedmontese athlete's side, as a gentle try to create the portrait of somebody who's not here anymore. 'People from the mountains love telling their stories. Without its roots, a tree dies'.
Giorgio Bertone was the inventor of a new, modern concept of alpinism. His talented was linked to a complex, strong, curious personalità. Since 1964 he has created hard, aesthetically perfect trails, like the climb on the north-western part of Pointe de l'Androsace. Bertone was ahead of his time for his incredibile technical abilities and for both the mental and physical tension he used to face the wildest environments.
His talented also met the devolution of style: in the early Seventies he became testimonial for WHITE ROCK, the mountain clothing and gear line by FILA. In 1974, along with Alp guide Renzino Cosson, he went to Yosemite Valley, California and climbed El Capitan, on the rocks of Nose: he became the first Italian hiker to make an important achievement in USA. Thanks to FILA colors, Andruetto tells, Bertone's silhouette is similar Keith Harings's cartoons, to Matisse's cut-outs, portraying a vivid picture whose destiny is to be part of mass imagination.
The journey to El Capitan is unprecedented, as highlighted by another great FILA man, Reinhold Messner: 'there is no doubt that Giorgio embodied a new approach to this discipline, but in the 70s we were mostly amazed by the wideness of his view: nobody could antipate such feat by an Italian guy, we were speechless when he told us about his journey to the States'.
Although in Andruetto's book important feats are recounted, the work's strongest point – which is also present in its title – is not the celebration o fan athlete, but the sense of reconciliation with nature, evoked as the perfect living dimension for the human being. Bertone was born with an inner predisposition in this sense, he's been searching fora n almost meditative relationship with rocks for his whole lifetime, which is a lesson that all mountain lovers are still thankful for.
Leave a Reply
Your feedback is valuable for us. Your email will not be published.