TWENTY-FIVE YEARS LATER: GRANT HILL AND THE GH2 SHOES
FILA's 2021 is plenty of satisfactions. The brand's 110th anniversary goes along with Grant Hill's GH2 25th birthday: among the most iconic shoes in basketball history, such shoes are an everlasting myth, allowing us to evoke a sporty golden age.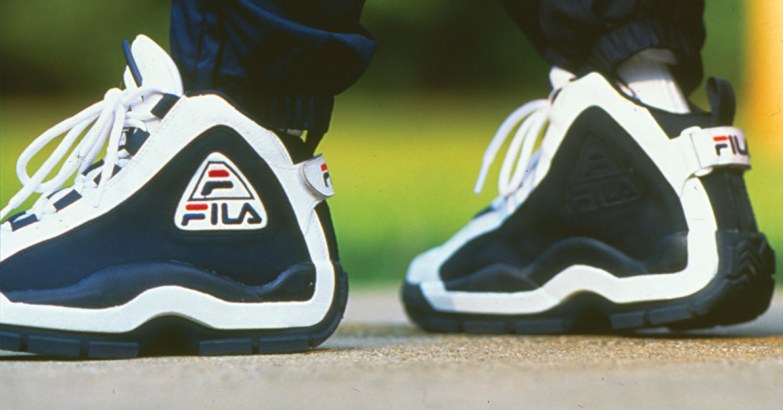 Bold, squared, excessive: despite the adjective 'chunky' has no univocal translation, the fashion universe has adopted it to describe a type of sneakers among the trendiest ones today. As an anticipator of trends, FILA led the so-called 'chunky shoes' to fame already during the mid-90s, especially thanks to the endorsement of Grant Hill from Detroit Pistons.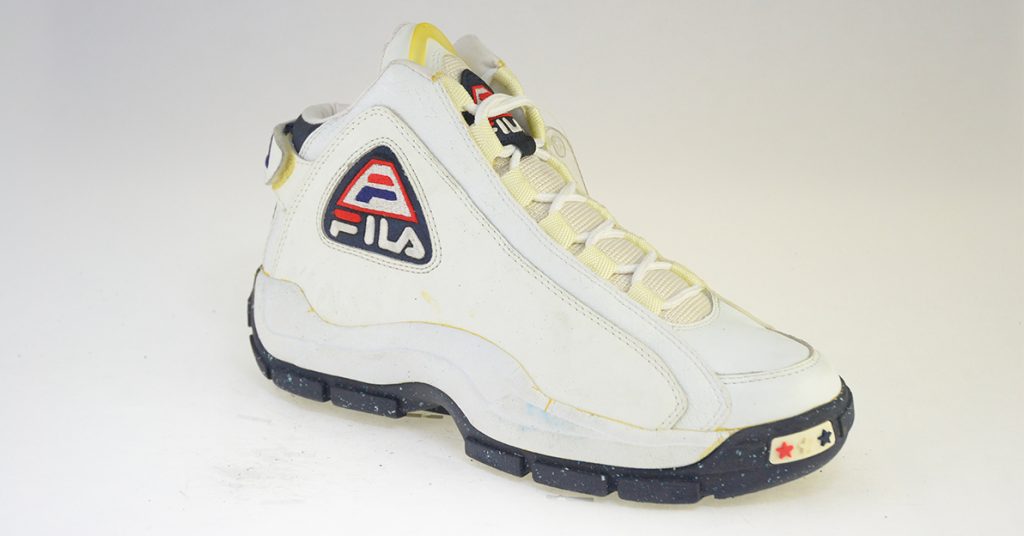 Thanks to his performances with the American basketball team, the Texan player won the Golden Medal at the Atlanta Olympics. In such lucky year his feats were rewarded with a model of FILA shoes named GH2, that immediately began a cult. First, for their design: the navy-blue side triangle with rounded vertexes became a symbol, a trademark for all the athletes who know they can jump higher than the others. For all those able to change their destiny, as highlighted by the 'Change the Game' claim from its original advs. For charismatic people like Tupac Shakur, who wore them on the booklet of his last, beautiful artistic feat, All Eyez On Me.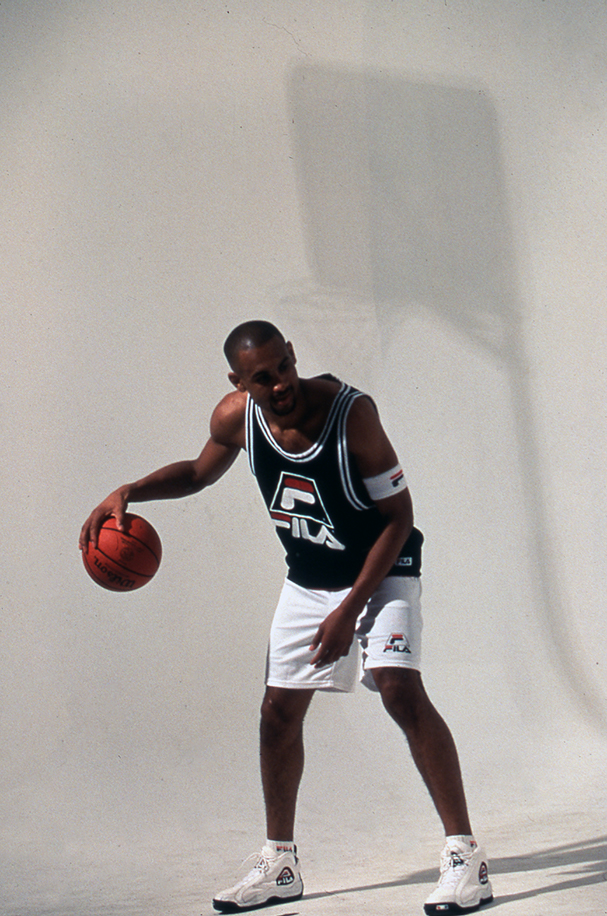 GH2 are more than a pair of shoes, they're a writing on a wall. Just like their ambassador, their myth isn't defeated after twenty-five years. For such important event, FILA has recently launched a revisitation of the original model, with two color variants (black and white), an embossed signature of the champion and the iconic F-BOX logo on the outsole with an unexpected icy effect. Lifetime Ambassador of the brand since 2018, Hill recalls the relationship with 'his' shoes with words coming truly from his heart:
I wore my GH2 from day one of my second year, all my friends were like 'yo, those are the ones'. To have your own shoe, a shoe that still resonates with new generations is something I'm pretty grateful for.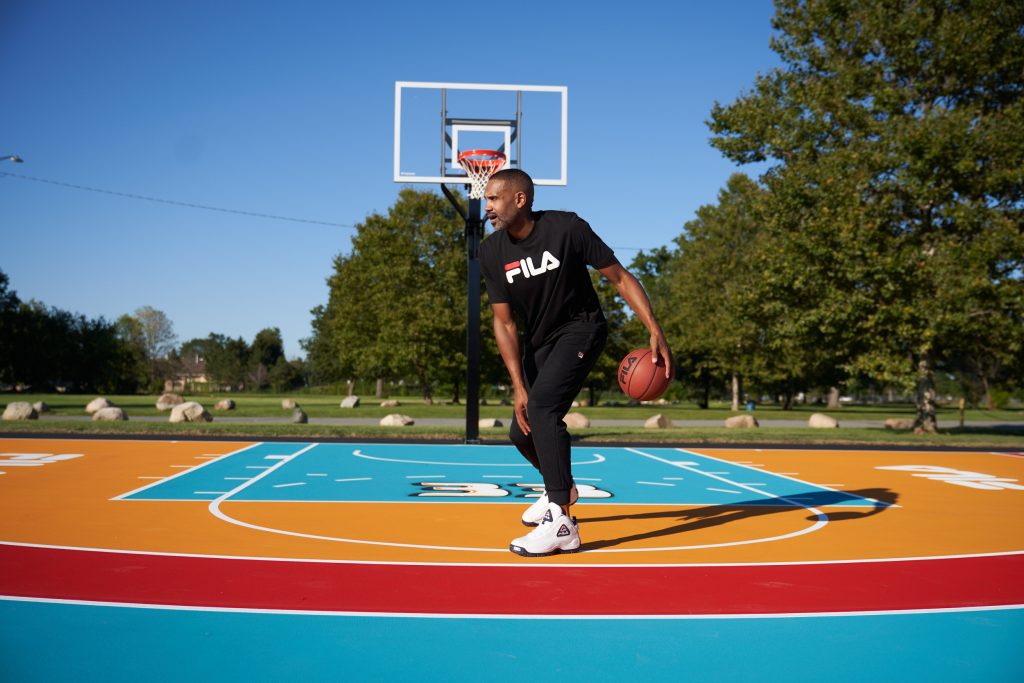 Leave a Reply
Your feedback is valuable for us. Your email will not be published.