MAKING ROOM (FOR A WHOLE NEW YEAR)
At the end of a year full of events and experiences, we reflect as usual. Realizing that concluding often means to get ready for something new.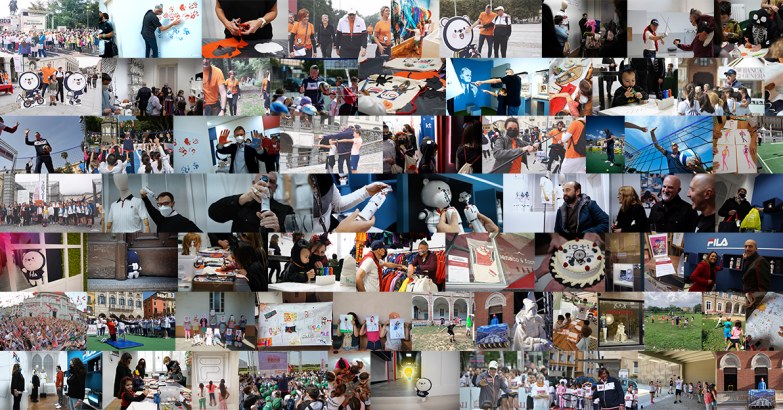 Concluding something involves a specific act: reorganizing. Making room, finding places, giving sense to things surrounding us. 
As 2021 comes to an end, we realize that these last weeks at the Foundation have been characterized by several moments of both physical and mental reorganizing.
As every December, for instance, we have prepared tens of gift packages, to fill with our gadgets: they have been made for the youngest ones, for children, who deserve our best wishes for a merry Christmas.
<Social events, also in a digital way: through December, for instance, thanks to a special advent calendar we've been able to reorganize our memories too, selecting our favorite moments with people. For 2022's online events, we won't forget that everything we do is for our audience, so keep following us.
In the meantime, we'll conclude this year reorganizing: we're sure for the upcoming months will be able to make room for a lot of new occasions by your side.
Leave a Reply
Your feedback is valuable for us. Your email will not be published.