Sources: the Biellese Alps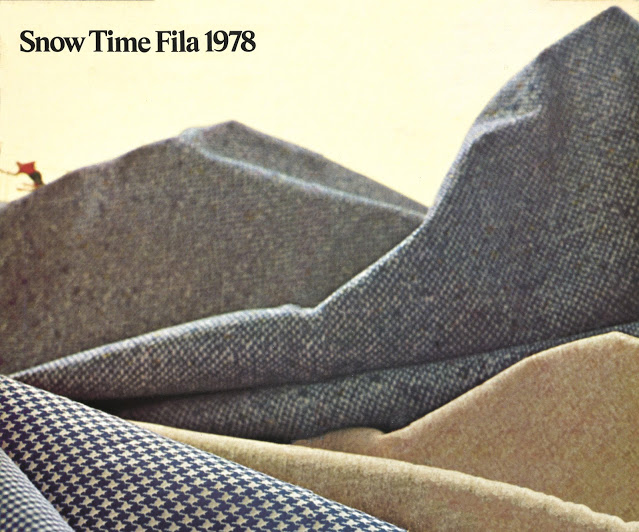 Reinhold Messner has never considered mountains as simple peaks, but as vital organisms that deserve care and respect. He has always tried to penetrate rather than climb them, in order to leave civilization behind and go towards new parallel words.
Messner has cultivated such approach in Bressanone, his native town, but we're sure he found the same feeling in FILA's hometown, Biella. As we already wrote, the city develops with a strong connection with the natural environment. A varied one, with fresh rivers, gentle hills and level grounds. With peaks such as Bo, Mars, Camino and Mucrone – their heights are up to 8,200 feet – mountains protect the surrounding nature, welcoming the most evocative landscapes.
Biella's mountains, anyway, aren't simple tourist attractions: since the beginning of the modern era they present themselves as an ideal habitat for the economic and industrial development, with a special reference to textile productions. That's because mountains are able to preserve important natural resources and to encourage the growth of a community promoting entrepreneurship and skilled manpower. Framed by this context, Biella reveals to be productive since the early Medieval Period, with rural activities and mills that, thanks to hydraulic energy, anticipate an industrial future.
During the years, mountains draw a continuously evolving environment, that finds its turning point in the nineteenth century with factories, industrious organisms that redraws the urban landscape. Water coming from streams cannot bear industrial progress, so steam turbines, along with the first smokestacks, transform both economy and city skyline. Their appearance eventually endorses the concept of 'full cycle woolen mill', a complex structure organizing all the phases of the work.
Protected by the safety of the Biellese Alps, a laborious community develops as well, a real human capital that finds in the factory a symbol, an inspiration for the rewriting of society. People gain kindergartens, professional schools for the workers' education, cultural and charity events shaping an extremely modern reality.