Meet the designer: Pierluigi Rolando – 3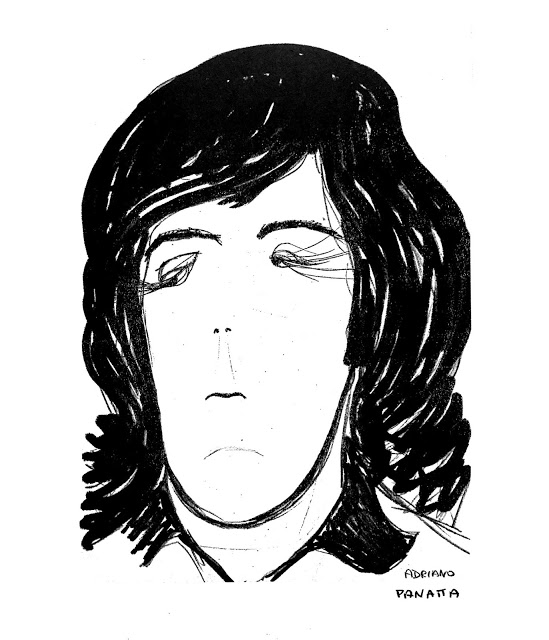 During the Seventies designer Pierluigi Rolando didn't only reimagine tennis players' looks, but also another great revolution by FILA: sponsorships.
It was the beginning of an era in which you didn't only have to empower your brand, but you also had to communicate with proper champions.
Thus Nicola Pietrangeli – one of the most famous Italian champions at those times – was hired. Pietrangeli had great style and a powerful backhand, but he couldn't control Enrico Frachey's business vibrancy, that was chasing rising star Adriano Panatta. When he got to know that so-called 'Ascenzietto' was about to sign for Sergio Tacchini, Frachey organized a last minute, unprecedented commercial operation (Rolando called it a 'blitz'), that led FILA to hire the tennis player thirty minutes before he could accept Tacchini's offer. Pietrangeli wasn't very happy about it, but he couldn't stop the revolution: the sponsorship estabilished Panatta as real idol, the guy next door in whom lots and lots of kids playing tennis in the street could identidy with.
In the same period the Roman champion is testimonial of another achievement: the epic piece on the pages of L'Uomo Vogue. With a thoughtful close-up, Panatta brings tennis culture on the the Bible of glamour, getting the attention of fashion lovers. 'I've always thought that no other beginning could be brighter for the launch of a sporty line' Rolando declares.
We had a self-confident, brave helmsman [Frachey, ed.], a forward-looking, careful company, innovative advertisings and a collection that, even if related to the realm of 'sweating people', was able to introduce a new fashion style