Meet the designer: Pierluigi Rolando – 11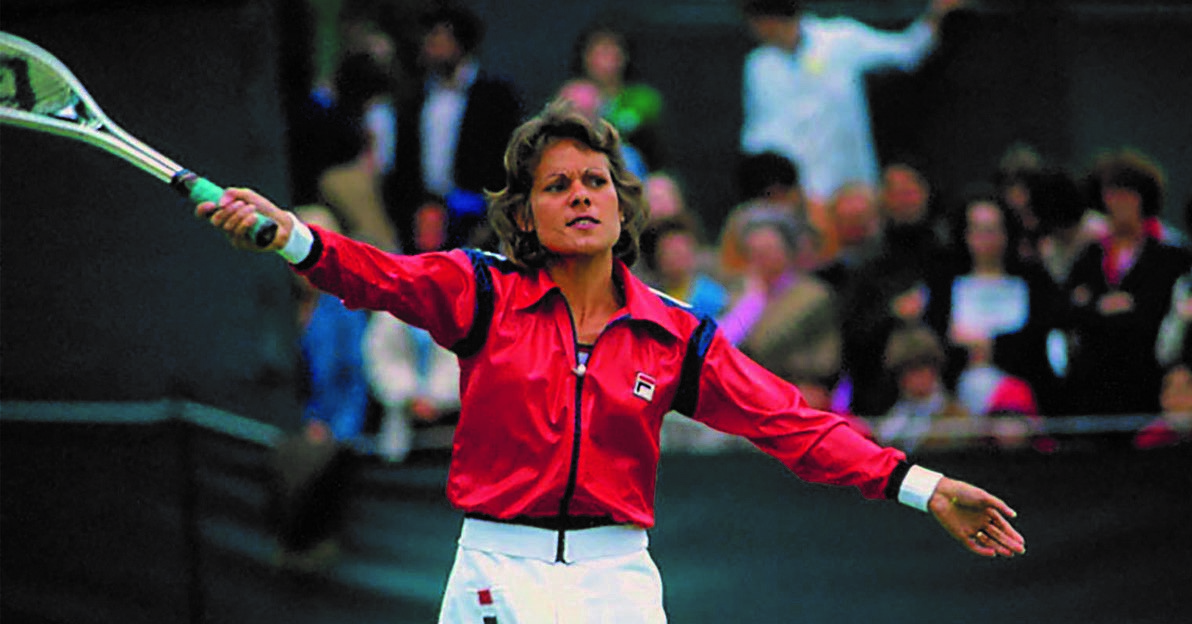 In 1877 – few years after the launch of WHITE LINE – Pierluigi Rolando was still honored for how he renewed tennis style. In his memoir the Italian designer remembers, for example, Guillermo Vilas: wavy hair, toned body, the Argenitinian player was well-known for his looks eriched with color details, shaping the silhouette of an athlete who is still honored for launching a very personal style. Touching words were also written for Evonne Goolagong, the Australian champion for whom the designer created harmonious pale green outfits, expressing a pioneering openness towards women in sports.
Those years were extremely inspiring for the designer's cosmopolitan soul. In that period FILA made an agreement with a Japanese company for International distribution and importation: an important achievement for the city of Biella and an opportunity for a brand whose blue and red 'F' was starting become recognizable. Along with manager Enrico Frachey he had the chance to visit Japan several times, witnessing the classo f culture able to enhance Italian excellence. FILA looks started to appear in well-designed, curated corners in stores: there has always been a bit of nostalgia in the designer's words, the sensation that modern times hadn't only lost icons, but also a certain notion of taste.
Leave a Reply
Your feedback is valuable for us. Your email will not be published.