Labels: Polyester
Never as in this case the title of our blog's event devoted to fabrics and tailoring secrets is appropriate: how many times do we read the word 'polyester' on clothes' labels? Perhaps without knowing the subjects' characteristics for real.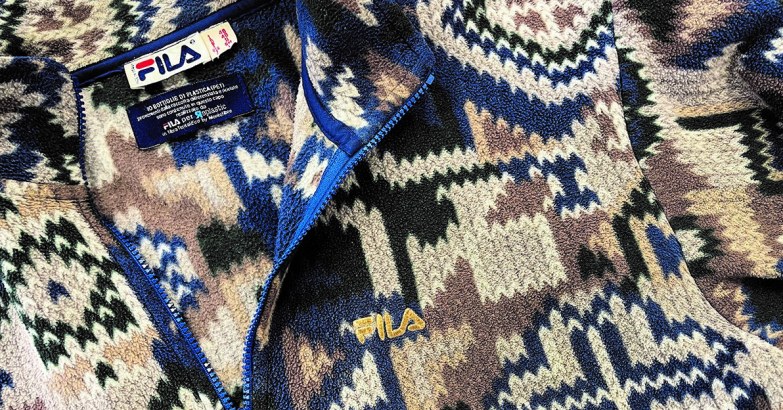 If cotton and wool are characterized by centuries-old traditions, this artificial fiber has a much younger history.
The very first researches on it were done by Wallace Carothers, the American chemist who discovered nylon in 1935. In the same period, Carothers conducted experiments on polymers coming from oil products. His work led the way to some colleagues of his, who made the selling of synthetic fibers possible for companies such as industrial giant DuPont
Mixed with natural materials like cotton and wool, they gained people's attention during the Seventies, getting commercial relevance as well.
Obtained from waste materials, polyester has many souls and is presented in different ways: in the fashion realm the most common version is named PET, the terephthalic polyethylene with unique features of resilience, transpiration, malleability, thermal isolation; moreover, its crease resistance avoids ironing, making it an isolated case in the fashion realm.
Polyester fibers have been playing a primary role in FILA's history, a brand with a remarkable attention for technological discoveries since the very beginning. The first clothes made in synthetic fabric were the WHITE LINE tennis shorts, that marked a new direction towards progress. Its natural consequences were mountain clothes, activewear of course, up to contemporary collections promoting both the peculiarities of the fibers and sustainability. FILA has been embracing green approaches for a long time, with a specific attention for conscious choices in terms of fabrics. A remarkable example of it is the beige, green and blue pile you can see in the pictures, realized from the separate waste collection and recycling of ten plastic bottles. A virtuous story we can read on a label, not by chance.