Courtside: Marta Benedetto
Marta Benedetto is the guest of Courtside: the Blog section dedicated to interviews.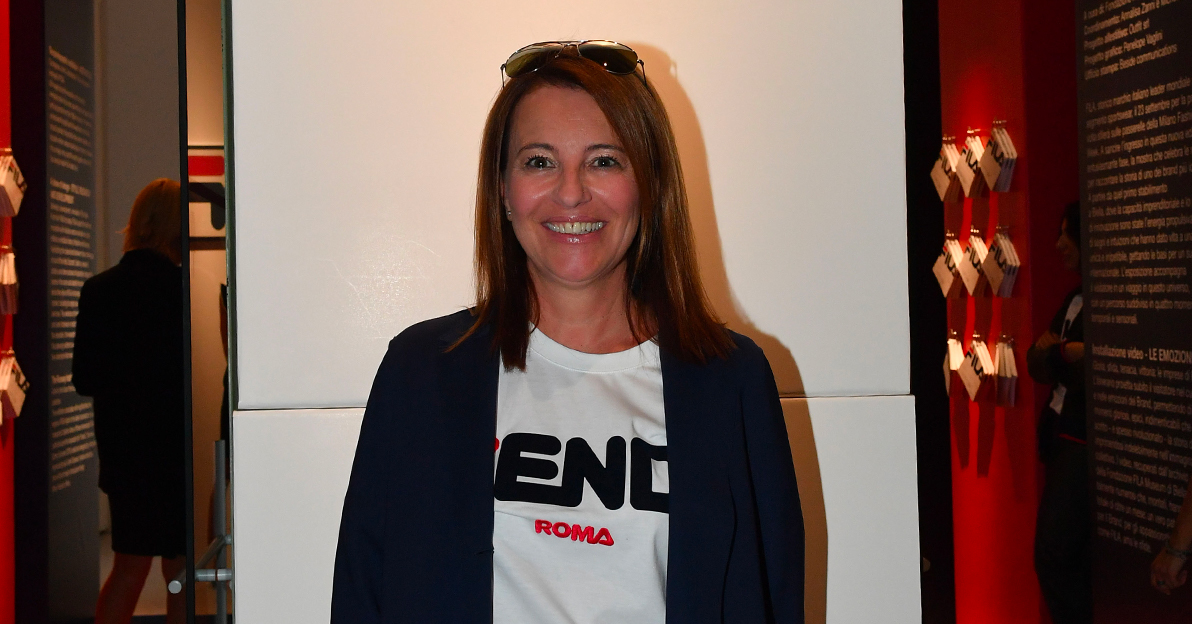 Throughout her career, Ms. Marta Benedetto has been making a unique contribution to FILA's growth with incomparable passion and dedication. Such attitudes convinced Chairman Geen Yoon to nominate her Vice President of Fondazione FILA Museum, the institution that preserves and recounts the stories of a brand that still has many things to say. We chatted with her on the occasion of Bordocampo, our blog event devoted to interviews!
Ms Benedetto, did you ever figure out your business career during the years of your Law education at the University? How did you get in touch with the FILA universe?
«I had never thought about that, my ambition was to become a lawyer and to work as a freelance, as I have been doing for six years. I have to admit that my decision to quit being a freelance to join FILA's legal team wasn't something instant. It happened when an ex-colleague of mine, epic Fabrizio Caretta who already worked for the company, decided to join an important luxury brand, convincing me to substitute him. My job interview with HR Director Giancarlo Nicolazzini and General Counselor Franco Maula lasted 5 minutes: I was hired after two weeks, I would have never thought it would last that much! Of course things have changed since 2000, I've had incredible opportunities of career development. It was my best choice in life!»
Did you already have knowledge of the brand before starting to work for it?
«Of course I did, I used to be in a ski team when I was a young girl – it was my biggest passion. It was the 'Valanga Azzurra' period…I still remember my first FILA jacket. In my hometown's small sportswear shop it was sold for 220 pounds ca, I couldn't afford it: anyway, I had it as a Christmas gift, I have been wearing it for the following ten years!»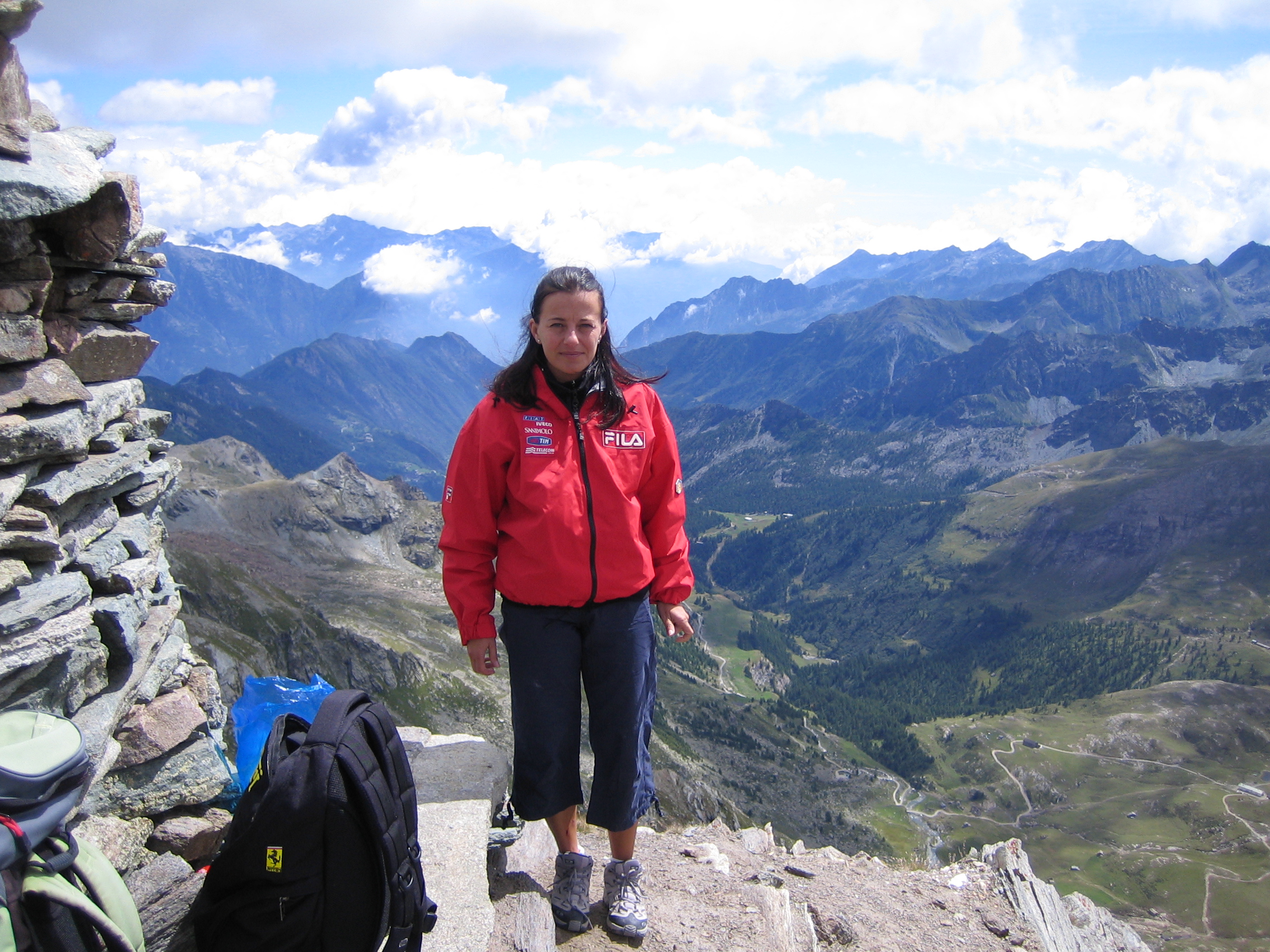 In your opinion, who are the most representative athletes in FILA history?
«I can still remember the emotion I felt when I first met Alberto Tomba, on the occasion of 2003 FILA Sprint competition in Bressanone. I was late for dinner, and when I entered the room I didn't know he was there too. The day after I had the privilege to ski with him, I will never forget it: during the descent I was able to stay by his side, but just because Alberto did it all on a single leg!»
Since 2010 you have embarked on a new adventure as Vice President of Fondazione FILA Museum, the company's foundation in Biella. How did it all start?
«The FILA Group has been through hard years, the selling by HDP was announced less than a year after my arrival. It's been a remarkable professional experience, I've learnt a lot of things. My luck was to be always in the right place at the right time, with spokesmen continuously giving me tasks. The turning point was in 2005 when spokeswoman Jennifer Estabrook gave me the responsibility to manage the European Legal Team: after two years I started leading the whole staff. In 2010, in a period of struggling for FILA Europe, I became the person in charge for the reorganization plan; when I finished it, President Gene Yoon nominated me Vice President of Fondazione FILA Museum. The Foundation was born to preserve the brand's history in its hometown and needed a local spokeswoman to manage all the activities. »
The Foundation and its activities have been growing up and empowering through the years: which are the accomplishments you're proud the most?
«We've definitely been able to give new job opportunities, presenting Biella and Italy as important dealers in the company. The Foundation plays an important role, it's a true link between the brand's partners, which are mainly licensees: it guides them by telling facts and tales from FILA's glorious past, enhancing current projects and collections.»
On the occasion of the 110 modi di fare SPORT ('110 ways to do sports') contest, that was launched last spring, you celebrated digital forms of expression, gaining new targets of audience. Nevertheless, you also tested yourself as a judge with football coach Ciccio Graziani and sport speaker Andrea Lucchetta: how was it?
«It was a thrill! I don't have a real creative background, but every time I have the chance to face new challenges I embark on them happily, because I love learning new things. Ciccio Graziani and Andrea Lucchetta are not simple Ambassadors anymore, they are important members of the family. My biggest struggle? Being forced to reward only to winners: I would have taken all the participants on the podium!»
Leave a Reply
Your feedback is valuable for us. Your email will not be published.