Bi-O: THE REPORT
After months of wait, last weekend our Bi-O event finally took place, with a lot of friends, physical activities and health. Here's our exclusive report of it.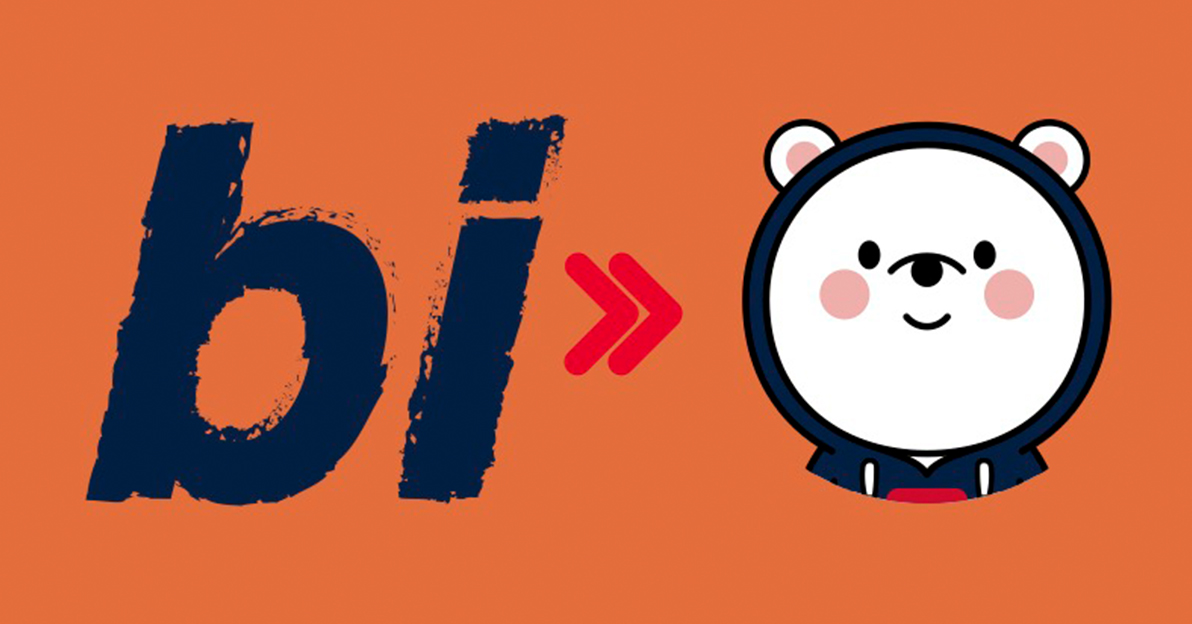 FILA's history is made of clothes and people too. The success of events such as Bi-O, the weekend we spent between Biella and Oropa last September 24, Friday, and September 25, Saturday, was the result of the synergies that human beings are able to originate. Some of these beings have known each other for a long time and when they meet they rock: that's what happens with Ciccio Graziani and Andrea Lucchetta, who have not been chosen as the event's testimonials by chance. But most encounters that marked such occasion were characterized by genuiness: in a world that slowly starts to open up again, Bi-O was the proof that we do have will to gather.
Friday 24 was the day in which we fed our spirits, with guided tours at the Foundation and the workshop led by art therapist Sophie Bourkab, made of colors on our hands and active participation. To tell you the truth, the real full-immersion was done by our Ambassadors, claimed by people and local realities such as MeBO and the 'Vittorio Pozzo' Museum in Ponderano, who couldn't wait telling their stories. For their part, the champions had something to say too, and decided to do it at the city's Palasport: after the long-waited live performance of rapper CASO (who has dedicated a whole song to FILA's first 110th anniversary), they took the stage with Campioni sotto le stelle, the talk moderated by sport journalist Alessandro Alciato. A chat between two friends who decided to take advantage of the event also to show the most intimate parts of their personalities.
Saturday 25 was the most physical, intense day, with the long-waited morning of trekking from Biella's Piazza del Duomo to the Sanctuary of Oropa. It was worthy: not only for the magnificence of the sanctuary and the beauty of the nature surrounding it, but also for the Bi-O kit received at the end of the day, full of FILA gadgets and goodies from local food excellences. After a final selfie with our Ambassadors, that box turns into a treasure chest, keeping the memories of a unique day, that is not going to be the last one. Smiling Wonnie is ready to guide us again; next time we'll be even more.
Leave a Reply
Your feedback is valuable for us. Your email will not be published.