BEHIND THE SCENES: THE HISTORY OF BLOGGING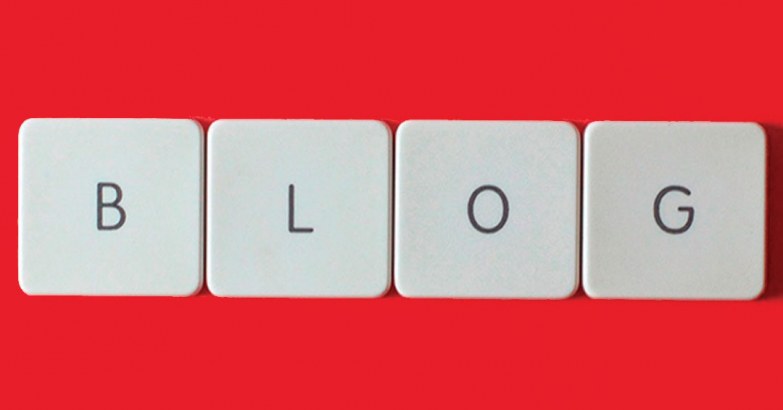 '…so I took a big decision: I had to be sure to not find myself half-drunk and listening to FR Radio Nostalgia, the best songs for people in their thirties! I decided to take back control of my life and start writing a diary in which I could write down the truth, nothing but the truth'.
When English writer Helen Fielding published Bridget Jones's Diary, the novel that would make her famous worldwide, the World Wide Web wasn't developed to the point to imagine that the super funny publicity assistant could edit an online blograther than a personal journal.
Experts say that the origins of blogging are related to 1993: it's the year in which Rob Palmer, English blogger and one of the world's first digital nomads, launched an early example of blog for the website of an advertising company. It was mainly about texts, with no graphics or hypertext links, but we still recognize its vision of internet as a land of opportunities. On the other hand, in 1997, John Berger was not convinced of the 'online journal' or 'diary' definitions, so he invented a new term, 'weblog' (the contraction of 'we' and 'blog'), that two years later would be further shortened by Peter Merholz.
In 1999 we also witness the spread of the first free online platforms for blogs such as Blogger and Altervista and WordPress (to name but a few): it is the beginning of a new, lucky era for news, that has its peak in 2004, the year in which the Merriam-Webster Dictionary chose 'blog' as word of the year.
In 2005 the launch of YouTube led to a further evolution named vlogging (video blogging), while in 2006 US websites HuffPost and BuzzFeed introduced a new approach to news: with a language openly inspired by the universe of blogging, they anticipate social media communication.
In less than twenty years Facebook, Instagram and TikTok have revolutioned our way to relate to media, but blogs still attract various audiences, with topics spanning from food to traveling, from fashion to technology to health, just to mention some of them. If there is a blog you can't miss, it's the right you are reading now: Fondazione FILA Museum gives a weekly plan of amazing online posts about the FILA universe. Thanks to Alimento in movimento ('Moving Food'), Bordocampo ('Courtside'), Etichette ('Labels'), Tra le pagine spuntò un orso ('And Then A Bear Apperaed Among The Pages') we discover a 112 years old story, along with the links it has with the contemporary era.
Do you think you missed some blog posts? Read them www.fondazionefila.com/blog!
Back to the articles!
Leave a Reply
Your feedback is valuable for us. Your email will not be published.