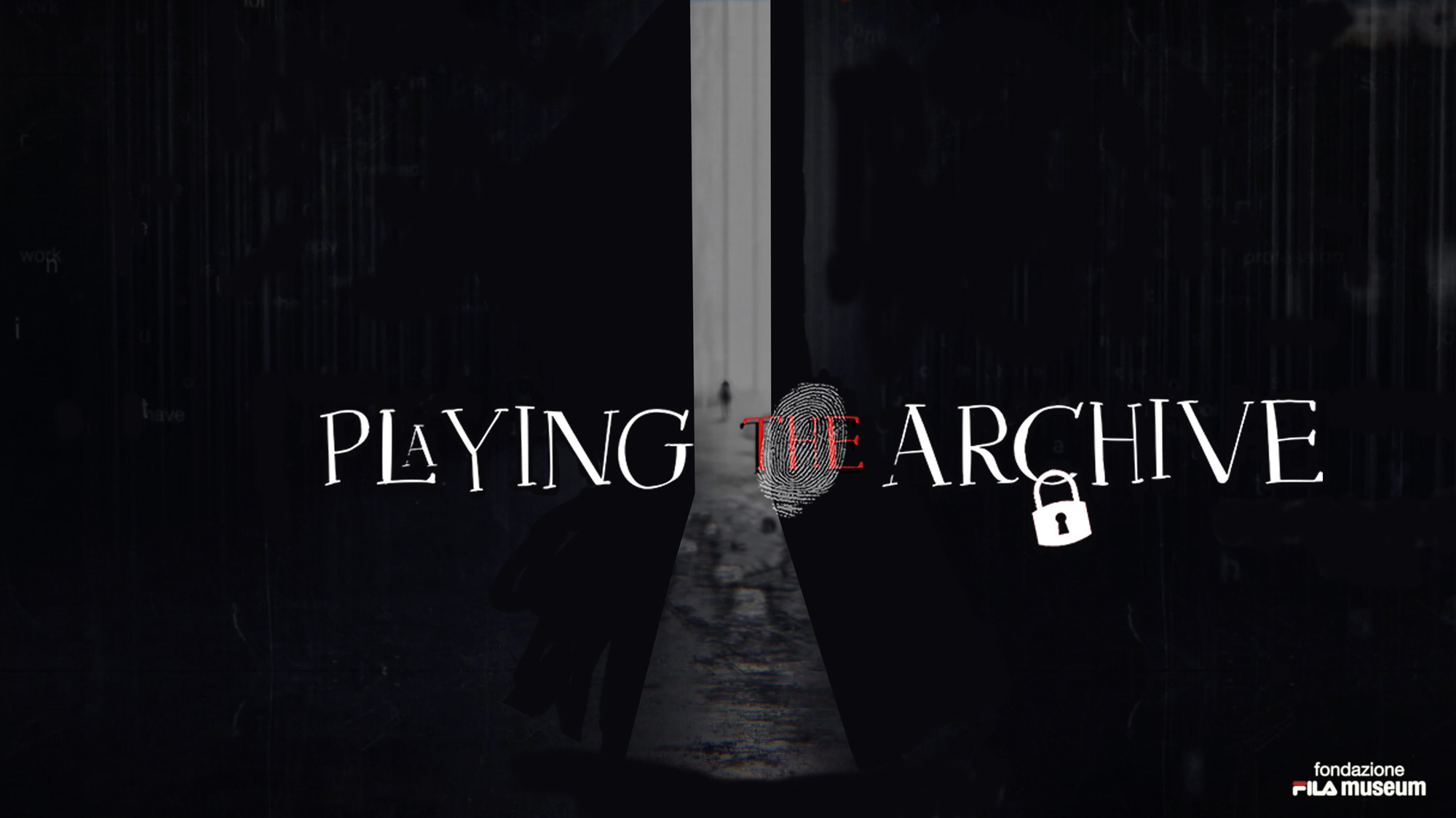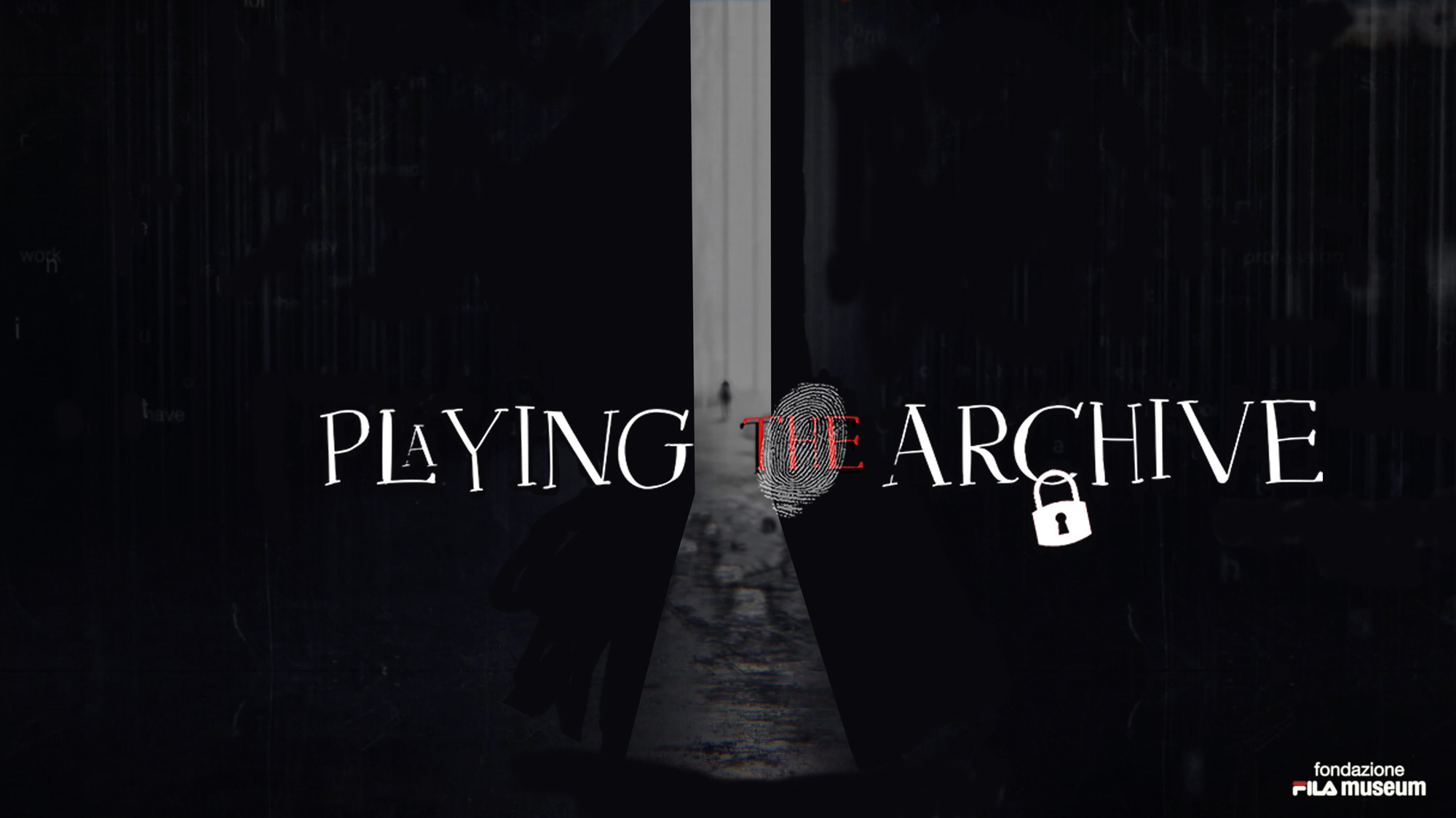 Change the Game: Playing the Archive
L'Escape Room creata da Fondazione FILA Museum.
In "Change the Game: Playing the Archive", la visita del nostro pubblico in Fondazione FILA Museum inizia con l'arrivo di una lettera anonima: un furto che avverrà proprio durante la loro permanenza in sede!
Il tour tra archivio e museo si trasforma così in un'esperienza inconsueta, minata dal brivido e dall'incerto, ma soprattutto dalla sperimentazione inedita del luogo di cultura.
Le sale saranno accessibili solamente possedendo le soluzioni agli enigmi.
E proprio come in una vera Escape Room, anche il fattore tempo sarà fondamentale. Il pubblico avrà solo un'ora di tempo per raggiungere la fantomatica 'scatola cromata' prima che il colpo venga compiuto.
Stay tuned!