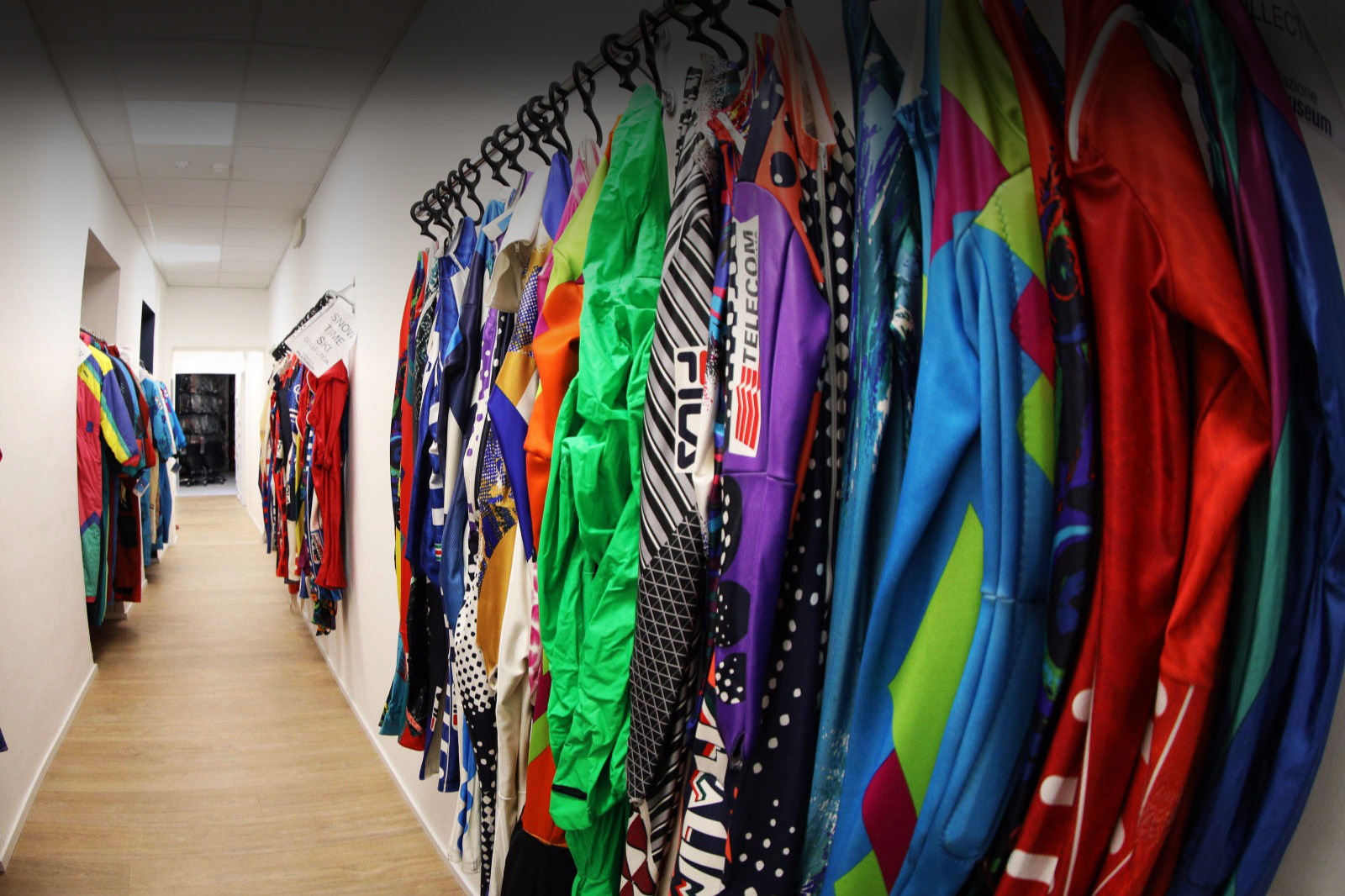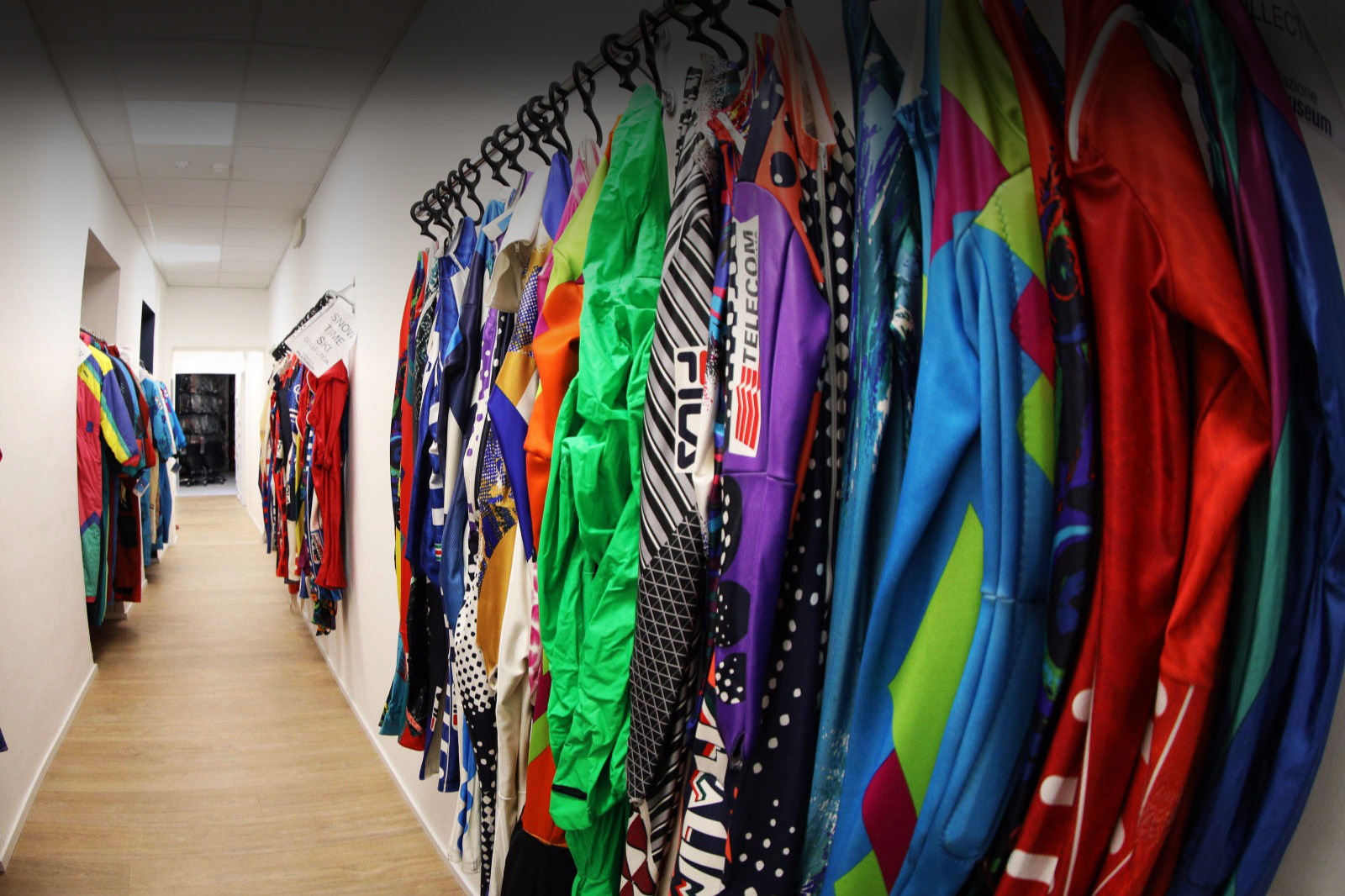 Who We are
Our Story
Fondazione FILA Museum was founded in 2010 by Mr. Gene Yoon, Chairman of FILA. Its main focus is to preserve and exhibit the brand's history, from the local origins in Biella to its international reputation in the sphere of sportswear and athletic footwear.
The mission of the Foundation is to safeguard and evolve to the corporate values that have contributed to the birth and growth of the FILA Brand.
The strength of the Foundation lies in its dual function of archive and museum. It combines the needs of preservation and research, also exhibiting the Brand's historical heritage to the public.
Visit Us
From Monday to Friday 9.00 am – 1.00 pm 2.00 pm – 6.00 pm. Museum has free admission, reservation is required.
Contact Us
E-mail: info_fondazione@fila.com
Phone: +39 0150997011
Where We Are
Via Seminari, 4/A 13900 – Biella – Italy
Our Chairman
I love FILA. I have always loved it.
I still remember the excitement when we met for the first time, back in the Eighties. This sports brand was officially founded only a few years before, but its origin dated back to an ancient past, full of history, tradition, and a valuable background. To me, it represented the true Italian style, originating from the culture that gave birth to Renaissance, and this is what gives to "Made in Italy" its unique and unparalleled charm. I immediately understood FILA's great potential.
One World, One FILA.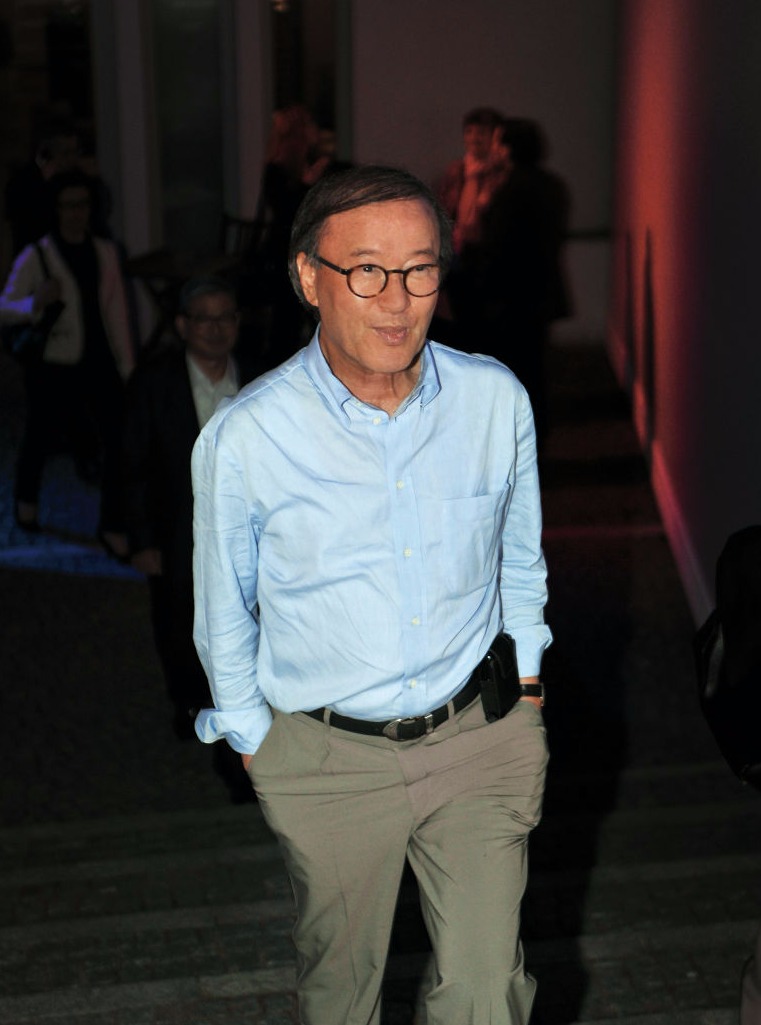 Organize your visit now!